By Titus Too
Moi University has launched its new natural dye invented from a weed.
The innovation will boost fabric production at Rift Valley Textiles (Rivatex) Company in Eldoret that was taken over by the university in 2007.
The company had been dormant for over ten years after its collapse in mid-1990s. After takeover, it has been relying on dyes imported from Italy, India and South Africa.
The product – TAMI Dye – was developed from the weed, Marigold Tagetes Minutas after a three-year research led by Moi University Vice-Chancellor Prof Richard Mibey.
He was assisted by Rivatex Managing Director David Tuikong and Mr Billy Makumba. Mibey said Rivatex produces 20 kilometres worth of material per day but its revenue has been low. "We have been spending Sh18 million in importing dyes for the manufacture of fabrics. With the new product, operation costs will be lowered," said Mibey.
The new development, the don said, would also boost business in tailoring sector and cotton farming.
Mibey is reputed for his contributions to the discovery of environmentally friendly micro-organisms (fungi) for bio-control of the obnoxious water hyacinth weed in Lake Victoria.
Higher Education minister Prof Margaret Kamar graced the launch of the dye at Moi University main campus in Eldoret on Tuesday. Also present were Moi University chancellor Prof Bethwel Ogot, council chairman Evan Mwai, Prof Abdulrazak Shaukat of National Council of Science and Technology, Prof Adipala Ekwamu of Makerere University among others.
Over-reliance
The Standard Group Director, Value and Innovations Francis Munywoki and Senior Business Manager James Sogoti also attended the function. Henry Mutai, MD Kenya Industrial Property Protection Institute (Kippi) said the innovation would be patented for protection.
Ogot said there is need to develop laboratories in universities for production of quality graduates and also for research purposes.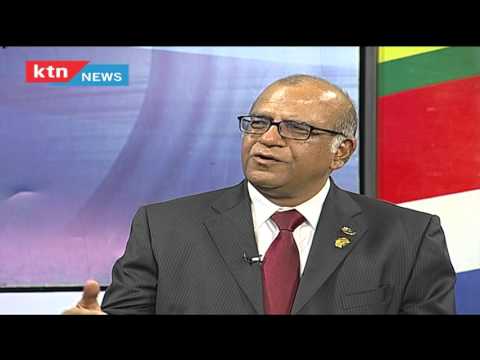 Business Today 29th April 2016 Chase Bank reopens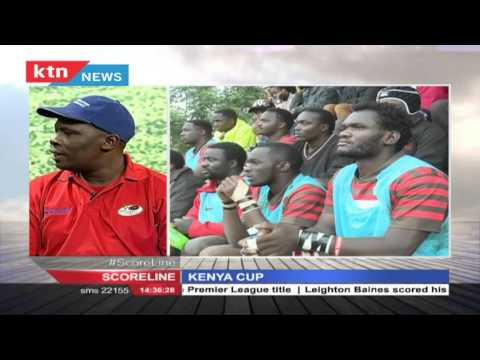 Scoreline 1st May 2016 - Kenya Cup Rugby Tournament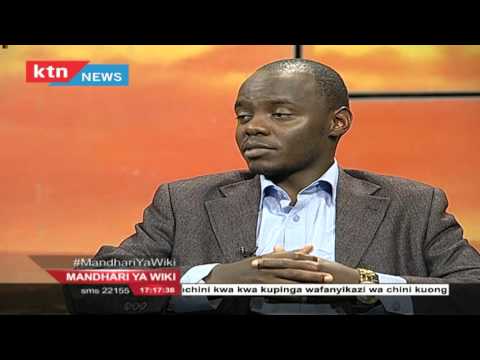 Madhari ya Wiki 1 Mei 2016 Uongozi wa Vijana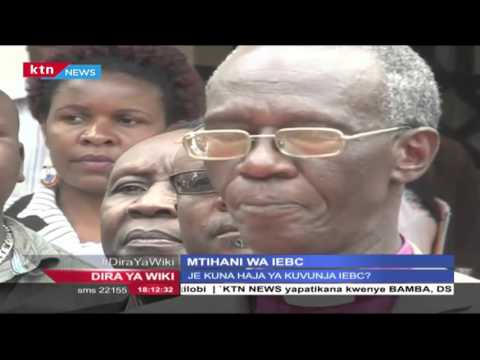 Dira ya Wiki 29 Aprili 2016 Makanisa yataka IEBC watoke ofisini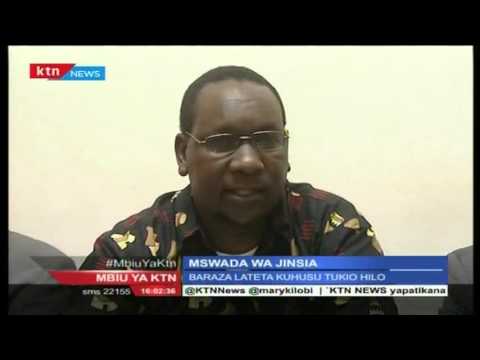 Mbiu ya KTN 2nd May 2016 Mswada wa Jinsia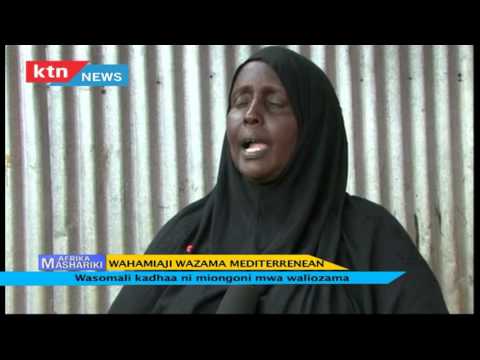 Afrika Mashariki 1 May 2016 Vita dhidi ya Uwindaji haramu