Winnie Thuku-Craig lost her baby and job in a series of unfortunate events. But she has emerged stronger from the ashes, writes NJOKI CHEGE
"Iam freezing," were the first words she uttered in a muffled, weak voice. Winnie had no idea where she was. On the other hand, doctors were surprised that she had woken up.
Winnie Thuku-Craig whole again. [Photo/Standard]
Several days before, Winnie was anticipating something big that would transform her life — her first baby. "I had moved in to a new house, bought new furniture, done baby shopping and I was excited," Winnie recalls the events that happened in 2008 when she was expecting her first child. This is what transpired.
One evening, in her eighth month of pregnancy, Winnie was fixing a curtain in her room when she slipped, but did not fall. She noticed that the baby stopped playing in her uterus, which was cause for alarm.
She called her doctor, who advised her to walk around the house to liven up the baby. The baby bounced back to action and Winnie went to sleep. The next day, she visited a doctor for a scan; which confirmed that things were alright.
"A week later, I was back to the hospital, this time writhing in pain. I was in labour," she says.
She lay in pain at the labour ward as doctors discussed her issue.
"Doctors would come in one after the other, examine me and leave the room. But one doctor broke the sad news to me," she recalls.
"My eyes and hands were white which meant that I had lost a lot of blood. Doctors were organising for a major blood transfusion for me," Winnie explains.
She was told that she had been bleeding internally for the past one week.
"I told them that was a big lie. There's no way I could have been bleeding, I totally refused," she recalls.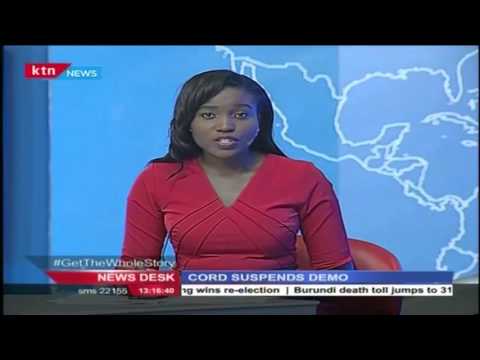 CORD's demonstrations to resume after Lucy Kibaki's burial despite court ruling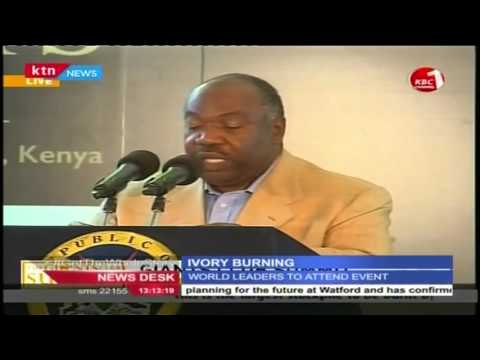 World leaders converge in Kenya to discuss how to eliminate poaching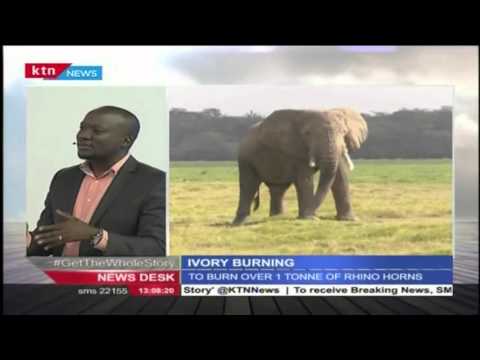 DENNIS ONSARIGO; Why its still very difficult to eradicate poaching in Kenya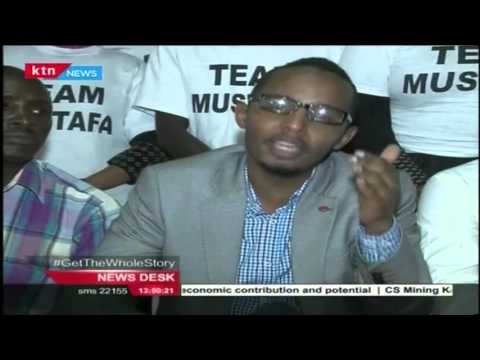 Youths are being urged to vie for elective positions in Kenya come next year's general elections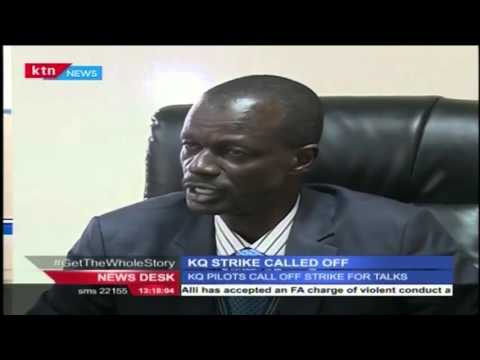 Kenya Airways Pilots strike called off after agreement was reached with Pilot's Association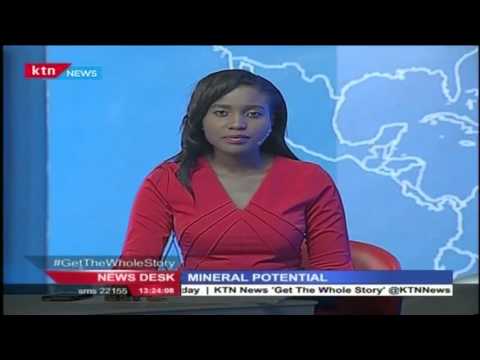 Kwale Mining project creates over 3,400 jobs in the minisng industry