By Athman Amran
It was a teary send-off and hugs all around during the final farewell of Wambui Otieno Mbugua as her family reconciled with her late husband's clan after 24 years of hostilities.
SM Otieno's father, Mr Owino Nyadi, who represented the Umira Kager clan, met with his grandchildren for the first time in a quarter century following the infamous dispute over a burial venue in 1987.
After a protracted court case, Wambui lost and the Umira Kager clan buried her husband in Nyalgunga in 1987 despite the criminal lawyer's wishes that he be interred in Upper Matasia, Ngong.
The two families were, however, united on Thursday as the Umira Kager clan accepted Wambui's wish to be buried in a grave she prepared 22 years ago at her farm in Ngong.
Nyadi also recognised Wambui as his daughter-in-law and called out for Wambui's eldest son, Tiras Waiyaki Otieno and eldest daughter Elizabeth Wairimu Gathecha, hugged them amid tears, and vowed to take them back to Nyalgunga.
"If there was any misunderstanding between the families, peace should be seen to reign," Nyadi said and thanked Prime Minister Raila Odinga for bringing the family together.
Forgive and forget
He added, "If there was any mistake done by any member of my family, this should be forgotten forever. I have come to see my grandchildren. I came to take them to my home."
Among those present at the burial were Raila, who also read President Kibaki's message of condolence, Ida Odinga, Narc-Kenya leader Martha Karua and Mama Ngina Kenyatta.
"Now I know Wambui will sleep in peace," said Raila, who brought the two families together.
And as a tribute to Wambui, the PM said after discussions with Kibaki, the State had agreed to support the case filed in the UK by Mau Mau veterans seeking compensation from the British Government for its role in pre-Independence atrocities.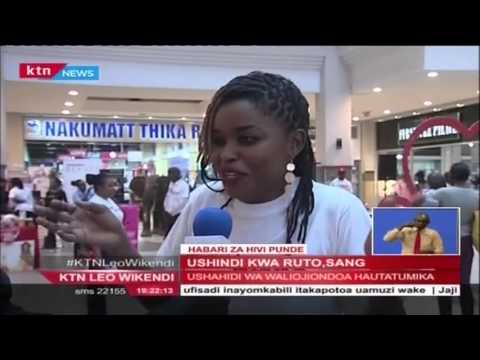 Radio maisha yakita kambi TRM kusherehekea na wapendanao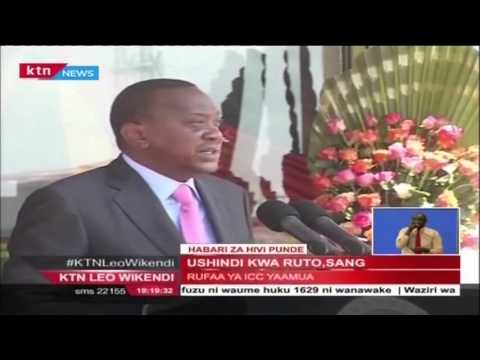 Rais aongoza hafla ya kufuzu makurutu katika chuo cha Kiganjo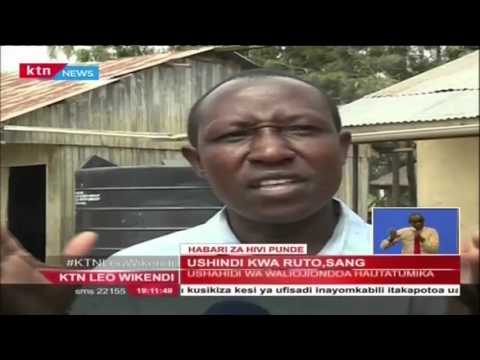 Hali duni katika Shule ya msingi, kaunti la Budalangi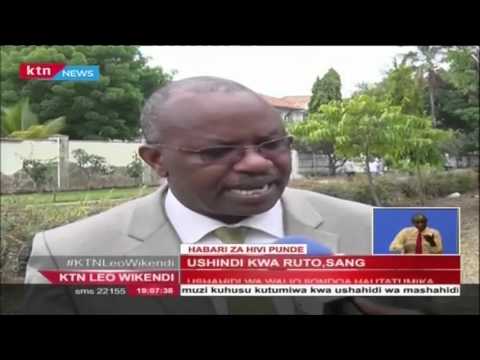 Koti yaafikiya tarehe dhidi ya mauaji ya Kwekwe,mjini Mombasa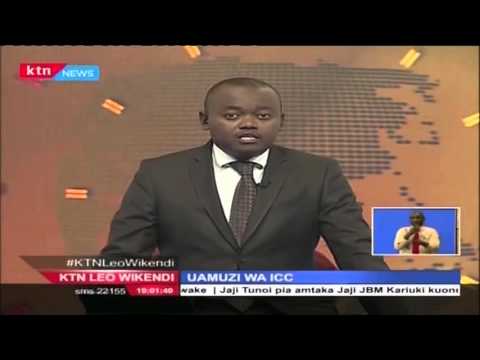 ICC yafanya Uamuzi katika Kesi ya Katibu wa Rais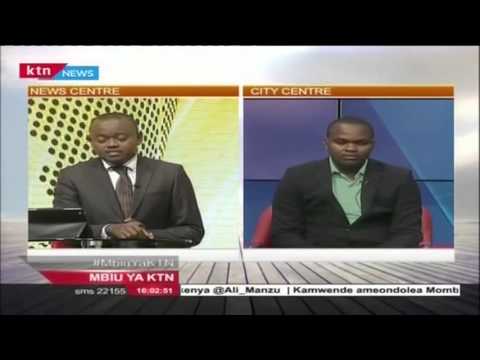 Mbiu ya KTN Kamilifu Februari 12, 2016: Uamuzi wa ICC