By Alex Ndegwa and Cyrus Ombati
Three of the 'Ocampo Six' may have defied Criminal Investigations Department summons to avoid distractions ahead of confirmation of charges hearings at The Hague.
Head of Civil Service Francis Muthaura's lawyers have said their client would not take part in "eleventh hour" investigations that subject him to a parallel probe.
Deputy Prime Minister Uhuru Kenyatta and Postmaster General Hussein Ali are also unlikely to appear before detectives at the CID headquarters.
Godfrey Musila, an international criminal lawyer familiar with International Criminal Court operations (ICC), says with confirmation of charges hearings due, defence lawyers may have decided to concentrate on missions that aid their cases.
"Now the defence teams should be looking for either rebuttal evidence or evidence that weakens the prosecutor's case. Anything else is a sideshow that does not help your case at the ICC," Dr Musila told The Standard On Saturday.
Muthaura's lawyer Karim Khan advised his client against recording statements with the local police until after the hearings beginning on September 21.
"It will be reckless and unfair for him to start dealing with an eleventh hour investigations being conducted by the local police. Local police can wait for now," said Khan, adding his client cannot face two jurisdictions investigating the issue.
Musila added: "You also don't want to give evidence that might be used against you. The Hague might fail to confirm the charges only for local authorities to pursue you on lesser charges."
But political analyst Mutahi Ngunyi argues the Government officials were not going to appear before the police in investigations prompted by crimes against humanity cases, which the State has challenged.
"Who is the CID?" Mutahi posed, adding some of the officials call the shots in Government and it would appear like "they are interviewing themselves".
Muthaura and Uhuru did not respond to the Government filing of an Updated Investigation Report to the ICC, despite Appeals Chamber prompting.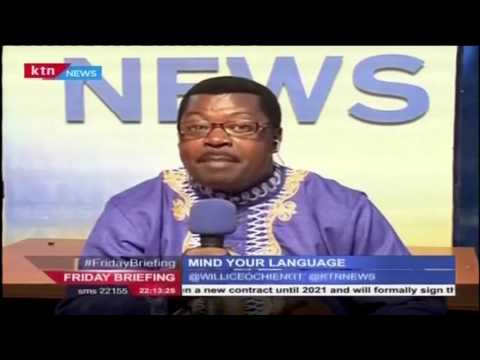 Mind Your Language with the Word master Wyllice Ochieng (29th April 2016)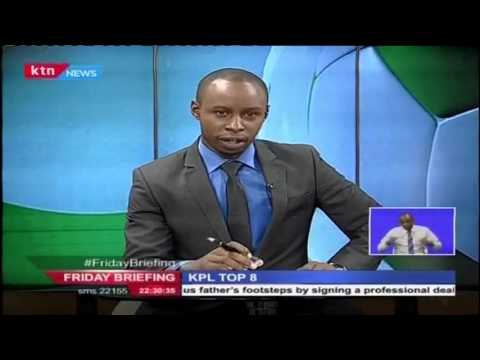 The Kenya Premier League to take a break this weekend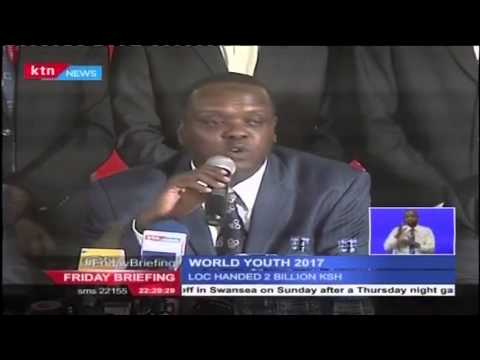 Government promises to ensure the success of 2017 World Youth Championships in Nairobi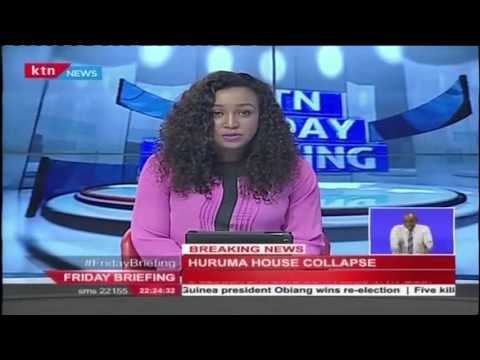 BREAKING: 6 - Storey building collapses in Huruma, Nairobi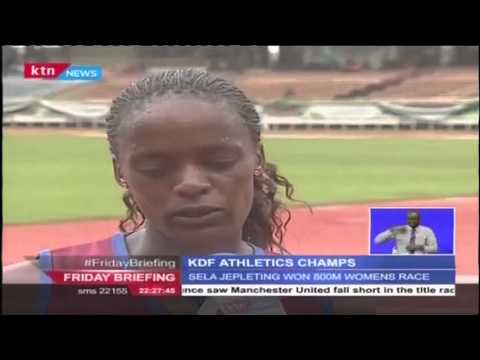 Kenya Defense Forces athletics championships come to an end
Mirindimo 29th April 2016