By BEAUTTAH OMANGA
Confusion marred an application by a German facing bigamy charges for the release of his passport to enable him seek treatment in his motherland.
Mr Paul Flach's lawyer made contradicting demands that saw him miss a chance of being heard at a Nakuru court Thursday.
Flach wants the court to release his passport so that he can travel to Germany for specialised treatment.
However, the foreigner's plea was not heard after his lawyer, Mr Alex Gatundu, sought for more time.
He also demanded that a magistrate who was hearing the case disqualifies herself. Gatundu lamented that the matter had been certified urgent four times but has failed to start despite his client's ill health.
He had successfully applied before Nakuru Chief Magistrate Wilbroda Juma that the matter be heard under certificate of urgency.
Ms Juma directed that the file be placed before Principal Magistrate Wendy Kagendo.
But when Gatundu appeared before Kagendo he was not ready, as he had just been served with a replying affidavit.
"While I was applying to be heard under certificate of urgency before the Chief Magistrate, I was convinced that my client's application for the release of his passport had no objection, but on my way here I have received a copy of a replying affidavit. I am not ready to proceed," said the advocate.
He applied for the matter to be heard on Friday before another court.
But Kagendo ruled: "I have suspended my other cases to hear you but you are not ready. You want me to direct another court to hear you at your time of convenience. I can't direct another court whose workload I don't know. Get a date for your application from any court since you don't want to be heard by this court."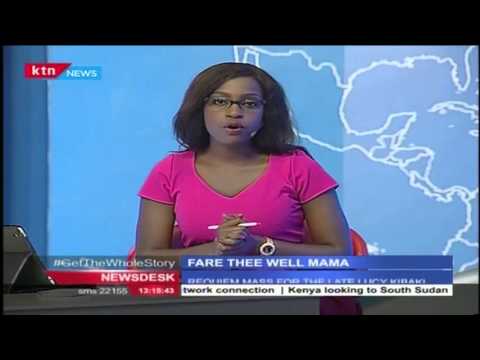 The late Lucy Kibaki is eulogized at the Consolata shrine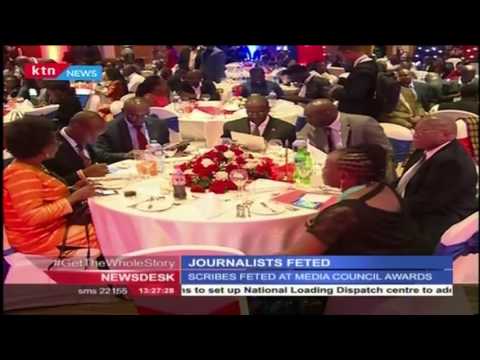 Standard Group journalists scoop 5 awards in media Council awards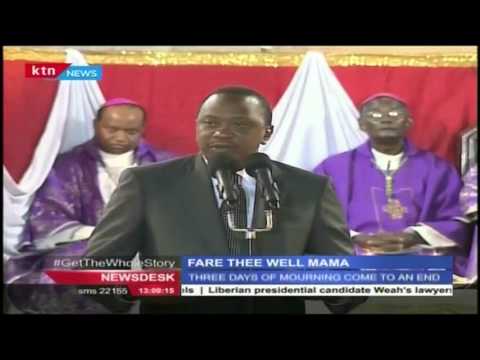 Ruto and Uhuru pay their last respects to the Late Mama Lucy Kibaki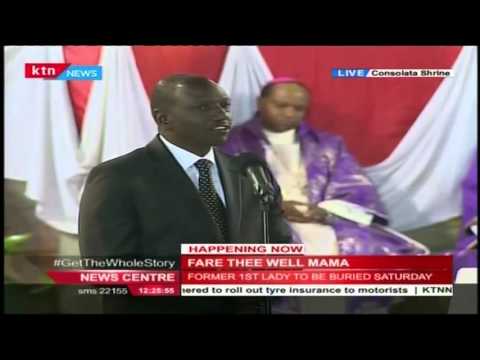 Deputy President, Ruto terms Mama Lucy as an extra ordinary woman of substance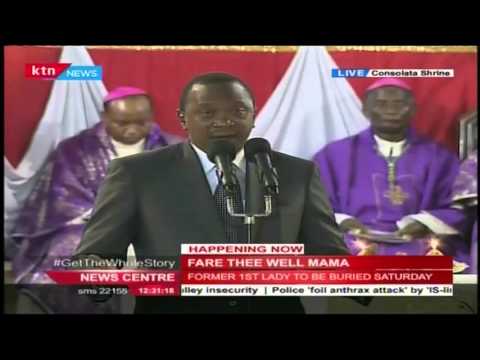 President Uhuru Remembers Mama Lucy as a strong defender of family values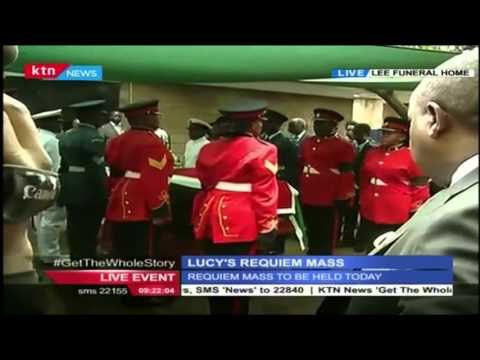 VIDEO: Body of Mama Lucy Kibaki leaves Lee Funeral Home