The Independent Review Commission, which investigated the disputed December 2007 presidential vote, brought to the fore what Kenyans had known all along – the electoral system was rotten. Its verdict was that it was impossible to conduct credible elections with prevailing structures.
Irec, headed by Justice Johann Kriegler, gave a damning verdict of the poll, whose outcome sparked widespread violence: The results were irretrievably polluted by irregularities at every stage.
A defective voter register, the skewed distribution of constituencies, widespread bribery, vote buying, ballot stuffing, intimidation of opponents, and a grossly defective data collation system were a dangerous cocktail that had marred elections over the years.
With the integrity of the process and the credibility of the results so gravely impaired from the polling stations, the commission noted, it was irrelevant addressing claims of actual rigging at the national tallying centre.
The commission recommended overhaul of electoral management to guarantee credible, fair and transparent elections. This included implementing constitutional, legal and institutional reforms.
The passage of the new Constitution was a cornerstone for reforming management of elections, but equally important is the enactment of requisite legislation and the setting up of robust electoral and support institutions.
The country is not yet there, but the steps that are being taken are progressively pointing in the right direction.
The Chief Justice and Deputy Chief Justice took office this week. The President has also signed into law the Supreme Court Act that outlines, among others, rules of procedure for the highest court in the land.
Alongside the CJ and his deputy, five judges of the Supreme Court, which will determine disputes relating to presidential election, have been appointed.
Already, Parliament has passed the Bill to guide the appointment of commissioners to the Independent Electoral and Boundaries Commission and now awaits the President's nod.
The draft Elections Bill, which is before the Commission for the Implementation of the Constitution for review, addressed the shortcomings and heralds a new dawn.
Its passage will mark another milestone in ensuring a solid foundation for supervision of elections, just over a year to the first General Election under the new Constitution.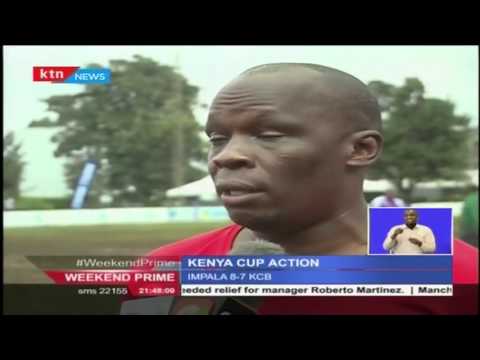 Quins and Impala register wins in the ongoing Kenya Cup Tournament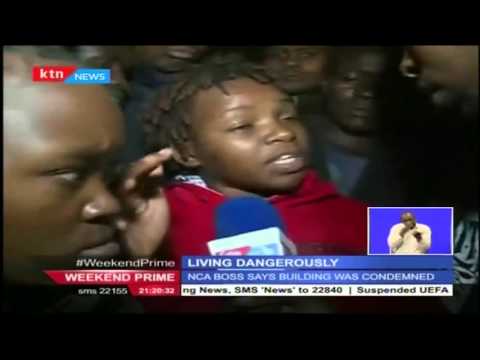 The Huruma building collapse has been attributed to weak structures and bad weather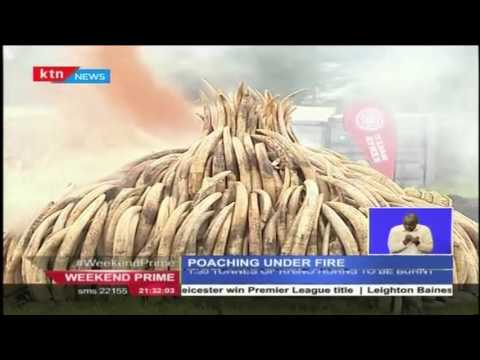 President Uhuru leads the country in burning Ivory as a sign towards the fight against poaching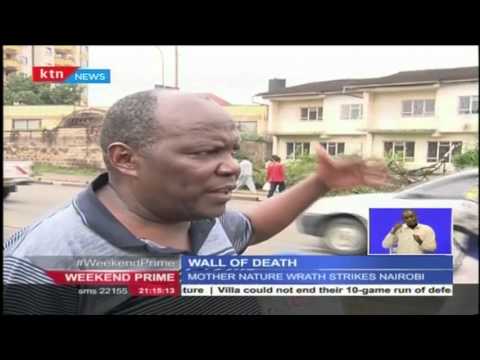 What exactly brought down the wall of Death along Ring Road in Nairobi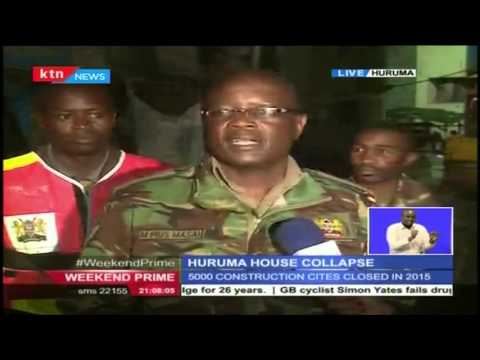 Huruma Tragedy: 12 confirmed Dead and 69 still unaccounted for and feared might be in the rubble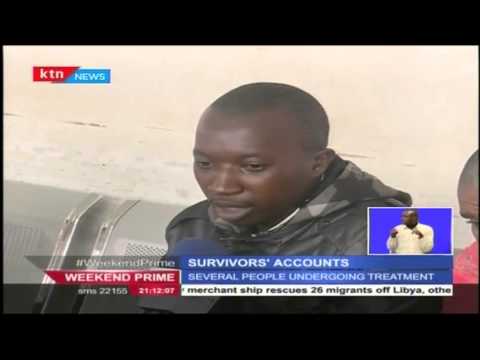 Survivor's Account of the tragic Ordeal that has ended the lives of 12 people so far