By KIPCHUMBA KEMEI
Wheat farming in Narok has turned into an expensive venture, forcing many farmers to opt out of the once lucrative venture.
The activity, which was highly rewarding in the 1990s, is now in the hands of few large-scale farmers.
And because of economies of scale, farmers who used to till less than 100 acres of land have quit the venture.
Most local farmers under this bracket are renting their land to outsiders, with some being employed as watchmen in their own farms.
As it is, the crumbs of bread from the vast wheat farms never trickle down to tables of the poor landowners who rent out their farms.
While rich growers harvest tons of the crop and reap benefits, peasants on whose land the crop grows are spectators in the multi-million shilling sector.
Minimum returns
"We annually rent out our land, spend the money and return to provide casual labour on the wheat farms," says John Koini, a farmer from the Nkorinkori wheat belt.
Local Agricultural Officer Maurice Suji says the acreage under the crop increased from 45,000 in 2005 to 120,000 hectares harvested last season, with farmers, mostly outsiders, raking in Sh7.6 billion in five years.
"Before the venture became unprofitable, stakeholders and bankers exchanged Sh300 million every two weeks. Every body including brokers, corporate buyers and the residents used to benefit," says Koini.
He says most farmers opted out because of the financial burden, adding that when financial institutions, including the Agricultural Finance Corporation auctioned their property because of failure to service their loans after successive years of crop failure, a big blow was dealt on the future of the venture.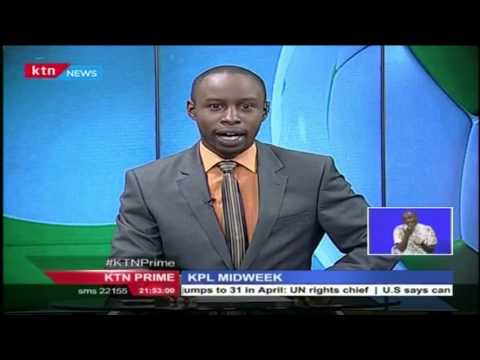 Kenya Premier League midweek update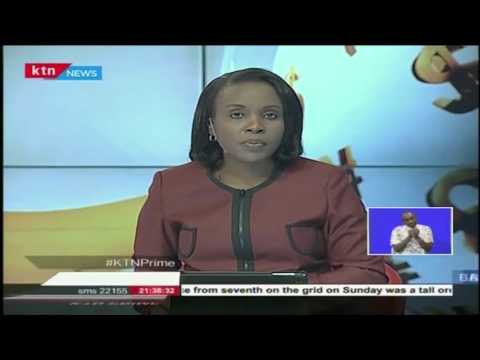 CBK Governor Dr. Patrick Njoroge states the fate of Imperial Bank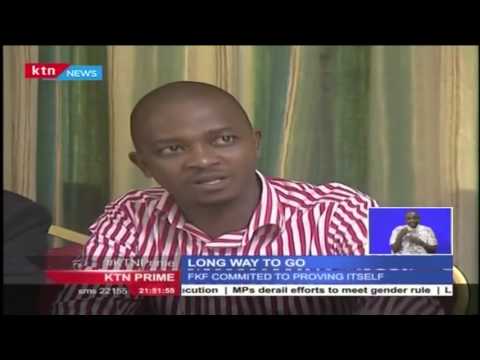 Confederation of African Football officials conclude their 4 day visit to Kenya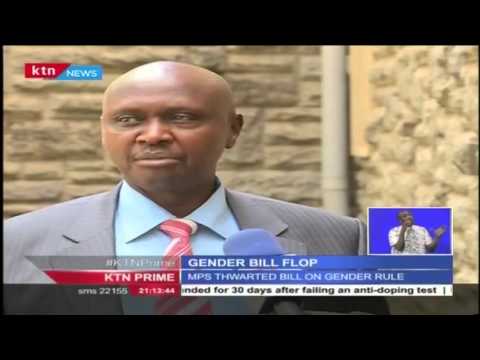 Why the Gender Bill flopped before the National assembly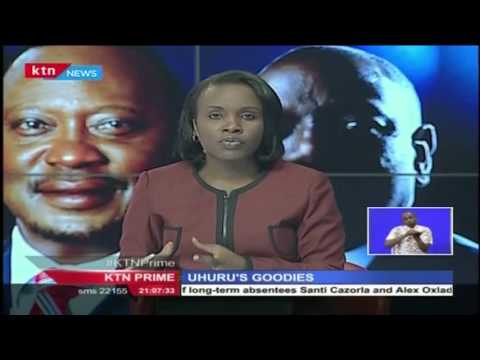 Relief in Western Kenya as investor plans to revive the pan paper mills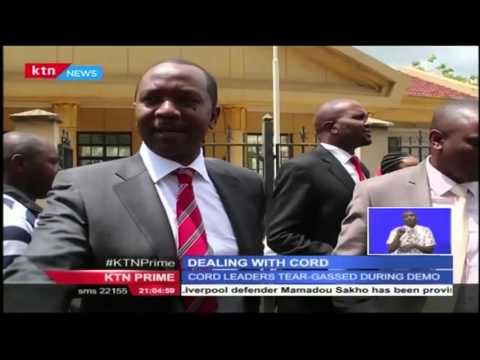 High Court declines to stop opposition CORD's planned protests against the IEBC