By Nicholas Anyuor and Paul Gitau
A woman was found murdered in Kibuye market in Kisumu and her naked body dumped in her stall.
A white towel was wrapped around her neck and face, an indication she may have been strangled.
An Administration Police officer Joseph Asiago said the woman, Amina Abdala, may not have been killed inside the stall.
He said from the preliminary investigation, it seemed she was dragged out of her stall to another, raped and murdered before the body was brought back to the stall.
A neighbour, Zachariah Osure, said Amina sometimes spent her nights at the stall to receive goods from suppliers. "It is her work and so she spent the night here as usual before this tragedy befell her," he said.
He added that on Tuesday at 3am, suppliers arrived and she was heard receiving goods before everything went silent.
Abrupt silence
"I don't know what happened later. I only heard them offloading the metals as usual and after that, there was silence and I knew they were through and had left," he said.
Grief stricken son, Abdala Mustafa, 20, said he learnt of his mother's death with shock.
"A stranger came home at Kaloleni Estate and told us about the death of my mother and left. I don't know the person and my father is also sick in the house," he said.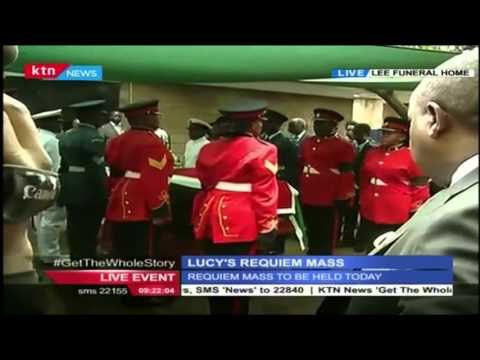 VIDEO: Body of Mama Lucy Kibaki leaves Lee Funeral Home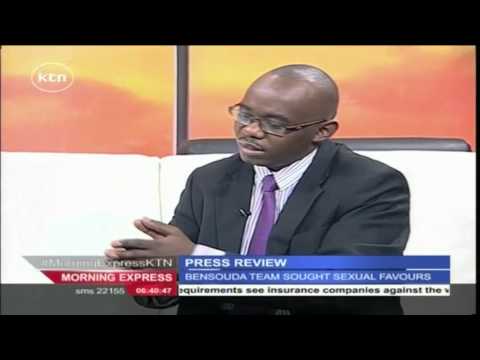 These are some of the sacrifices that Journalists make while on duty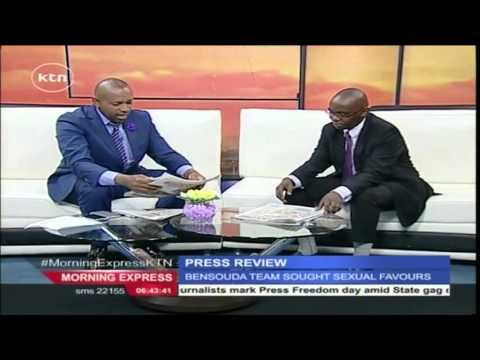 Baby's survival from Huruma Tragedy defies medical explanation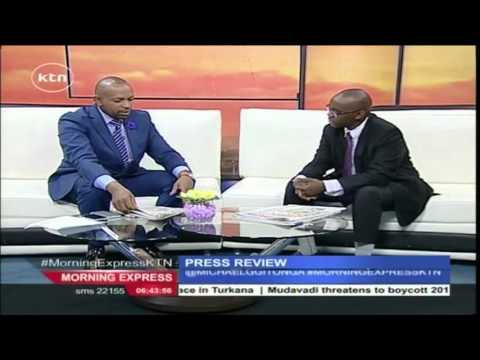 This is the dream that the father of "Hurumu Miracle Baby" had a day before rescue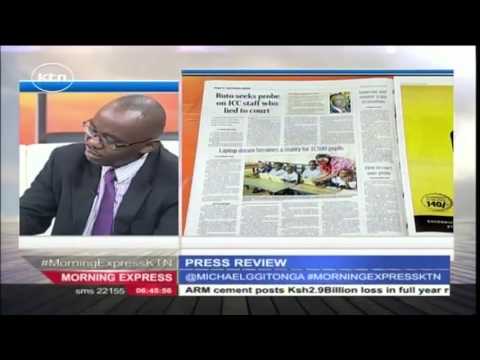 Find out what next for schools which still do not have electric connections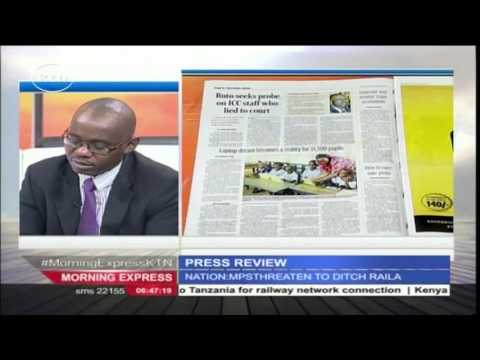 DP Ruto revives ICC case even before Bensouda's final say on his cases