By Lillian Aluanga
The country is awaiting the appointment of a new Director of Public Prosecutions in line with the new Constitution. But previous appointees have earned both praise and criticism as holders of one of the key judicial offices established in 1996. Below is a glimpse into the tenures of those who have held the position set for radical change under the new Constitution.
Bernard Chunga
Former Chief Justice Bernard Chunga's reign as Deputy Public Prosecutor is remembered most for the infamous Mwakenya crackdown, which saw several political activists detained without trial. Chunga was former President Moi's first appointee to the office.
As a Deputy Public Prosecutor, Chunga acted as the lead counsel in the Justice Evan Gicheru-led commission of Inquiry into Robert Ouko's death and prosecutor at the trial of Jonah Anguka, a former DC implicated in Ouko murder, but was later acquitted.
Among the most memorable cases was that of Harris Arara, a Kenya Air Force officer, who contrary to the norm, lambasted Chunga for his role in prosecuting those fighting for reforms.
Said Arara during his trial, which earned him a five-year sentence: "You are delivering your judgement not according to law but according to the system. It is understood how the two organs, the Executive and Judiciary are mating. How the Executive is raping the Judiciary especially on political cases… let us be detained; imprisoned, hanged, slaughtered like sheep, but as a sacrifice for greater hope".
Chunga's appointment in 1999, as Chief Justice to replace Zacheus Chesoni, raised eyebrows from the legal fraternity and civil society given his role in prosecuting Mwakenya cases.
In later years, the former CJ would also be adversely mentioned at the Goldenberg scandal hearings, including one time when the then Central Bank Director of Financial markets Jacinta Mwatela, alleged that he warned her not to mention names of prominent personalities while recording statements related to the scam.
A tribunal headed by former House Speaker Francis ole Kaparo to investigate Chunga's conduct both as Chief Justice and DPP was established in 2003, and had senior counsel Gibson Kamau Kuria, retired Judge Abdul Majid Cockar, and Appeal Judge Richard Kwach as its members. The former CJ, however, chose to step aside but remained defiant to the end, terming those pushing for his exit as people engaged in 'lofty talk and petty propaganda and having made no contribution to judicial reforms'.
Uniter Pamela Kidullah
She was a senior magistrate in Nairobi before her appointment as DPP in 1999, just months after one of the Goldenberg cases involving Kamlesh Pattni was brought before her.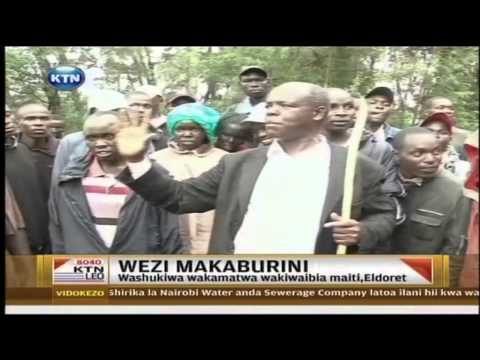 Beware : These thieves will not let the dead rest in peace until they rob them of their possessions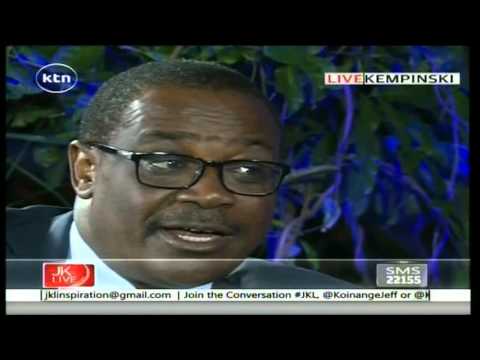 Jeff Koinange Live with Nairobi Governor Dr. Evans Kidero part 3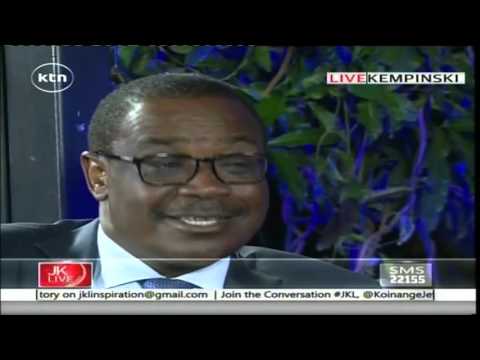 Jeff Koinange Live with Nairobi Governor Dr. Evans Kidero part 2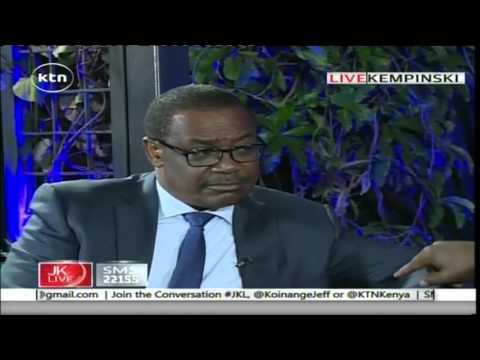 Jeff Koinange Live with Nairobi Governor Dr. Evans Kidero part 1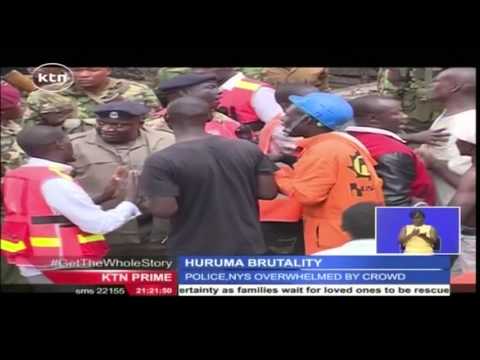 Savage police brutality caught on camera during Raila's visit to Huruma Tragedy site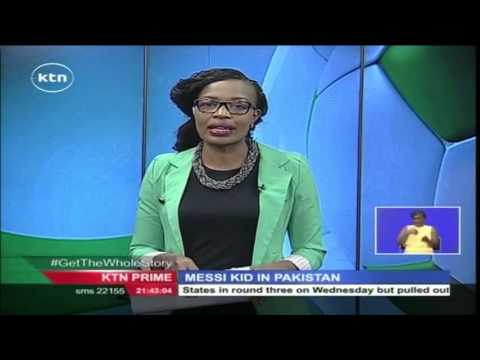 Murtaza Ahmedi is now playing in the streets of in Quetta, Pakistan