By ALLAN KISIA
Kakamega County
It was disgrace for residents of Kakamega Town after pictures of couples making it out at a recreational ground were made public.
A wild uproar hit the town after explicit pictures taken at the historical Muliro Gardens were circulated on the Internet.
Religious leaders from Western Province also condemned Muliro obscenities at Gardens, calling on the Government to take action.
Bishops Simon Oketch (ACK, Maseno North Diocese) and Titus Khamala said the images painted Kakamega negatively.
"People now think sex in public places is what residents of Kakamega do to pass time," said Rev Khamala.;
Rev Oketch said the municipal council and the police should put in place measures to stop such acts from happening.
"We are not going to sit back and watch such things happen. It is disgusting and totally unacceptable," he said.
Separately, local civic leaders pledged to push for council askaris to be deployed at the gardens.
Clearly visible
"We were equally shocked when we saw the pictures on the Internet. What makes matters worse is that the acts happened only a few metres from municipal council offices," said Councillor Joe Serenge.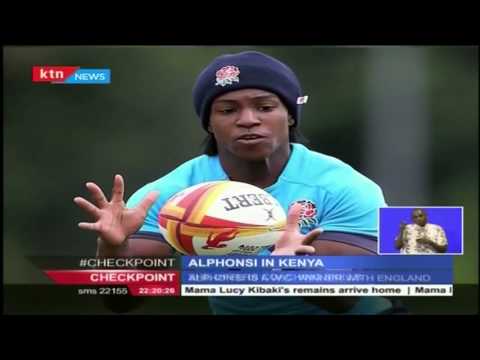 Retired Rugby lady veteran Alphonsi believes in Kenyan Rugby ladies team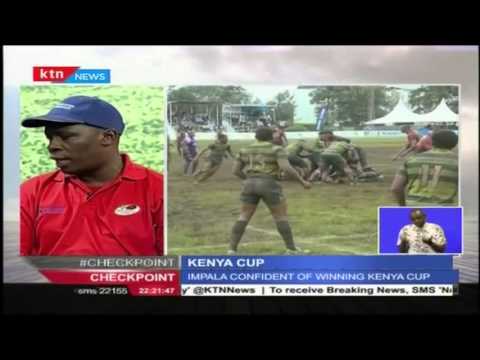 Impala Saracens coaching Director Fred remains confident of a win against Kabras Sugar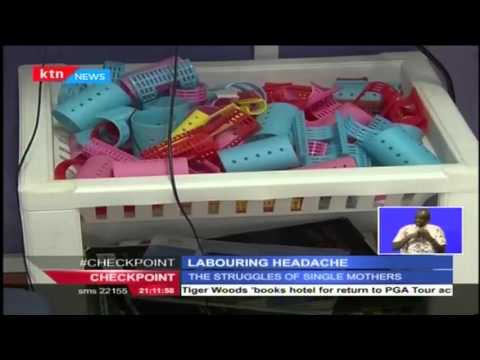 Labouring Single Mothers talk of their parenting turmoils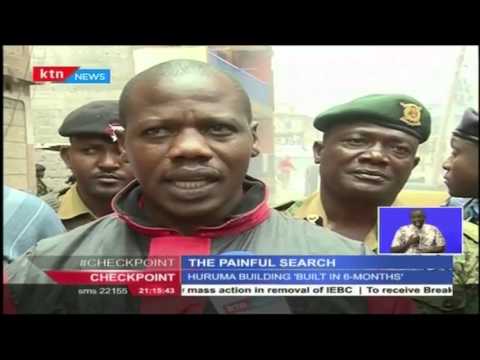 Optimistic Relatives painfully search for bodies after the Huruma tragedy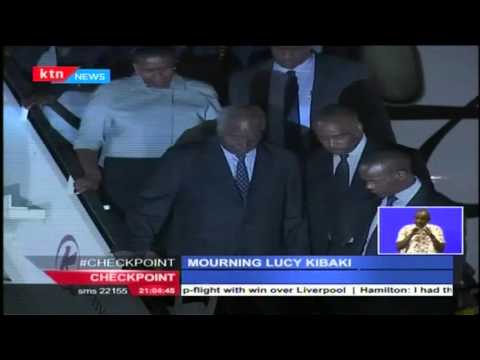 The late Mama Lucy Kibaki's body arrives at JKIA and Uhuru declares 3 days of national mourning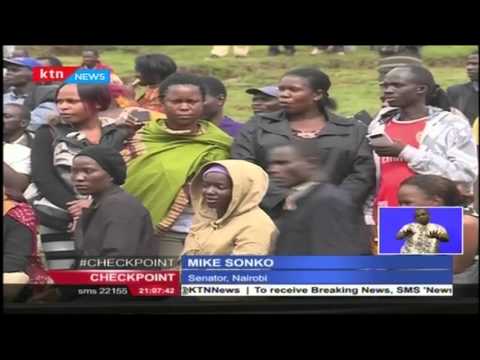 President Uhuru and Opposition Leaders fail to turn up at Labour Day celebrations