By VPPS
A quarter century since the first African Chief Justice Kitili Maluki Mwendwa died, leaders are still full of praise for him.
Vice-President Kalonzo Musyoka was among leaders who joined his family at his Matinyani home in Kitui West constituency yesterday, terming him a person of principles of justice and fair play virtues.
"Had Kitili lived longer, who knows what he would be today. We wanted a new Constitution to bring resources down to the grassroots, that is why we must implement it to honour Kitili," the VP said.
The service was conducted by the Reverend Thomas Mwalwa of Ziwani AIC Nairobi.
Prime Minister Raila Odinga in a speech read on his behalf by Deputy Prime Minister and Minister for Finance Uhuru Kenyatta said Kitili contributed immensely to the development of justice.
Raila said the new Constitution would addresses past injustices.
Mr Uhuru called on youth to learn from history and develop the country without blaming others.
The Gatundu South MP said Kenya and China had signed a memorandum of understanding on the development of Kibwezi-Kitui road.
Mrs Miriam Obote, wife of former Uganda President Milton Obote saluted the Mwendwa family for helping her late husband, adding he was a great friend to the family.
Others at the function included National Heritage Minister William ole Ntimama, Defence Assistant Minister David Musila, Yatta MP Charles Kilonzi and former Cabinet ministers Nyiva Mwendwa, Joseph Munyao and Francis Nyenze.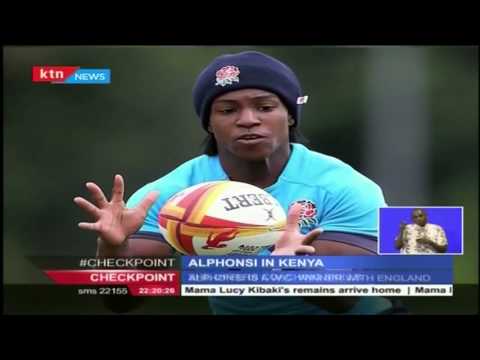 Retired Rugby lady veteran Alphonsi believes in Kenyan Rugby ladies team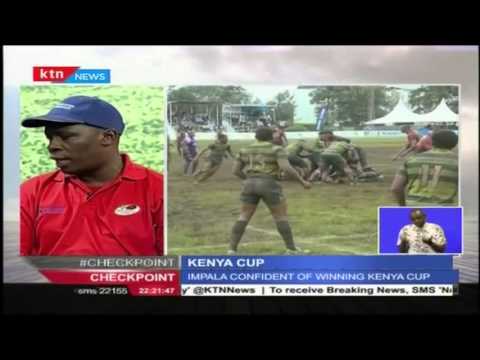 Impala Saracens coaching Director Fred remains confident of a win against Kabras Sugar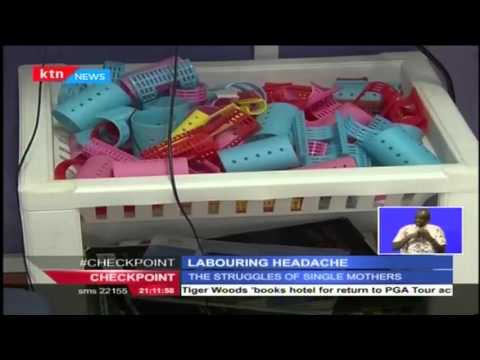 Labouring Single Mothers talk of their parenting turmoils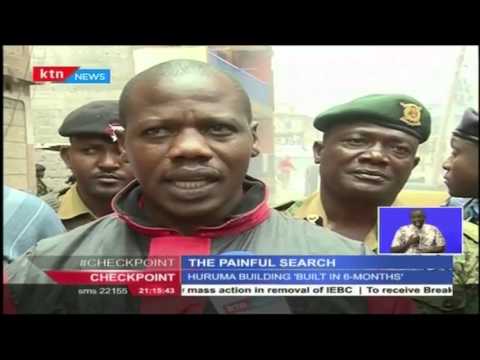 Optimistic Relatives painfully search for bodies after the Huruma tragedy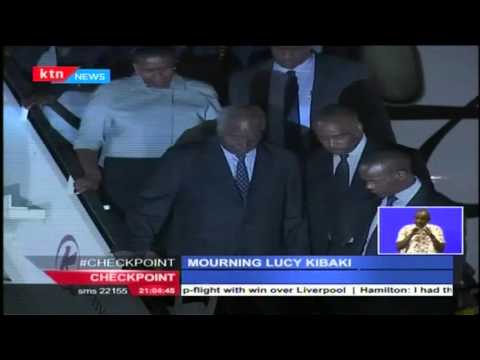 The late Mama Lucy Kibaki's body arrives at JKIA and Uhuru declares 3 days of national mourning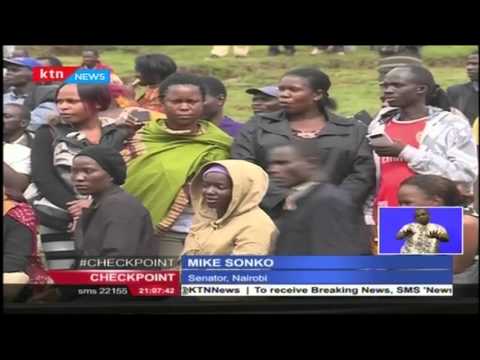 President Uhuru and Opposition Leaders fail to turn up at Labour Day celebrations