By Luke Anami
The Central Organisation of Trade Unions (Cotu) is opposed to proposals to increase contributions to the National Hospital Insurance Fund.
In a statement signed by Secretary General, Francis Atwoli, Cotu said the new proposals, if implemented, would be unaffordable to most workers.
''We wish to clarify that contrary to a perception created over its stand on the proposed new charges, Cotu is in principle opposed to this planned scheme, which wholly remains strange to the Kenyan worker,'' Atwoli said.
He claimed majority workers were not adequately informed on the implications of the new proposals and were only learning them through the media.
'''It is the prerogative of the NHIF management to explain what the scheme entails and what benefits it will bring to workers,'' he said.
Atwoli, in opposing the proposals, said Kenyan workers were among the highest taxed worldwide and that the new scheme will be a major burden.
''Any additional burden of tax on their meager pay will not be tolerated unless such a move is clear on the subsequent extra benefits workers will receive,'' added.
Atwoli is opposed to the claims despite the fact he seats on the NHIF board.
He claimed the new scheme the had fallen short of the workers' expectations.
Consultations ongoing
But in a swift response, NHIF CEO Richard Kerich defended the plan saying the proposals were yet to be implemented and that consultations were ongoing.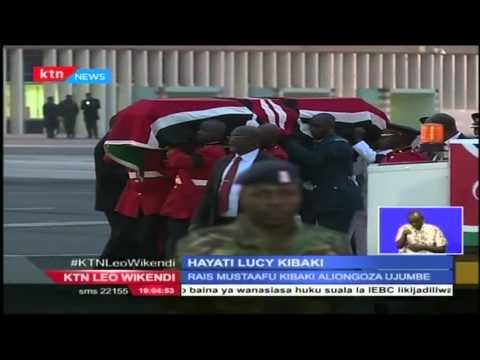 Mwili wa Hayati Lucy Kibaki yawasili Nchini nakupokewa na Rais Uhuru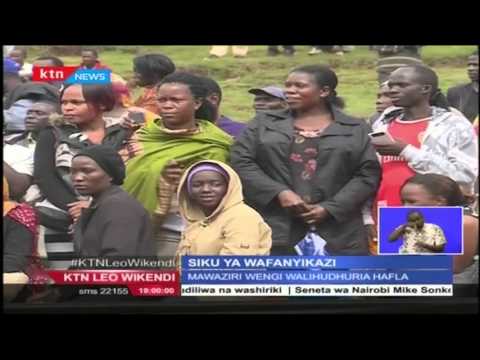 Rais Kenyatta akosa kuhudhuria sherehe za sikukuu za wafanyakazi bustani wa Uhuru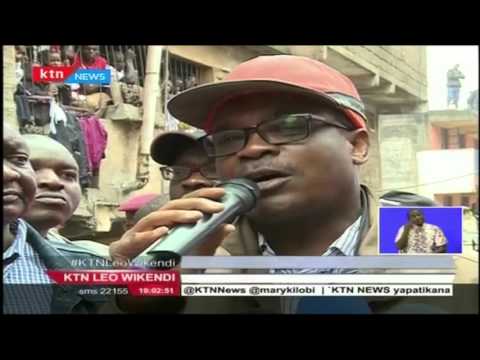 Gavana Kidero afika katika eneo ya mafuriko eneo wa Huruma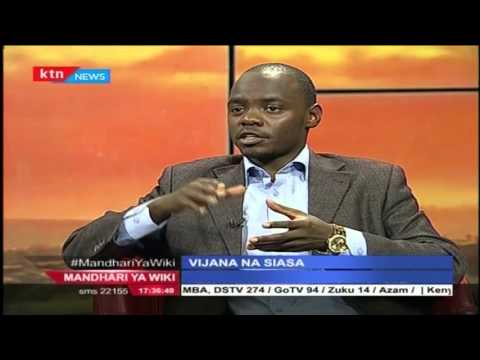 Mandhari ya Wiki: Vijana na Siasa 1st May 2016 Sehemu ya Pili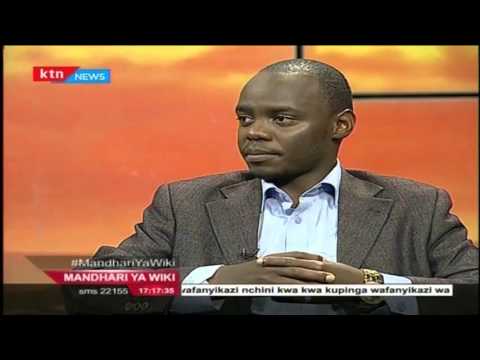 Mandhari ya Wiki: Vijana na Siasa 1st May 2016 Sehemu ya Kwanza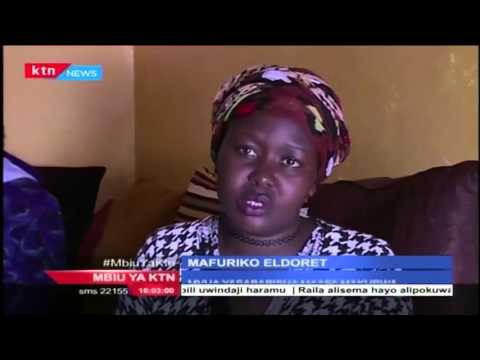 Mbiu ya KTN Taarifa Kamili 1st May 2016