By Brenda Kageni
There is little to compare with the inspiration that comes from listening to a well-prepared and organised speech made with flawless delivery. We nostalgically remember times when we sat speechless as a speaker wove spells around us with their words and ideas.
Notable orators like Martin Luther King Jr, Cicero, Winston Churchill and Adolf Hitler were revered for the hypnotic power they had over their audiences through the spoken word.
Angela Rarieya has no problem talking. Her recent triumph at the Toastmasters International Speech Contest makes her the first Kenyan to win the coveted award.
Locally, PLO Lumumba and John Sibi Okumu come to mind for the magic of their superior oratory skills. And few can resist the eloquent finesse of Barack Obama's speeches.
Social research states that the most common phobia in the world today is that fear of public speaking. Yet it is becoming increasingly important for people to learn how to hold their own in front of an expectant audience, and many of us yearn for the gift of gab.
Trained to stand before crowds
It is such dexterity in discourse that drew Angela Rarieya away when she attended a session of Smart Speak Toastmasters in 2006. Smart Speak is one of the four Toastmaster clubs in Kenya and part of the larger Toastmasters International — a movement devoted to making effective oral communication a worldwide reality.
At the time, she had no clue that three years later she would beat all other entrants to win the coveted International Taped Speech Contest for 2009, from Toastmasters International. So how did she weave her way to the top of the Toastmaster's club?
Says she: "A friend invited me once, and it resonated with me instantly."
Then, she had to address the logistics of getting from Upper Hill where she worked to Parklands Club where the group met every first and third Tuesday of the month.
A month later, she would be introduced to the Kwanza Kenya Toastmasters, another of the clubs, whose members met in town. The other clubs are Sema Toastmasters Club, Nairobi Toastmasters Club and Smartspeak Toastmasters Club.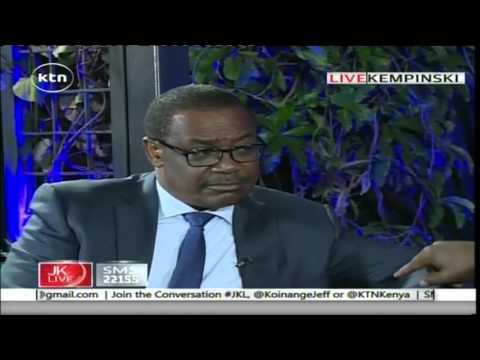 Jeff Koinange Live with Nairobi Governor Dr. Evans Kidero part 1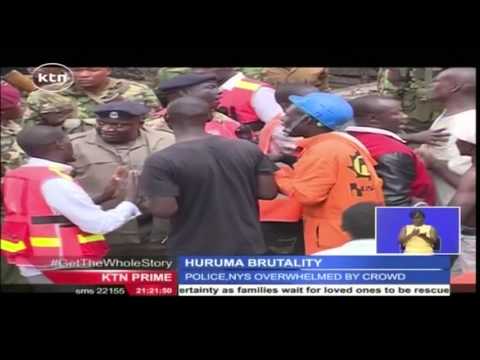 Huruma police brutality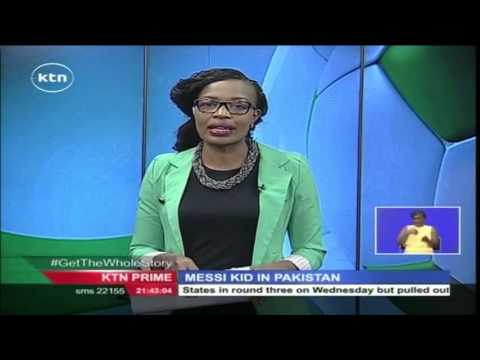 Murtaza Ahmedi is now playing in the streets of in Quetta, Pakistan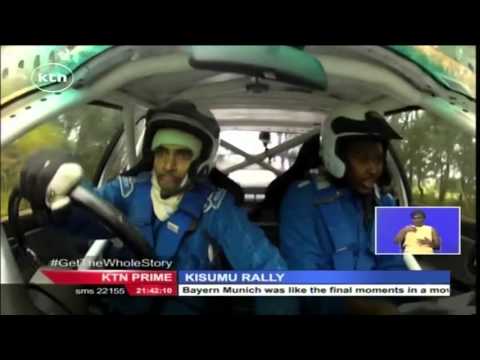 Kisumu motosports rally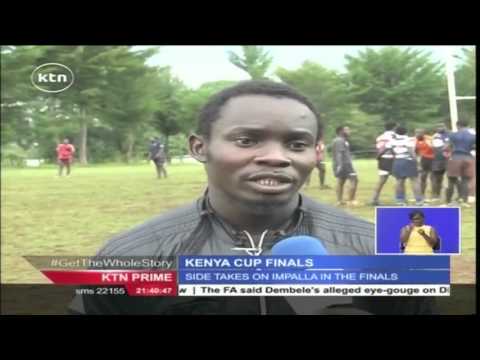 Kenya cup champions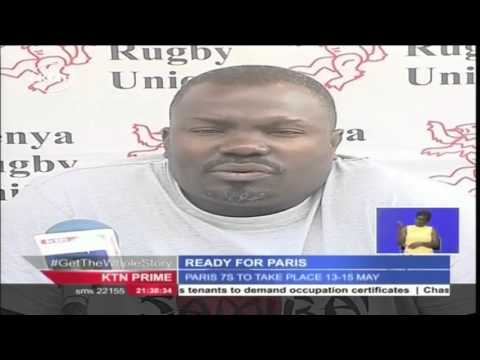 Kenya sevens team for Paris and London 7s named