By Joe Kiarie and Kenfrey Kiberenge
Its construction was marketed as one of the boldest moves to control hawking and traffic congestion in Nairobi.
When then Local Government Minister Musikari Kombo, commissioned the construction in 2006, there was relief and accolades from the would-be beneficiaries.
And when President Kibaki finally opened the Muthurwa market and matatu terminus in December 2007, there was ululation.
Modern facility
It was said to be one of the most modern public facilities in Nairobi that would transform smallscale businesses.
It was also expected to ease traffic congestion in the city centre by acting as terminus for all public service vehicles from Eastlands.
Barely two years later, the market that cost Sh700 million to put up has failed to impress. Instead it has created more chaos than it had anticipated to resolve.
It has been branded a monument of poor workmanship. The Architectural Association of Kenya says the market was poorly designed and many aspects overlooked.
The market that was built in one year is nothing like it was envisioned.
The plan included a 24-hour market with basic facilities like water, restrooms, lighting, a hospital, a police station, multi-storied stalls, a banking hall and an administration office.
Chaotic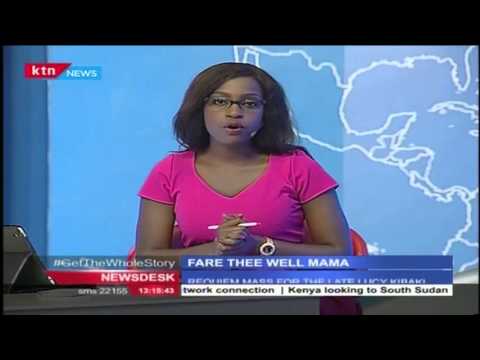 The late Lucy Kibaki is eulogized at the Consolata shrine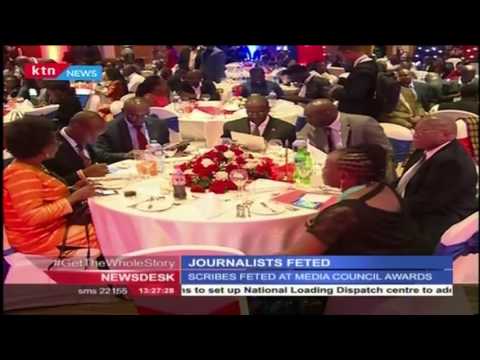 Standard Group journalists scoop 5 awards in media Council awards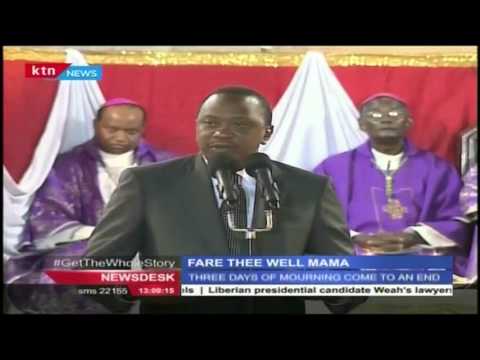 Ruto and Uhuru pay their last respects to the Late Mama Lucy Kibaki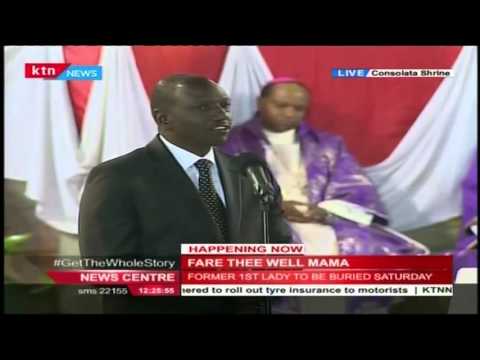 Deputy President, Ruto terms Mama Lucy as an extra ordinary woman of substance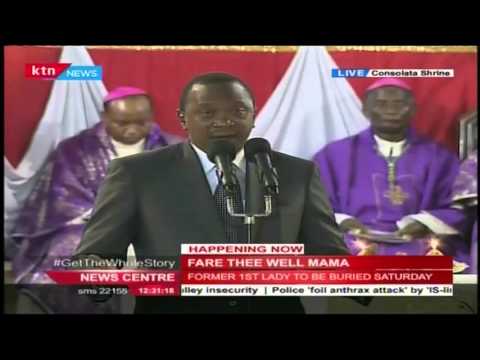 President Uhuru Remembers Mama Lucy as a strong defender of family values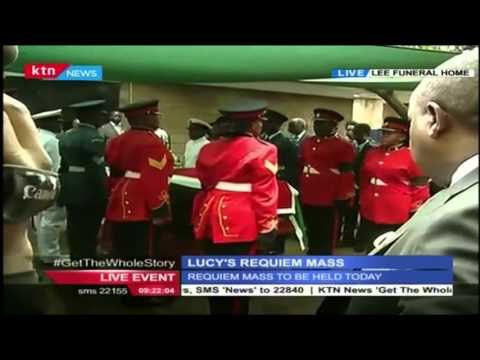 VIDEO: Body of Mama Lucy Kibaki leaves Lee Funeral Home