By Micheal Oriedo
A story is doing the rounds in Nairobi's Eastlands of a woman who felt lonely and bored at home one evening and went to visit a neighbour for a chat.
Upon knocking on the door, a man welcomed her into the house. After a few pleasantries, she requested to talk to his wife but was saddened when he told her she had not yet arrived. She then looked at her watch and noted the time, 9:07pm.
"Nitarudi siku ingine (I will come back another day)," she said. "Tell her Anne of house number 56 was here."
The man, keen to inform his wife of the visit, wrote down her name and house number.
At about the same time the following day, he had a faint knock on the door. When he opened, he found it was the Anne. Once again she asked to see his wife.
His answer was unchanged, that she had not arrived. Again, she looked at her watch and noted the time, 9:10pm.
When she was leaving, the man told her to pass his regards to her husband, which she promised to do when she got home.
Same story
On the third and fourth day, Anne knocked at her friend's door and went through the same ritual. On the fifth day, she was back but this time whining a lot. She complained that her husband had abandoned her and was just chasing after money. "He works late, comes home at about 10pm and doesn't eat my food," she said.
The sympathetic man also narrated his story. "After work, my wife meets her business friend in town, comes home at about 10 pm and rarely cooks for me," he complained.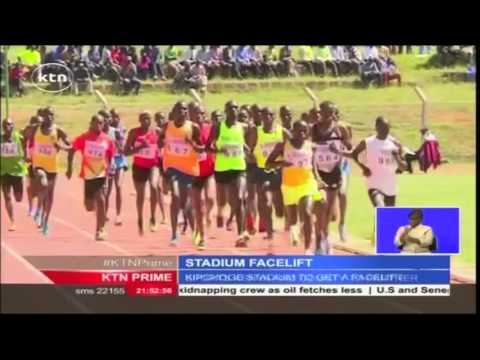 Sports Kenya partnered with Uasin Gishu county government to give Kipchoge Keino stadium a facelift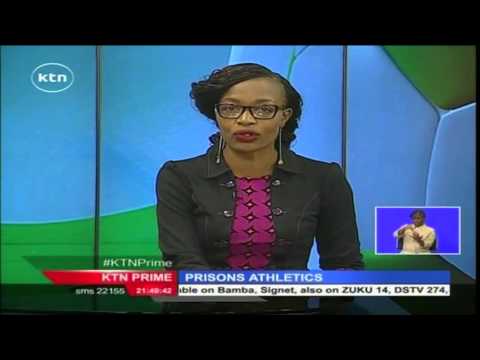 Kenya Prisons to hold their 2016 athletics championships at the Nyayo National Stadium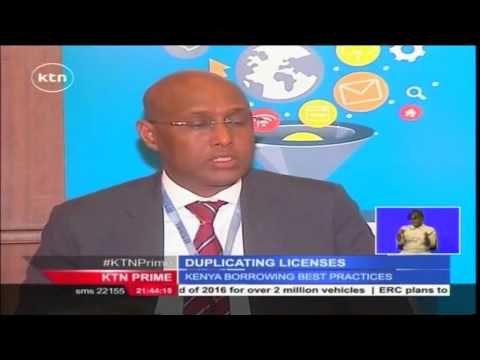 Kenya to rationalize duplication of licenses to ease the cost of doing business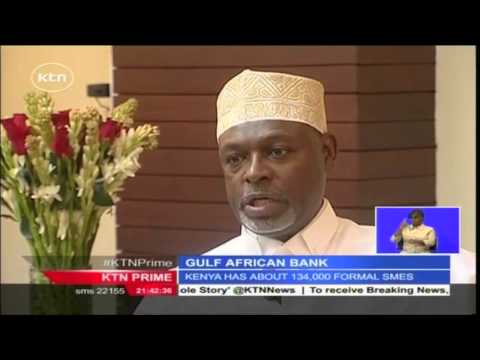 Gulf African Bank set to increase its branch network from 15 to 20 by close of 2016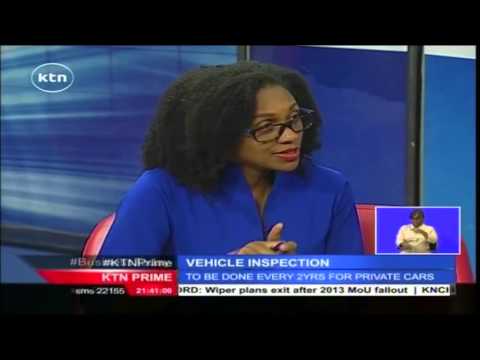 Vehicles 4 years older than date of manufacturer to be subjected to fresh inspection by NTSA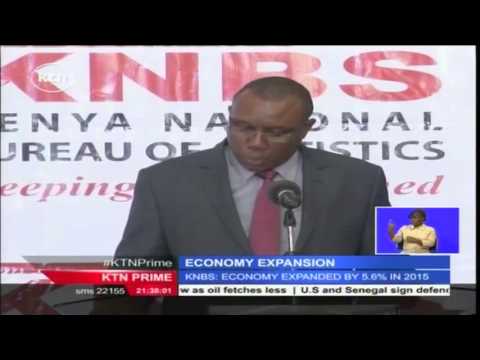 Kenya's economy grows marginally by 5.6 % in 2015 compared to 5.3 % growth in 2014