By Kepher Otieno
Farmers in Western Kenya are giving up traditional cereal growing to venture into beetroot farming, an undertaking said to be paying off handsomely.
Until recently, many farmers did not know the economic and medicinal value of beetroot.
Beetroot is a rare perennial plant with leafy stems growing 1-2 metres tall.
Of its numerous cultivated varieties, the most well known is red root vegetable known as the garden beet.
The beetroot plant

Others include the leaf vegetables chard, spinach beet and sugar beet, which is important in table sugar production.

White and red beetroot are planted in the region with farmers preferring the latter.

Mr Alfred Sumba says the returns from beetroot are changing his fortunes.

" It pays, " Sumba says smiling as he holds a bunch of ripe beetroot pulps harvested at his Mamboleo farm in Kisumu.

Nyanza Provincial Director of Agriculture Joash Owiro says the region has the right conditions for beetroot farming.

Though the crop is not common as staple foods such as maize, beans, sorghum, and cassava, Owiro says the venture is worth every effort. He says the plant is easy to manage and it only requires patience and commitment to reap the benefits.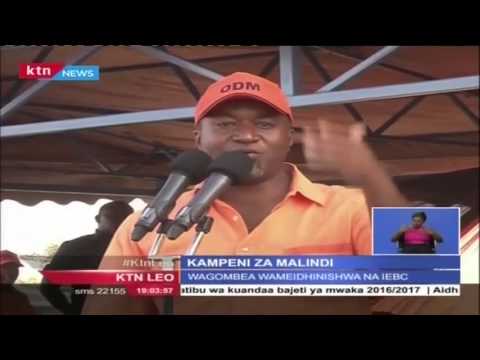 Wagombea watatu wajiondoa katika kinyanganyiro cha kiti cha bunge Malindi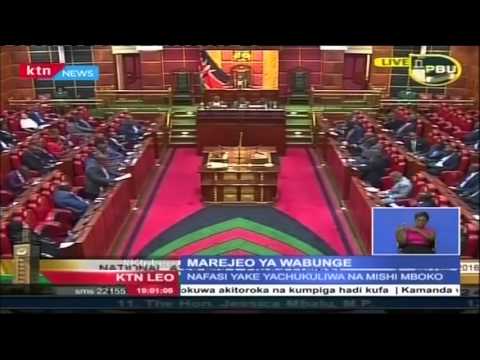 Bunge larejelea vikao vyake na kuifanyia mabadiliko kamati ya shughuli za bunge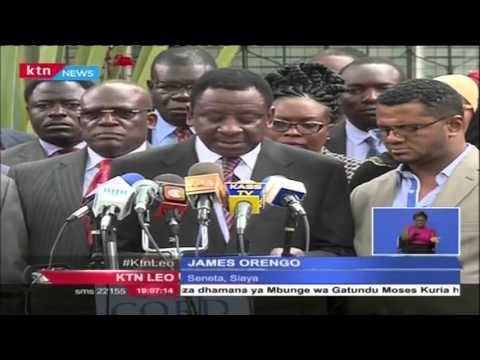 CORD kupinga mswada wa kubadilisha tarehe ya uchaguzi mkuu mwaka ujao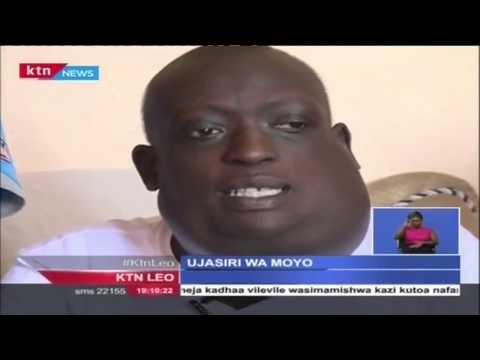 Josephine Lugano muathiriwa wa saratani ambaye KTN iliangazia kisa chake aendelea kupata matibabu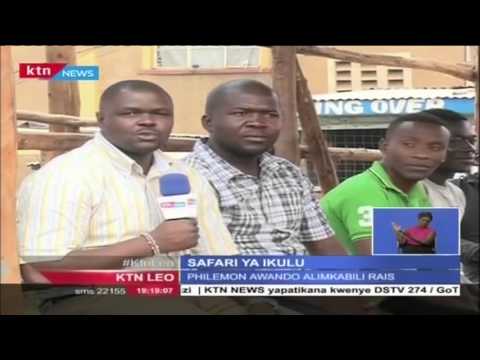 Juhudi za mkaazi wa Kisumu yampa nafasi ya kukutana na rais Uhuru na kuahidiwa kazi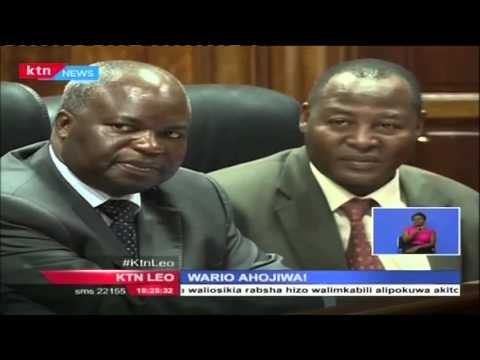 Waziri wa michezo Dr. Hassan Wario ahojiwa na kamati ya seneti kuhusu mipango duni ya Harambee Stars