US Ambassador Robert Godec. [PHOTO: STANDARD]
BY ABIGAEL SUM
NAIROBI, KENYA: Forty-six young Kenyans have been selected to participate in the inaugural Young African Leadership Initiative (Yali) Washington Fellowship.
US President Barack Obama said the Washington-based programme gives young Africans an opportunity to visit America and develop new skills to use in defining the future of Africa.
"At our town halls at the White House and in Soweto, South Africa, and in my meetings with young people across Africa, you've shown me that you have the talent, the drive and the determination to become the next generation of African leaders," said President Obama.
The 46 youths representing a diverse group of leaders were selected from the over 5,000 applicants. They are already making important contributions in business and entrepreneurship, public management and civic leadership.
They are expected to travel to the US in June together with another lot of over 450 youths from the continent for a six-week programme at one of the 20 prestigious US universities, and will participate in a Presidential Summit for the Fellows to be hosted by Obama.
US Ambassador to Kenya Robert Godec encouraged all unsuccessful applicants to reapply next year as well as consider other US educational and professional exchange programmes.
EXTRAORDINARY TALENT
"I would like to congratulate our first group of 46 young Kenyan leaders, who will represent the extraordinary talent of Kenya's youth. We are excited to take these young leaders to the United States, but more importantly, are excited about the energy, creativity, and drive they will bring back to Kenya after the Fellowship," said Mr Godec.
Africa-based professional development, networking and community engagement opportunities will be made available for all the Fellows upon return to their home countries. However, 100 of the Fellows will stay on to participate in internships in the United States.
Announcing about the programme last year, Obama said Yali would be geared towards connecting young African leaders with resources from the US government.
"We are going to ensure that although we couldn't accept everybody into the fellowship, there will be opportunities for each and every one of you to somehow be involved," said Obama.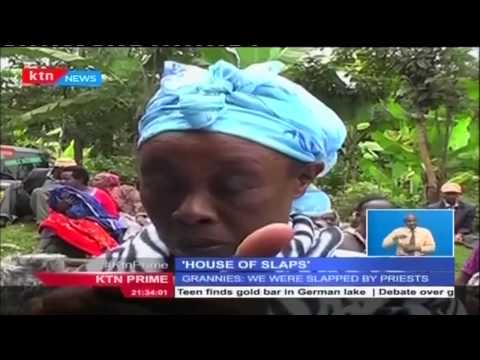 VIDEO: Old grannies slapped by Church priests due to fellowship wrangles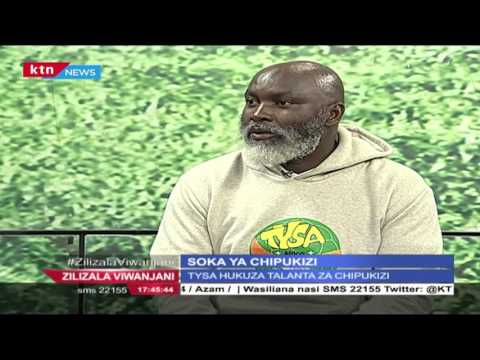 Zilizal Viwanjani: Soka ya Chipukizi nchini Kenya, 2nd May 2016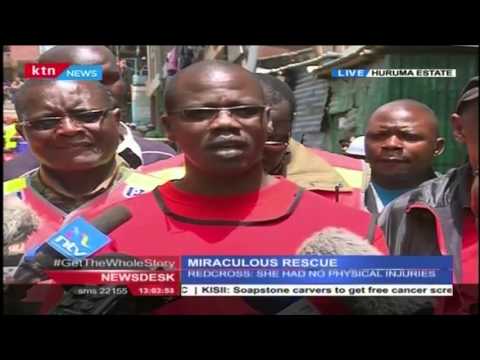 KTN News Desk Full Bulletin, 3rd May 2016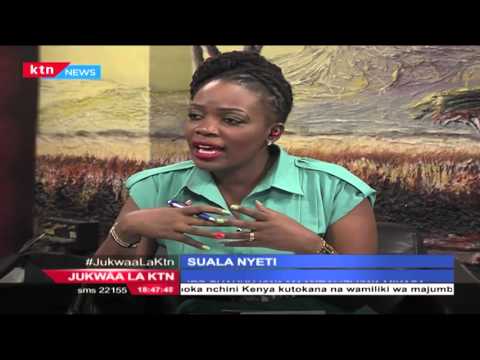 JUKWAA LA KTN: Mvua zimesababisha maafa kote nchini Sehemu ya pili, 2nd May 2016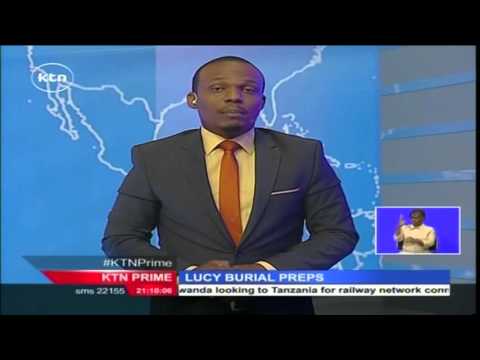 KTN Prime Full Bulletin 3rd May 2016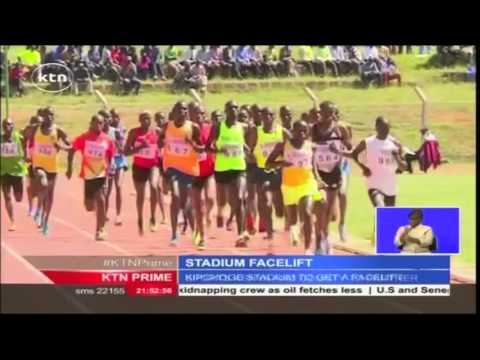 Sports Kenya partnered with Uasin Gishu county government to give Kipchoge Keino stadium a facelift