Sports and Culture Cabinet Secretary Hassan Wario is in charge of the Kenya@50 Secretariat. [PHOTO: FILE/STANDARD]
By MWANIKI MUNUHE
Nairobi, Kenya: In what appears to be yet another attempt by the Government to address the wage bill crisis, more than 70 per cent of staff working at the Kenya@50 secretariat have been sent packing.
It is understood that the Kenya@50 steering committee agreed to retain a smaller team to implement the rest of the programmes.
Sports Culture and The Arts Cabinet Secretary Hassan Wario confirmed this development, saying it became necessary to take this step to manage the wage bill within his ministry.
Dr Wario said the larger team was only necessary at the initial stages of the implementation of programs because of the frequency and intensity of activities.
The 21 steering committee members have now been reduced to 10 while members of the secretariat have been cut down from 70 to 30.
"When we started last year, we needed a slightly larger team due to the frequency and intensity of activities before Dec 12 but as our focus shifts to legacy projects and activities spread over the year, the steering committee agreed to only retain essential secretariat staff who shall implement the remaining part of the program. This now means that the team shall essentially consist of ten steering committee members, down from 21 and 30 members of the secretariat down from 70."
Wario, who is also the chairman of the Kenya@50 steering committee, said leaders across government should take tangible steps in managing the rising waging bill which has seen the country spending on re-current expenditure rise to more than the international accepted rate.
"Leaders must take steps to proactively address the wage bill. The re-organisation effectively cuts down on wages and allowances at the secretariat by nearly 80 per cent," he said.
President Kenyatta, Deputy President William Ruto, cabinet secretaries and head of state parastatals have taken a pay cut.
Wario said the secretariat has been facing many challenges associated with insufficient resources which have subjected it to delayed payments to suppliers.
"The biggest challenge for the secretariat remains the ability to raise enough resources to effectively execute all the programs within the calendar of events," he said, adding: There have also been some reports of delays in paying suppliers but the secretariat has attributed this delay to some technical and administrative hitches that they claim have since been rectified and have given assurance to their suppliers that payments shall be effected from next week."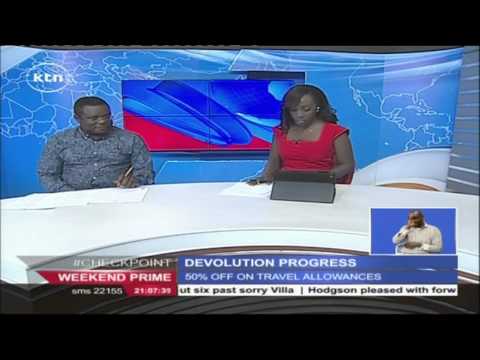 KTN Weekend Prime 14th February full bulletin (Part 1)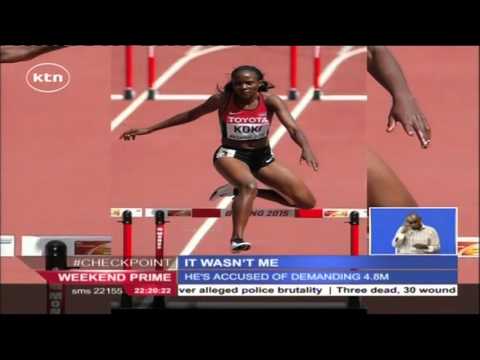 Athletics Kenya's Isaac Mwangi denies bribery allegations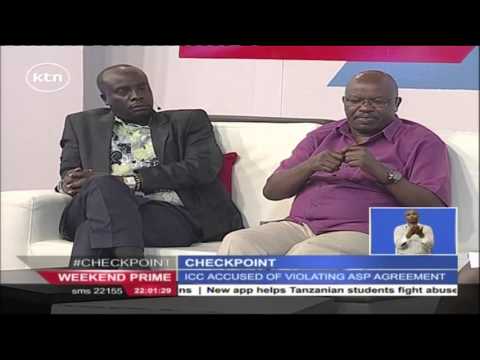 Check Point 14th February 2016: What next after dismissal of recanted evidence?(Part 3)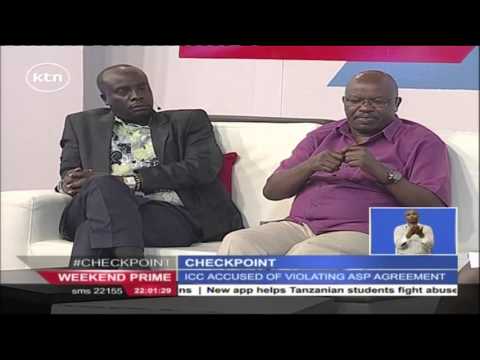 Check Point 14th February 2016: What next after dismissal of recanted evidence?(Part 3)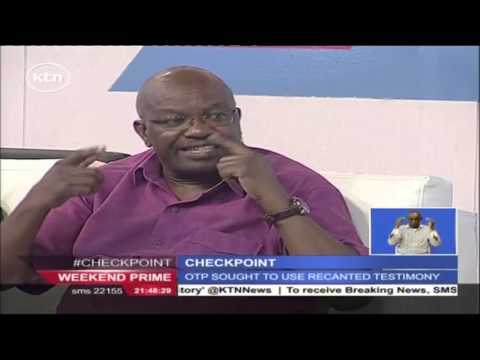 Check Point 14th February 2016: What next after dismissal of recanted evidence?(Part 2)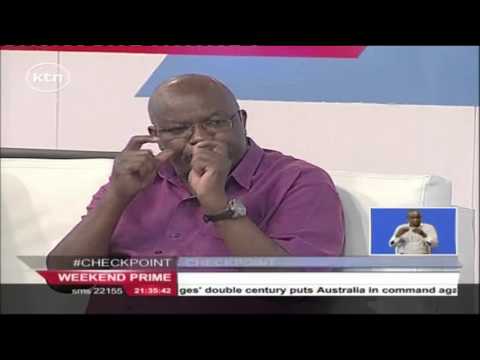 Check Point 14th February 2016: What next after dismissal of recanted evidence?(Part 1)