-Xinhua
HARARE, Zimbabwe - American greenback or Chinese Yuan? Zimbabweans are now given more options as of which money they prefer to put in their pockets.
The southern African country, without its own currency at the moment, has allowed altogether nine of the world's major money to trade as legal tender since January.
Chinese yuan, along with Japanese yen, Indian rupee and the Australian dollar, were officially added in the basket of currencies accepted as legal tender in Zimbabwe in January.
Acting central bank governor Charity Dhliwayo, who made the announcement, said it was done considering trade and investment ties between Zimbabwe and China, India, Japan and Australia. Dhliwayo said individuals and businesses can now open bank accounts denominated in the four new currencies, in addition to Botswana pula, British pound, South African rand, and the U.S. dollar.
For the dominating currency, market analysts put their bet on the U.S. dollar, which most Zimbabweans have been using since 2009, at least for the near future.
Chinese yuan is a likely challenger to the greenback as trade and economic interaction grow. Zimbabwe abandoned its currency in 2009 after hyperinflation rendered it worthless and has since adopted the multi-currency regime. But four years on, prices across the country are almost all denominated in the greenback with rand and pula being used as changes less than a dollar. The pound and euro, however, are rarely seen.
Dhliwayo confirmed that the government, led by veteran President Robert Mugabe, had made it clear that the widespread "speculated" re-introduction of the Zimbabwean dollar can be "put to rest." John Robertson, an independent economic analyst, said the four new currencies are likely to meet the same fate as the pound and euro.
He also refuted that the move would solve the severe liquidity crunch the country faces. "The additional currencies that can now be officially used in Zimbabwe will not make the slightest difference to anything," Robertson said. "We price our exports in U.S. dollar, we price our imports in either U.S. dollar or rand and the additional currencies on the list won't affect the quantities of money flowing either way," he said.
Although four currencies were added to the already circulating currencies, people reacted to the Chinese yuan more than other currencies probably because "made in China" products flourish in the Zimbabwean market.
Some banks like BancABC and Stanbic have already launched the yuan services while others like Standard Chartered and the Barclays say they haven't officially received the directive from central bank.
Economist and University of Zimbabwe lecturer Edgar Muhoyi said with the recent move, China will transact more easily with Zimbabwe than before. Trade between China and Zimbabwe has grown over 1 billion U.S. dollars annually for the past two years and China has been Zimbabwe's biggest source of foreign investment since 2009.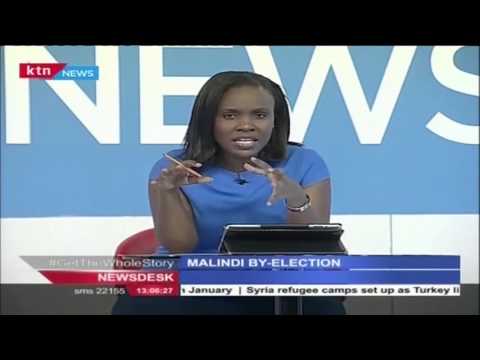 Newsdesk Full Bulletin 8th February 2016 Hon Alfred Keter calls for new investigation on Waiguru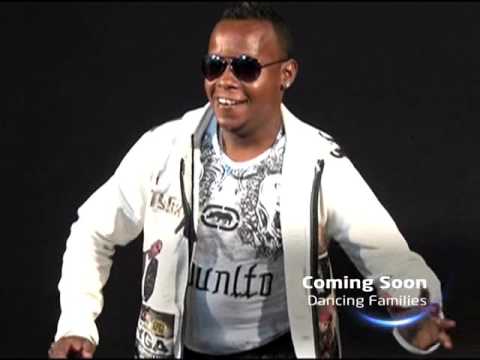 Dancing Families [PROMO] - to feature on KTN Kenya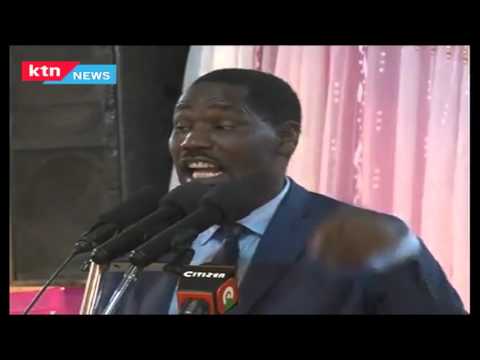 Is this Pastor or Governor Munya? The defiant Meru politician prepares to bully Jubilee Alliance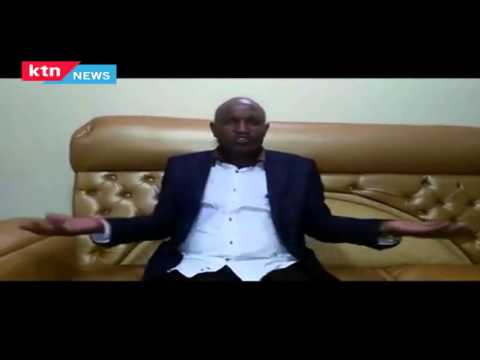 Hon Mwiti reveals how Mithika and Kiraitu Murungi allegedly "mortgaged" Meru community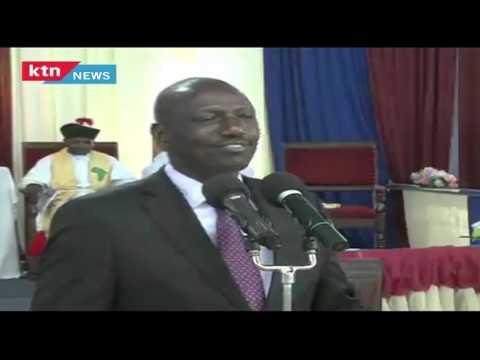 Writing on the wall. DP Ruto places discrete assignments to grab governorship from Dr Kidero
VIEWER'S DISCRETION ADVISED: Husband clobbers wife close to point of death. End domestic violence