Elephants seen in a watering point in this file image. [PHOTO: STANDARD]
By STANDARD DIGITAL REPORTER
TSAVO, KENYA: Provisional results from the just-concluded 2014 aerial census of elephants and other large mammals in Tsavo-Mkomazi ecosystem show that the elephant population is about 11,000, compared to 12, 573 in 2011.
According to Dr Erustus Kanga, the Kenya Wildlife Service Senior Assistant Director for Biodiversity the finding indicates that the elephant population in the Tsavo ecosystem is fairly stable and has potential for growth.
Since 1999 when systematic counts were started, the elephant population has oscillated as follows: 1999 (9,447 elephants) 2002 (9,284), 2005 (11,742), 2008 (11,733), 2011 (12, 573), and 2014 (11,076).
A statement from KWS further said the outcome indicates that the Tsavo elephant population in the 48,656 square kilometre ecosystem has been stable despite numerous challenges related to poaching, livestock incursions into protected areas, charcoal burning and general change in land use patterns in the dispersal areas and corridors.
The aerial counts have been conducted to establish the trends of elephants in the expansive Tsavo-Mkomazi ecosystem and they are held every three years.
The area covered include Mkomazi in Tanzania, Tsavo West, Tsavo East, Chyulu Hills national parks, South Kitui National Reserve as well as the adjacent areas of Taita ranches and Mackinnon area in Kwale were covered in the four days.
The census was co-funded by the Kenya Wildlife Service (KWS), the International Fund for Animal Welfare (IFAW), African Elephant Fund (AEF), David Sheldrick Wildlife Trust (DSWT) and Monitoring Illegal Killing of Elephants (MIKE).
A total of 15 aircraft were used in the survey that included five from KWS and 10 from conservation partners namely: DSWT (4), Tsavo Trust (1), Masai Wilderness Conservation Trust - MWCT (1), Save The Elephants -STE - (1), William Craig (1), Peter Zennetti (1) and Rod Evans (1).
The 15 aircraft with GPS technology comprehensively covered 48,656 square kilometres of the ecosystem. Other animals counted besides elephants were zebra, buffalo, giraffe, wild dogs, rhino, eland and lion as well as large birds such as ostrich.
The census participants numbering 130 were drawn from a multiplicity of disciplines: pilots, ecologists, conservation managers, aircraft technicians, GIS experts, data loggers, data analysts, security officials, radio operators, drivers, procurement officers, accountants, conservation education officers, workshop managers, community wildlife officers, aerial census experts (Marwell Wildlife), database officers, communication experts, etc.
The Republic of Tanzania was represented by officials from Tanzania National Parks Authority (TANAPA) and Tanzania Wildlife Research Institute (TAWIRI) in the census.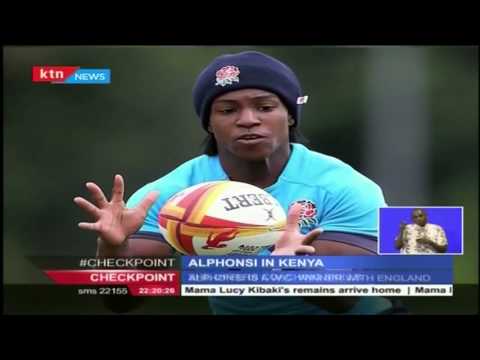 Retired Rugby lady veteran Alphonsi believes in Kenyan Rugby ladies team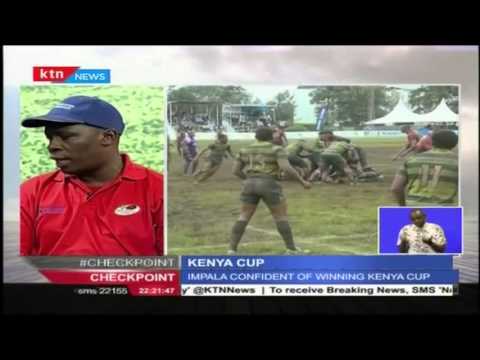 Impala Saracens coaching Director Fred remains confident of a win against Kabras Sugar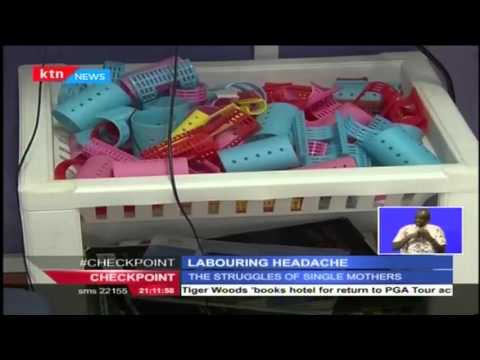 Labouring Single Mothers talk of their parenting turmoils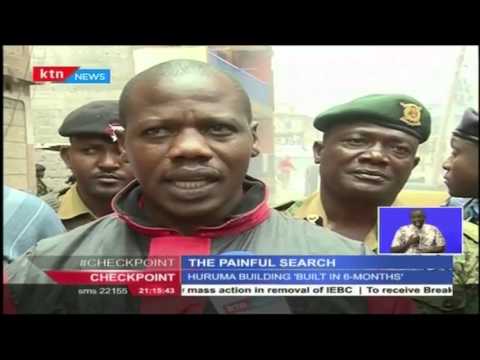 Optimistic Relatives painfully search for bodies after the Huruma tragedy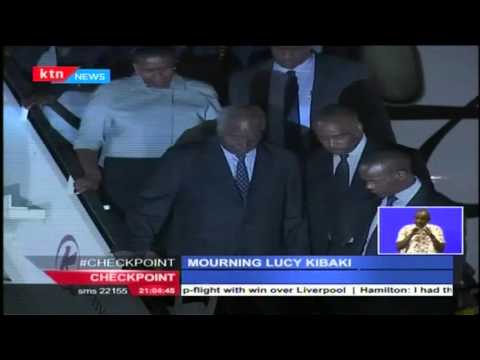 The late Mama Lucy Kibaki's body arrives at JKIA and Uhuru declares 3 days of national mourning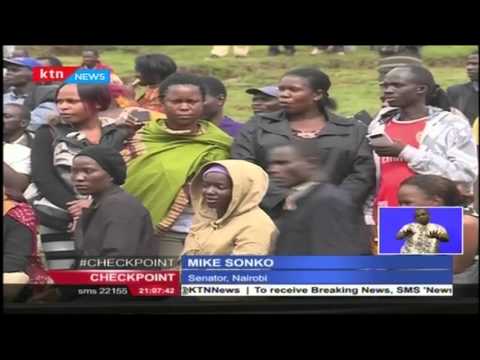 President Uhuru and Opposition Leaders fail to turn up at Labour Day celebrations