The National Drought Management Authority Board Chairperson Agnes Ndetei (extreme left) at a farm in Kitui County, Thursday. [PHOTOS: PAUL MUTUA/STANDARD]
By Paul Mutua and Antony Gitonga
Kenya: The National Drought Management Authority (NDMA) has put the Government on alert over looming drought and food insecurity in the country.
The authority's board chairperson Agnes Ndetei said the Government must wake up and start implementing specified mitigation measures for the anticipated drought.
Speaking when she toured Kitui County for a familiarisation and fact-finding mission, the chairperson said the current drought situation especially in lower and northern parts of the county had reached an alarming stage. "The Government must make available drought funds before disaster happens to make the contingency plans and activities work effectively," said Ms Ndetei.
Ndetei said people must be encouraged to define and re-define their economic objectives so as to fight social calamities including food and water scarcity.
The chairperson, who paid a courtesy call to Kitui Deputy Governor Peninah Malonza before touring agricultural and water projects initiated by the local drought management office, asked the county government to use well the available resources and try to improve residents' livelihoods.
Those accompanying Ndetei were the County Drought Management Co-ordinator Daniel Mbuvi, National Project Manager on Kenya Adaption to Climate Change in Arid Lands Kimathi Mutungi and the county's Drought Response Officer Leah Sang among other officers.
Mbuvi said as the drought rages, the community was in despair and hunger and poverty had swept through the region.
Ms Sang highlighted the water sector as one of the key mitigation measures that would be put in place in anticipation of the coming drought.
Meanwhile, the Government has advised pastoralists to start de-stocking to avert losses due to the ongoing drought that has hit parts of the country. The Ministry of Agriculture has written to counties to assist in the exercise so as to avoid mass death of livestock in the affected counties witnessed a couple of years ago.
Sleeping sickness
According to the Livestock Principal Secretary Khadijah Kassachoon, the Government has also directed the Kenya Meat Commission (KMC) to start buying the affected livestock.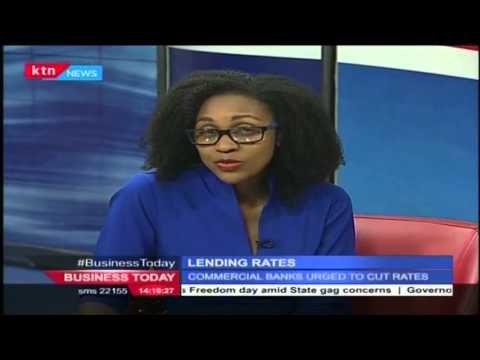 Business Today 4th May 2016: Lending rates with Economist Kariithi Murimi
COMMAND YOUR MORNING Episode 676 19th April 2016
COMMAND YOUR MORNING Episode 675 18th April 2016
COMMAND YOUR MORNING Episode 67113th April 2016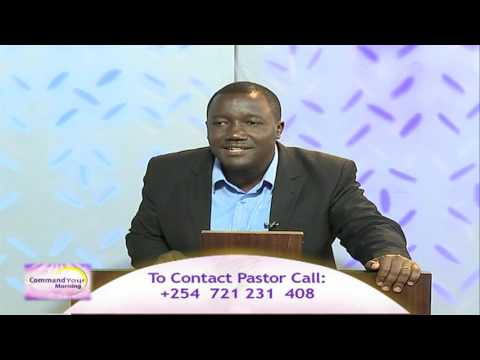 COMMAND YOUR MORNING Episode 669 11th April 2016
COMMAND YOUR MORNING Episode 667 9th April 2016