By FELIX OLICK
KENYA: Did the Rome Statute Assembly of State Parties hoodwink Kenya that the country's chief executives would be excused from physical presence at their trials?
This is the legal question some experts are raising after International Criminal Court Prosecutor Fatou Bensouda unveiled a shocker that Deputy President William Ruto must still show up at the ICC and face his accusers in the courtroom.
The Gambian-born prosecutor maintained that Ruto should not be tried in absentia despite recent amendments by the Assembly of State Parties (ASP) that were lauded by African Union as a major diplomatic victory for Kenya's indicted leaders.
"The state parties amended the rules out of political pressure but in the end totally hoodwinked Kenya by handing over the discretion to the judges to decide only in exceptional circumstances," said James Aggrey Mwamu, President of East Africa Law Society.
The trial against Ruto, the second in command in the Jubilee administration, is set to resume on Thursday next week. Already, the Trial Bench led by Nigerian Judge Chile Eboe-Osuji have ruled that Ruto must be physically present in court pending a decision on the excusal request.
In her response to Ruto's request to be excused from the rest of his trial proceedings, Bensouda insisted that the new rules allows for absence from specific hearings only and not unlimited and 'blanket excusal' as sought by the DP.
"The request fails on the law and on the facts. It should be denied," the former Gambian Attorney General and Justice Minister stated in a 20- page submission to the Trial Chamber V (a) on Thursday.
Although the Bench will make a final determination, some international lawyers opine that the celebration by the Kenyan authorities could be short lived.
"I am happy that we have achieved what we wanted to achieve. We wanted the President and his deputy to be excused from trial and we have achieved that through the amendment to Rule 134," Foreign Affairs Cabinet Secretary Amina Mohammed noted after the ASP amendments late last year.
Mwamu however says that the amendment were meant to forestall the threat by African Union from pulling out of the ICC in mass.
"Having thwarted Kenya's efforts to give protection to Head of States charged with crimes against humanity they had to be seen to be giving Kenya some look alike victory which indeed is pyrrhic," noted the lawyer.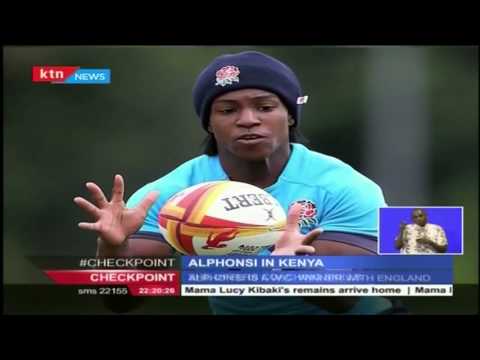 Retired Rugby lady veteran Alphonsi believes in Kenyan Rugby ladies team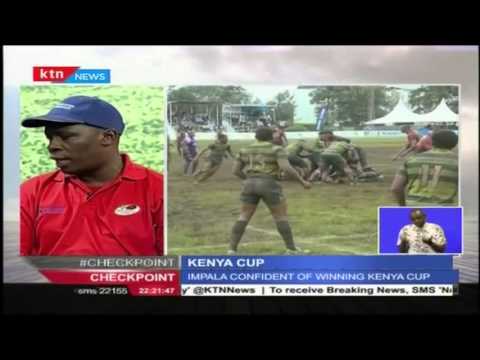 Impala Saracens coaching Director Fred remains confident of a win against Kabras Sugar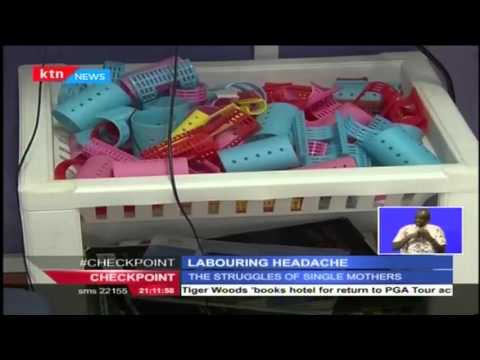 Labouring Single Mothers talk of their parenting turmoils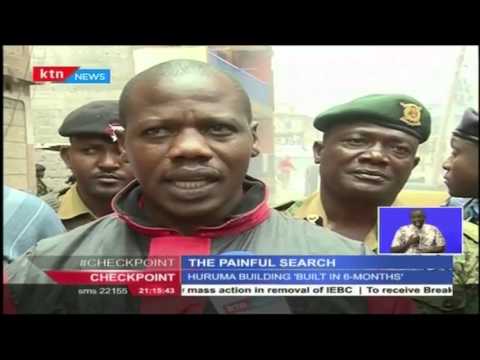 Optimistic Relatives painfully search for bodies after the Huruma tragedy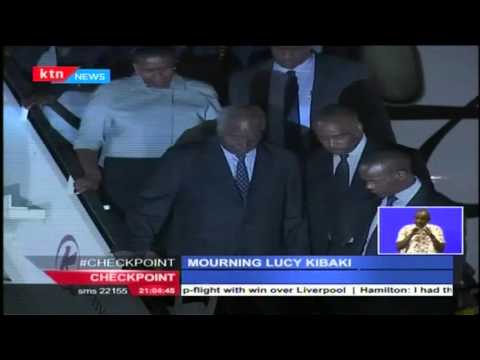 The late Mama Lucy Kibaki's body arrives at JKIA and Uhuru declares 3 days of national mourning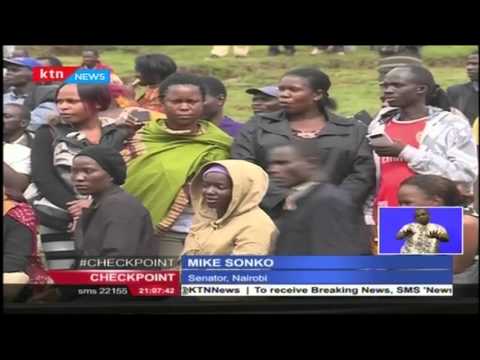 President Uhuru and Opposition Leaders fail to turn up at Labour Day celebrations