Ohito said the demonstration was the first of many avenues they would explore asserting that they will fight back viciously "until the last journalist standing goes down".
A petition signed by Ohito and Kenya Correspondents Association William Oloo Janak was submitted to the President's office and parliament during the demo showing that it had not adequately addressed the fears and concerns of media stakeholders and journalists.
It indicated that the Bill undermines the provision of the constitution in Article 34 (5) in relation to the establishment of an independent body to manage media regulation.
It further adds that journalists are concerned with the establishment of the Communication and Multi Media Tribunal which has powers to impose huge penalties.
"The penalty should not be more than 100,000, the proposed sh500, 000 penalty targeting journalists is unrealistic. Out of the 5,000 journalists in the country not more than 100 can afford the penalty and this will have the effect of intimidating journalists, thereby undermining media freedom," said Ohito.
The petition also showed that the provision of the levy fine of sh20 million on media houses will also have the effect of forcing many to close down as there will be many litigants.
Standard journalist Geoffrey Mosoku added: "As professional journalists, we are not opposed to any form of regulation but we are telling parliament and the President that we have to live to the reality of the new constitution which provides safeguards for non-interference by the state on the running of media affairs."
On his part, another Standard journalist, Ally Jamah wondered if President Uhuru has good intentions towards media freedom when he failed to recommend appropriate changes to the KICA Bill when he had the chance to do so.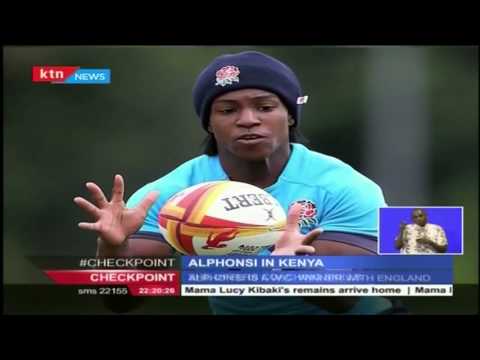 Retired Rugby lady veteran Alphonsi believes in Kenyan Rugby ladies team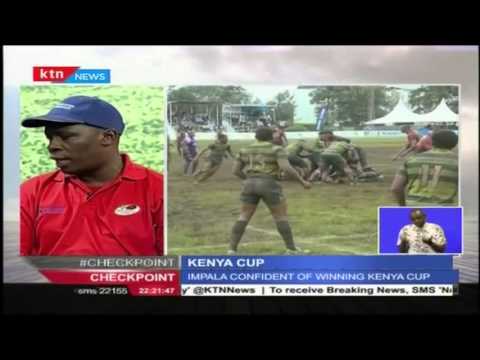 Impala Saracens coaching Director Fred remains confident of a win against Kabras Sugar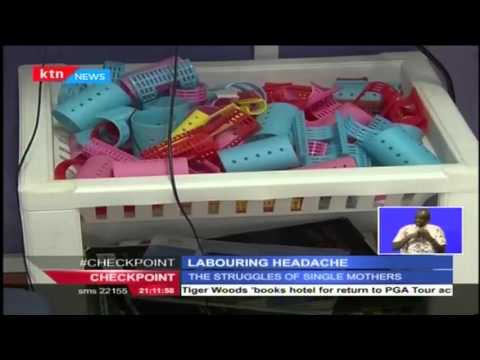 Labouring Single Mothers talk of their parenting turmoils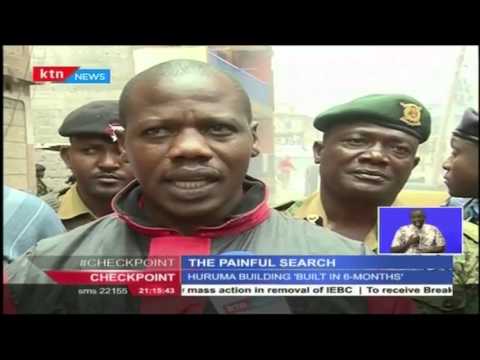 Optimistic Relatives painfully search for bodies after the Huruma tragedy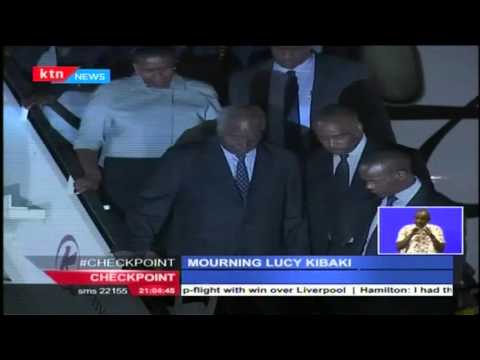 The late Mama Lucy Kibaki's body arrives at JKIA and Uhuru declares 3 days of national mourning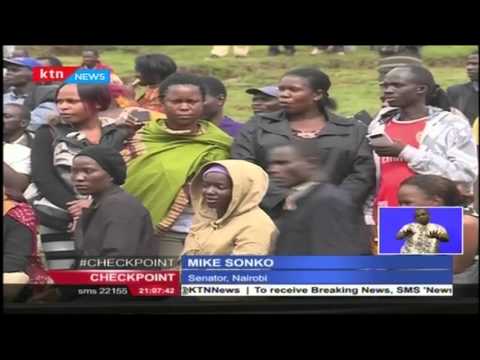 President Uhuru and Opposition Leaders fail to turn up at Labour Day celebrations