MCK has been the statutory organ responsible for the regulation of the media, media enterprises and the conduct and discipline of journalists.
"We held marathon consultative meetings to try address the problem with the legislation. We are making progress however, this is not satisfactory," reiterated Ohito.
STATE CONTROL
He explained: "We deliberated on the KICA Bill in totality, identifying the critical issues including the President's memorandum and if it is to be passed the way it is, it will amount to State control."
Chairman of the Energy, Communication and Information Committee Jamleck Kamau concurred with the media stakeholders and noted that though they will be confined to the President's memorandum, it will be up to the legislators to marshal the required numbers to shoot down the Bill.
Ohito disclosed that the President's memorandum might be discussed in the House today or tomorrow.
Janak noted that though the committee is committed to Press freedom, there are forces out to derail the process and take Kenyans back to the dark days.
"There is pressure from other quarters to frustrate the process. There is however, a window of opportunity for media stakeholders and the community to initiate change," he stated.
He said if MPs are confined to the memorandum brought by the President, the media stands to lose greatly.
"Let MPs marshal numbers to have the changes effected now as the next amendments can only be undertaken after six months. He added: "After six months, positions may have hardened. We call on every Kenyan to note this is the chance to stop the Bill becoming law. It will block the public from speaking about certain issues," he argued. The media stakeholders received clearance from police after they served notice to hold peaceful demonstrations.
Parliament is scheduled to consider two controversial media bills on Tuesday afternoon, the same will be the subject of street protests by journalists.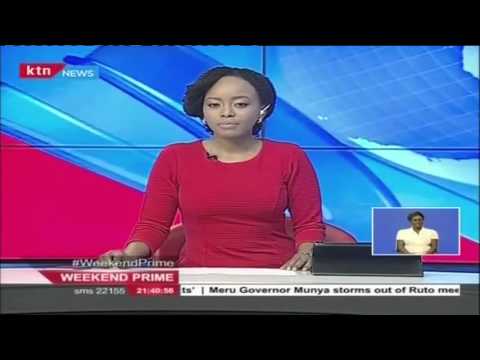 KTN Weekend PrimePart 3 Sports 6th Feb 2016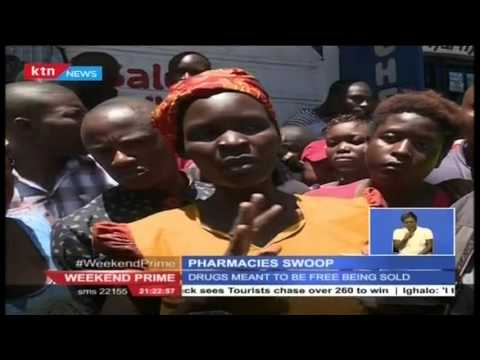 KTN Weekend Prime Full Bulletin Part 2 6th February 2016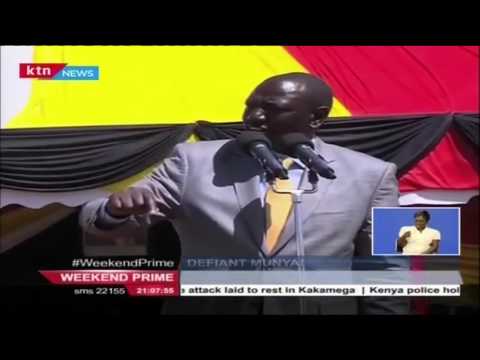 KTN Weekend Prime full bulletin part 1 6th February 2016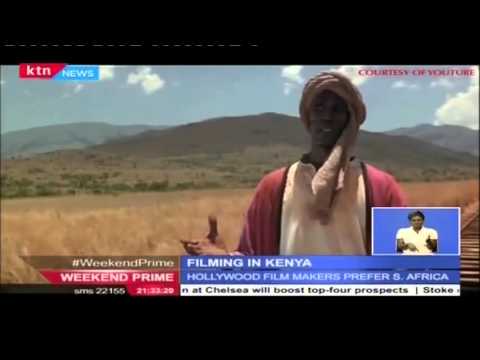 Angelina Jolie to feature in Westgate raid film that will be shot in Kenya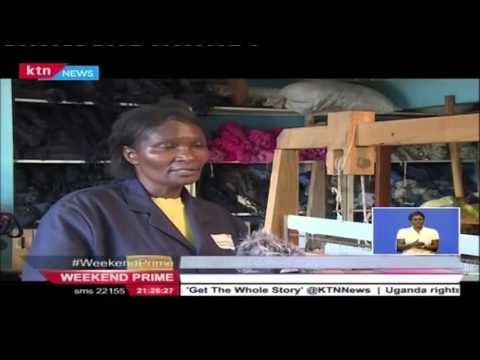 Art for Crime: Kariobangi group efforts against crime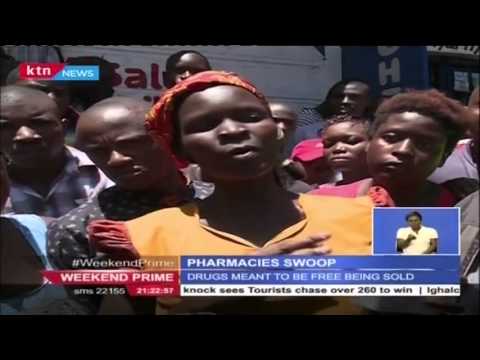 Pharmacy boards now targets illegal clinics