A human rights activist urges the public to sign a petition to stop Parliament from curtailing freedom of expression and also gagging the media. [PHOTO: MBUGUA KIBERA/STANDARD]
By DAVID OHITO
President Uhuru Kenyatta's proposed version of the Kenya Information and Communication (Amendment) Bill 2013 is far more offensive than the one passed by Parliament.
The President's memorandum detailing his objection to the KICA Bill passed by the National Assembly - and which sparked outrage - has even more dangerous clauses and punitive sections that sound a death knell to freedom of expression.
The Kenya Editors' Guild (KEG) expressed concern and alarm that the Kenya Information and Communications Bill returned to Parliament poses grave threats to the freedom and independence the media in Kenya has traditionally enjoyed.
The Bill still undermines the freedom and independence of the media by seeking to confer on the state-controlled Communications Commission of Kenya (now renamed Communication Authority of Kenya) power to regulate and control media, thereby encroaching on the functions and responsibilities of an independent statutory organ, the Media Council of Kenya.
For an organ controlled by the Executive to usurp such responsibilities would have the ultimate effect of undermining key principles underlined in the Constitution of Kenya with regard to free and independent media governed under the principal of self-regulation and co-regulation.
The Communications Authority of Kenya is not the free and independent body envisaged by the Constitution of Kenya to regulate media content. Its functions should be limited to the technical areas of frequency management and administration.
WORRYING PROPOSAL
In yet another worrying proposal, President Kenyatta recommends that KEG and Kenya Union of Journalists be expunged from the selection panel that interviews members of the Communications and Multimedia Tribunal and included Media Council of Kenya, Kenya Private Sector Alliance, Law Society of Kenya, Institute of Engineers of Kenya, Public Relations Society of Kenya, Kenya National Union of Teachers, Consumers Federation of Kenya and the ministry responsible for matters relating to media. It is not clear what informed this decision.
With individual journalists at risk of paying hefty fines of Sh500,000 and media houses facing fines of up to Sh20 million, the end times for many a journalist and even low budget media houses become real.
Kenyans will be shut out of communication, and community radio stations, which serve local interests, will simply close down in the wake of such harsh laws.
Many community radio stations operate on a budget of about Sh20 million a year and one suit with maximum fines will simply see them closing shop.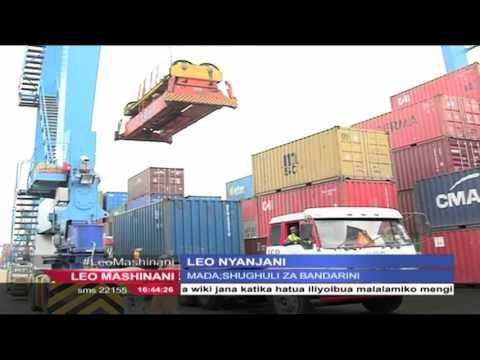 Leo Nyanjani Februari 2, 2016: Shughuli za Bandarani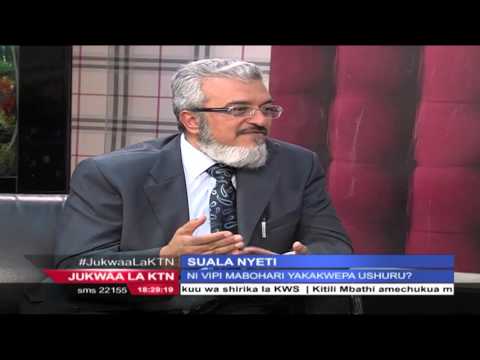 Jukwaa la KTN Januari 2016: Zogo la kufungwa kwa mabohari Mombasa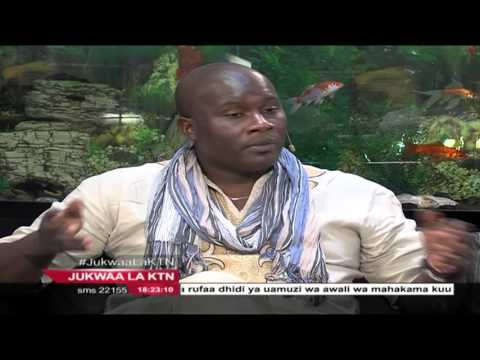 Jukwaa la KTN Januari 29, 2016: Changamoto zinazowakumba wanamuziki part 2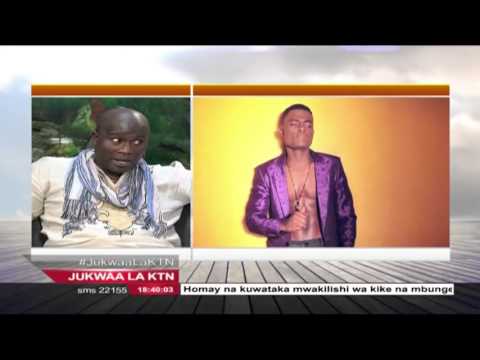 Jukwaa la KTN Januari 29, 2016: Changamoto zinazowakumba wanamuziki part 2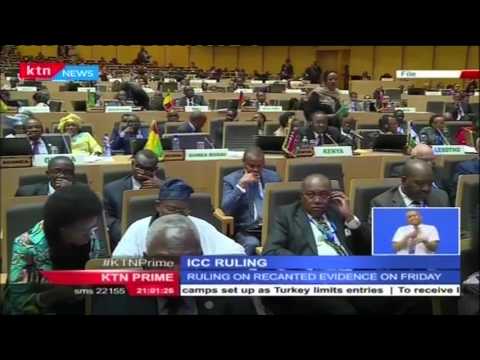 ICC judges to deliver key ruling that could redefine Kenya's DP William Ruto's case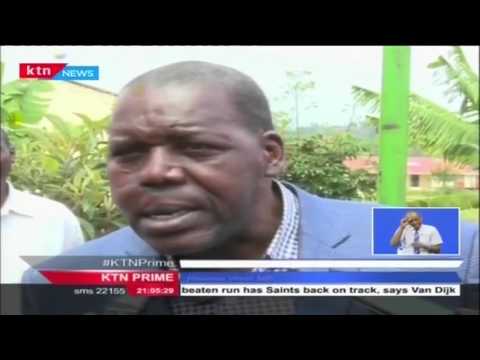 Fresh queries on NYS saga as EACC clears former CS Ann Waiguru