By Lydiah Nyawira
Nyeri , Kenya: The Nyeri County Investment Forum has won Sh104.5 billion in pledged ventures and deals.
The deals signed between the Nyeri government and the investors focused on energy, real estate and health, with both local and international investors signing memorandum of understanding and expression of interest to put up projects.
The energy sector offered the bulk of the investment projects, with three companies offering to put up two investments worth Sh67 billion.
Green Energy Investment Company offered to put up a solar harvesting farm that would generate 100 megawatts of solar power at a cost of Sh25 billion.
The deal would allow the county to partner with the investor in producing energy, which they would sell to the national grid and share the profits.
"The project will allow us to bring down the cost of power in the county and ensure residents pay less for good clean energy," said Governor Nderitu Gachagua.
The county will also partner with an investor willing to spend Sh22 billion to facilitate construction of six mega dams in Kieni sub-county, which will ensure the area has adequate water for irrigation.
"We hope to use the water from the dams to also generate hydro-power and will explore this possibility once they are up and running," said Mr Gachagua.
Equity Bank Chief Operations Officer Dr Julius Kipng'etich urged the county to put up Kenya's first open commodities exchange.
The governor announced they had identified an investor to partner with to put up the exchange.
"We intend to embark on setting up a commodities exchange market in January 2014," he said.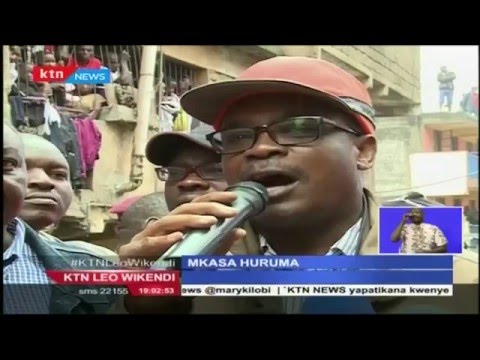 KTN Leo Wikendi Taarifa Kamili 1st May 2016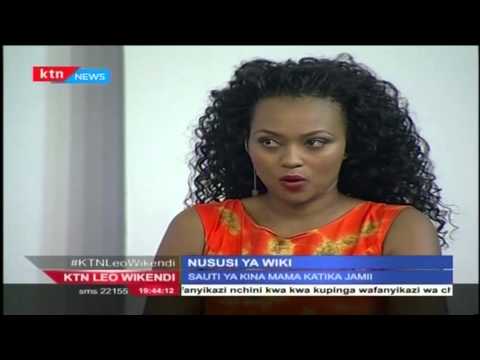 Nususi ya Wiki: Sauti ya kina Mama katika jamii 1st May 2016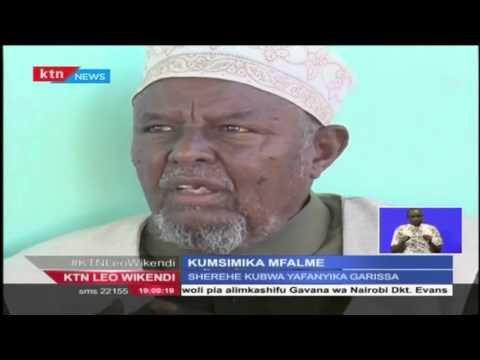 Sherehe ya Kumsimika mfalme Sultan Hassan Omar Shuriye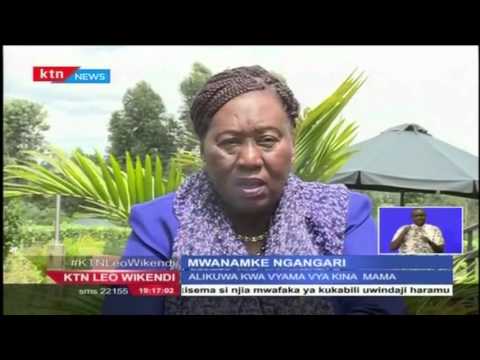 Mwanamke Ngangari: Seneta mteule Bi. Zipporah Kittony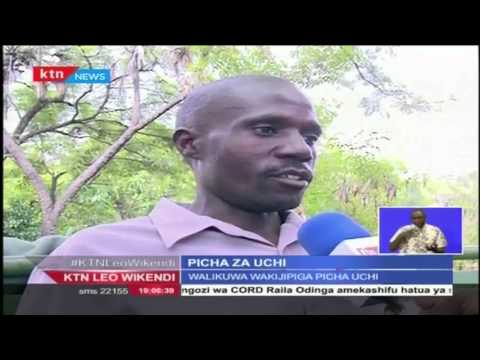 Wasichana wakamatwa jijini Kisumu wakipiga picha uchi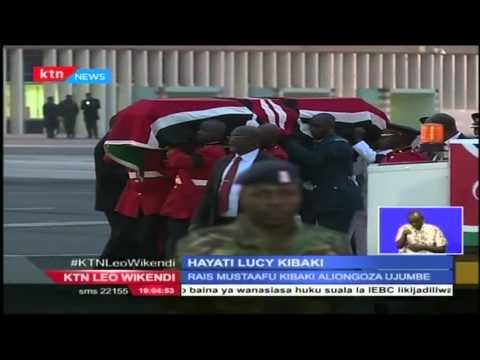 Mwili wa Hayati Lucy Kibaki yawasili Nchini nakupokewa na Rais Uhuru