By Joseph Muchiri
Embu, Kenya: A home for children with disabilities has appealed to well-wishers to sponsor their former pupils to join secondary schools.
Jomo Kenyatta Children's Home in Embu town has expressed concern over the fate of seven children who sat for KCPE last week.
Home's Chairman Joseph Muriithi said some of the children hail from humble backgrounds and their parents or guardians cannot afford to pay their secondary school fees.
Speaking when Bimas Microfinance donated foodstuff worth Sh45,000 to the institution on Saturday, Muriithi said the best way to improve the children's lives would be by educating them.
"We are asking for able people and well-wishers to take care and pay fees for the children who finished primary school until they join secondary schools. This way, they will be helped to lead better lives," said Muriithi.
The home coordinator, Franciscar Ndawa said they were expecting good results from the seven candidates.
She said they were building residential houses that would generate income to the home and make it self-sustaining.
Bimas Marketing Manager Bacson Ndiba said they resolved to support the home as part of the corporate social responsibility.
Bimas employees engaged in various fun activities with the children during the day as part of assisting them.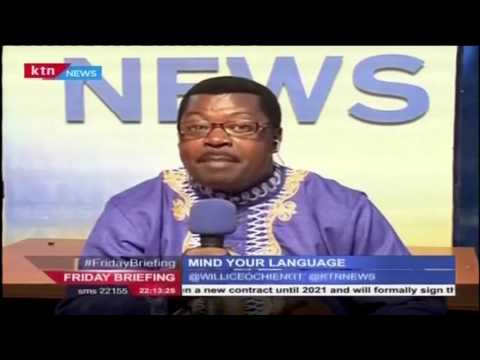 Mind Your Language with the Word master Wyllice Ochieng (29th April 2016)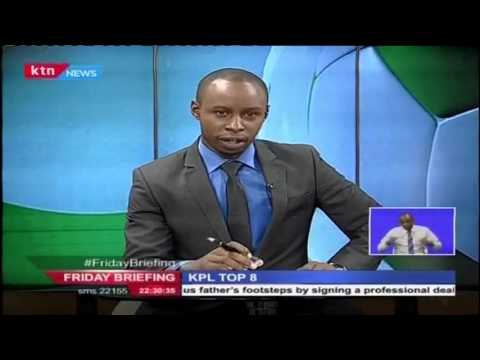 The Kenya Premier League to take a break this weekend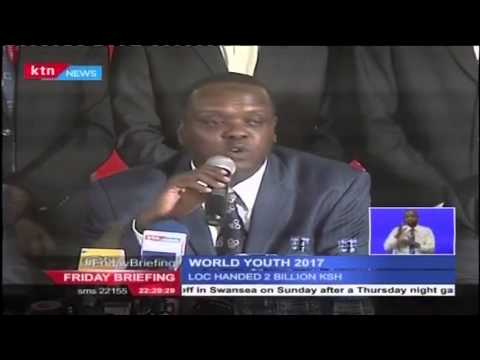 Government promises to ensure the success of 2017 World Youth Championships in Nairobi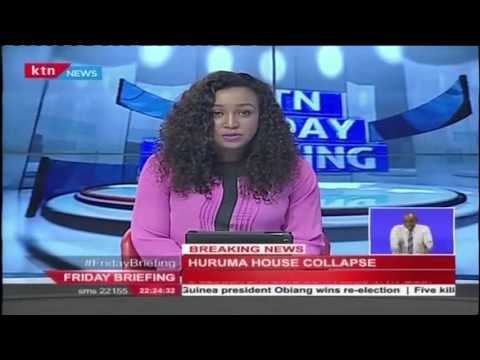 BREAKING: 6 - Storey building collapses in Huruma, Nairobi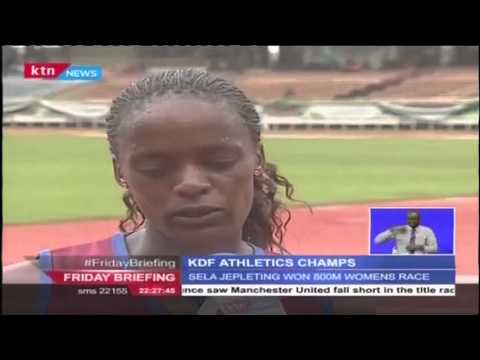 Kenya Defense Forces athletics championships come to an end
Mirindimo 29th April 2016