All over the world, overloading, drunk-driving, speeding, unroadworthy vehicles and recklessness have been cited as major causes of accidents.
And, globally, more than 50 million people are seriously injured every year. On average, therefore, there are 3,500 deaths a day or 150 every hour. That is nearly three people killed on the road every minute worldwide.
According to a WHO report, about 1.24 million road traffic deaths occur annually with the proportion of pedestrians killed in relation to other road users being highest in Africa at 38 per cent.
Most road traffic injuries are predictable and preventable, what is required is the incorporation of comprehensive road safety programmes into national planning. Installation of improved technology-backed surveillance systems, improved road network and profiling of accident-prone locations with warning designs are some of the key areas largely explored worldwide to avert road crashes.
Inadequate policing on the roads, outdated technology including the absence of mobile police interceptor vehicles to nab traffic violators on major Kenyan highways are some of the serious gaps that need to be addressed urgently.
The Kenyan transport industry must also invest on civic education and capacity building on road safety. Sadly, more than one-half of all road traffic deaths globally occur among people aged 15 to 44 — their most productive years.
According to WHO survey in March 2006, road accidents were rated the leading cause of death and the tenth-leading cause of all deaths globally and now make up a surprisingly significant portion of the worldwide burden of ill-health. And if the trend continues, injuries from accidents are predicted to be the third-leading contributor to the global burden of disease and injury by 2020. It is not for lack of laws and technology. Think about that traffic camera next time you want to jump the queue.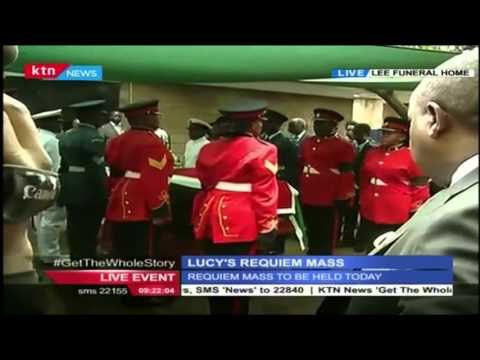 VIDEO: Body of Mama Lucy Kibaki leaves Lee Funeral Home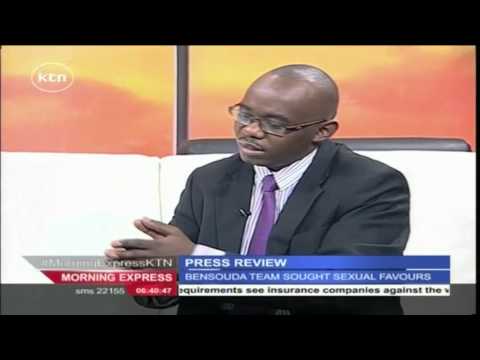 These are some of the sacrifices that Journalists make while on duty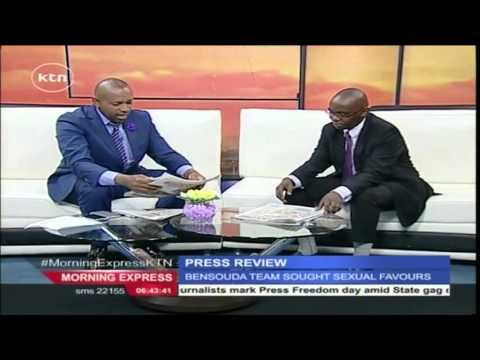 Baby's survival from Huruma Tragedy defies medical explanation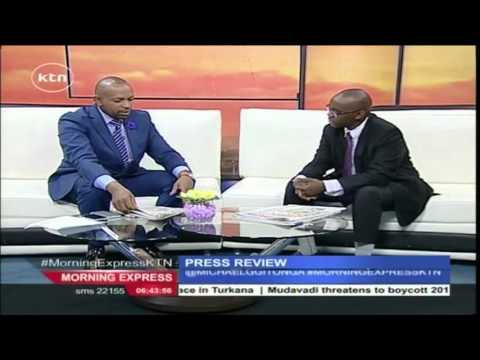 This is the dream that the father of "Hurumu Miracle Baby" had a day before rescue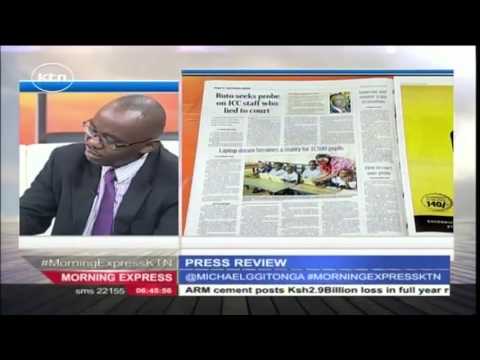 Find out what next for schools which still do not have electric connections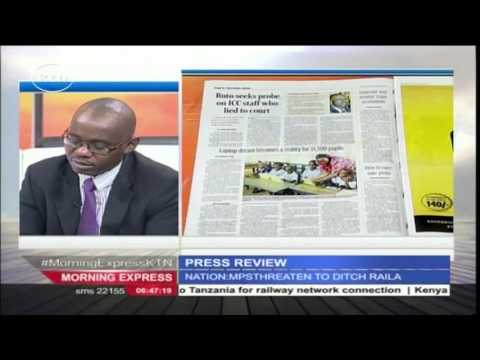 DP Ruto revives ICC case even before Bensouda's final say on his cases