Police officer bars a journalist Photo: Courtesy
By ALPHONCE SHIUNDU
Democracy and free speech were dealt a major blow last evening when Parliament passed one of the most draconian media laws in Kenya's history.
It took only 28 MPs a record 30 minutes to approve the repressive Kenya Information and Communications (Amendment) Bill that effectively placed restrictions on hard fought democratic space.
Under the Bill, the MPs sanctioned a government-appointed tribunal with sweeping powers to crack down on the media by slapping punitive fines on journalists and media houses. They imposed a Sh20 million maximum fine for all media houses and Sh1 million for individual journalists ruled to have breached the code of conduct.
The Bill establishes the Communications and Multimedia Appeals Tribunal, which has been given sweeping powers to even attach property of journalists and media houses to recover the hefty fines.
Worse still, the tribunal has the powers to recommend the suspension and/or de-registration of journalists, a function that is only performed by professional associations.
The Bill effectively erodes the democratic space, taking away society's right to information and hits at the guarantee to freedom of speech that is enshrined in the Constitution.
The Bill goes further to regulate how media houses make their money by setting a limit on foreign advertising in local media – a move designed to shrink their sources of revenue. This action appears designed to cripple operations of the public watchdogs. Curiously, the passing of the punitive measures comes against the backdrop of official condemnation of the media coverage of the Westgate Mall siege and recent threats against journalists.
Mr Kiprono Kittony, the chairman Media Owners Association, said the bill as approved by the National Assembly is taking us back to the dark ages of government control of Media in Kenya. "The media in Kenya is seen as a leader in Africa but to create an authority that is government controlled to determine all matters of content and to impose draconian fines of up to Sh20 million for media houses and Sh1 million for journalists with a possibility of deregistration for life is an attempt to muzzle the media.
UNDER FEAR
Commercial growth and creativity is likely to be a thing of the past if media practitioners will have to operate under fear.
And Mr Joseph Odindo, chairman of Media Council of Kenya, said members of the council are shocked by the amendments introduced by MPs.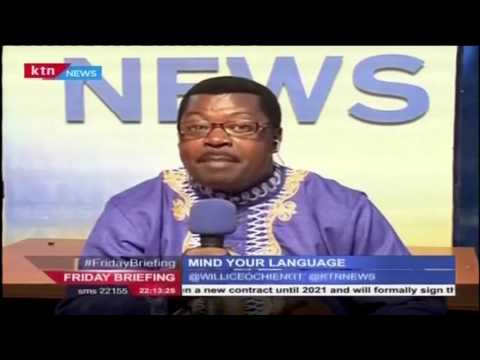 Mind Your Language with the Word master Wyllice Ochieng (29th April 2016)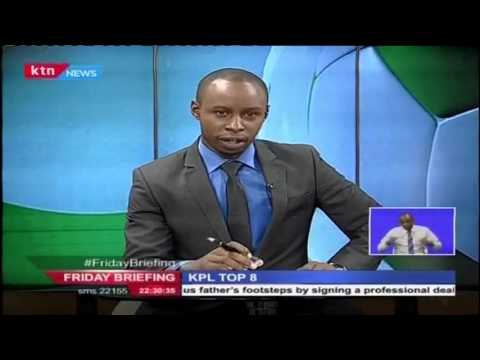 The Kenya Premier League to take a break this weekend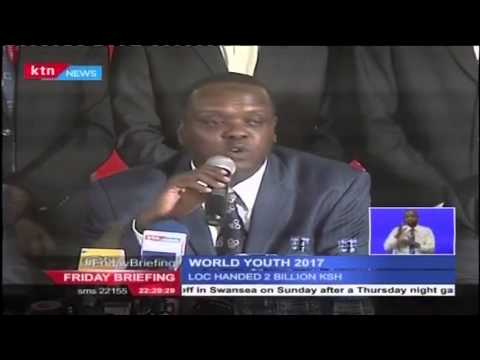 Government promises to ensure the success of 2017 World Youth Championships in Nairobi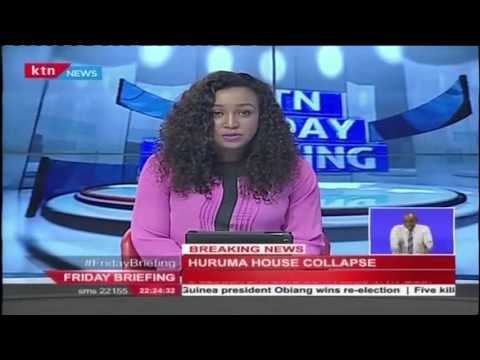 BREAKING: 6 - Storey building collapses in Huruma, Nairobi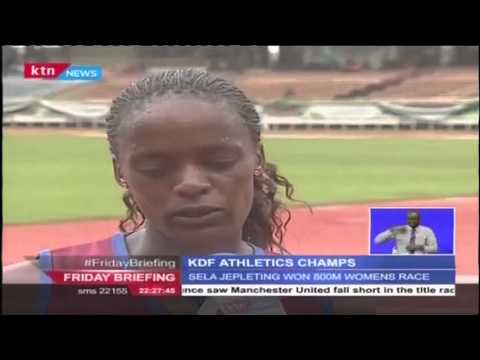 Kenya Defense Forces athletics championships come to an end
Mirindimo 29th April 2016