By DONALD B KIPKORIR
The embers at Westgate have quieted. The smoke that billowed stopped. Families have buried their dead. Others are still searching for their loved ones. Many questions abound as to how Kenya Defence Forces acted. The Commission of Inquiry is soon going to commence. But amidst all this fog, it is time we exact revenge on Al-Shabaab. The time is now.
Harakat Al-Shabaab Al-Mujahideen, simply known as Al-Shabaab is a transnational terrorist organisation. After admitting that it was behind the Westgate Mall attack that left death, mayhem and destruction, Interior Cabinet Secretary Joseph ole Lenku, is obligated under The Prevention of Terrorism Act, 2012, to gazette it as a terrorist organisation.
Further, the minister is obligated to gazette all those who have or are known to have acted on behalf or direction or assistance of Al-Shabaab as terrorists. Al-Shabaab strategic objective is to establish an Islamic emirate under Sharia law spanning the whole of Somalia, Eastern Kenya, Ogaden region of Ethiopia and Djibouti. Its other goal is to fight all "infidels" both within and outside Somalia.
This clear objective of Al-Shabaab makes it our existential enemy. Like US did when they invaded Iraq and like it has been done by other armies before, we have to create a deck of cards for all Al-Shabaab top leadership, financiers, facilitators, spiritual mentors, and general supporters.
The game of poker has a deck of 52 cards. The cards have nine rankings from the highest Royal Flush of Ace Cards to the lowest called the Pair. The highest ranked card is the Ace of Spades.
International terrorism experts have the list of the top 16 leaders of Al-Shabaab in Somalia; they also have the names of its other supporters in Kenya, England and America. At the highest level is Sheikh Hassan Dahir Aweys, who is the spiritual leader. Moktar Ali Zubeyr Godane is the Emir, the top political and military boss. The names, origins and locations of the entire Al-Shabaab leadership, in Somalia and abroad are fairly known. It is now time to put them in the Poker Hand Rankings for neutralising. Or disappearing them.
The role of tracing and liquidating the 52 top leadership, friends and supporters of Al-Shabaab has to be given to RECCE and the Anti-Terrorism Police Unit. They have to be provided the best training, facilities, financing and all other resourcing to accomplish their mission.
Our allies, the US, Britain and Israel have secret forces that are tasked with such dangerous assignments. We don't have any other choice but to call on them now to come to our aid and assistance. SEAL, SAS and Mossad have to come over and teach our first select secret warriors, the dark arts of operating in the night looking for dangerous enemies.
Kenya finds itself in a historical moment where our interests and those of our three top military allies converge. In the Deck of Cards, Sheikh Aweys will be the Ace of Spades, and Emir Godane the King of Spades. Inspector General David Kimaiyo will create a notice board both at Police HQ and online with the entire deck. Every time, one of those in the list is neutralised or arrested, it will be so marked. We have to do it, till the entire deck is marked.
Al-Shabaab brought the war to our doorstep. The time is now for our special forces to take the war to their hideouts in the deserts of Somalia and Yemen, and in the cities of Kenya, South Africa, England and America.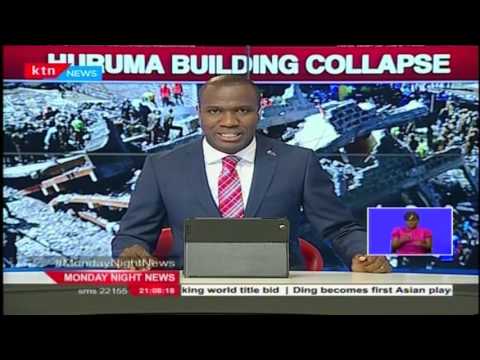 KTN Monday Night News Full Bulletin, May 2Nd, 2016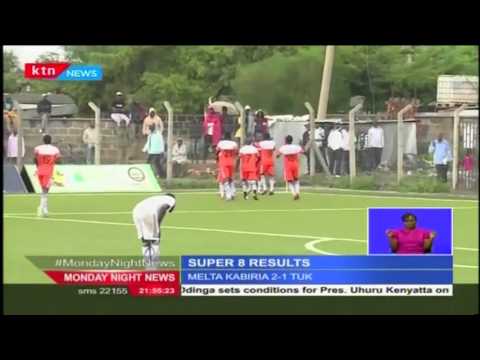 Kayole Asubuhi holds Jericho All Stars to a 1 -1 draw in Sportpesa Super 8 premier league match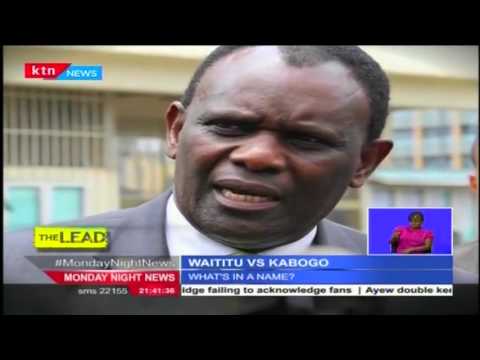 The Lead: Is Kabete MP Ferdinand Waititu using his brother's academic papers as his?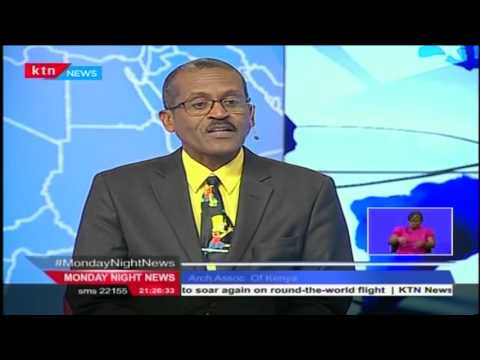 Monday Night Interview with chairman of Architectural Association of Kenya, Engineer Evans Goro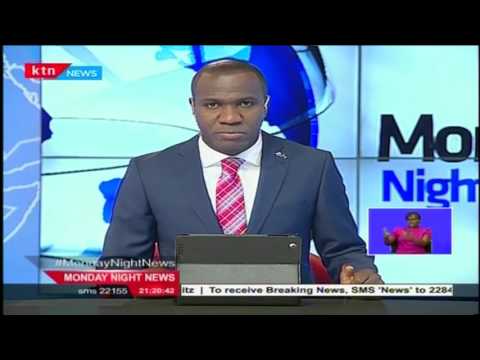 Eight girls and one man caught stripping and taking nude photos in a public park in Kisumu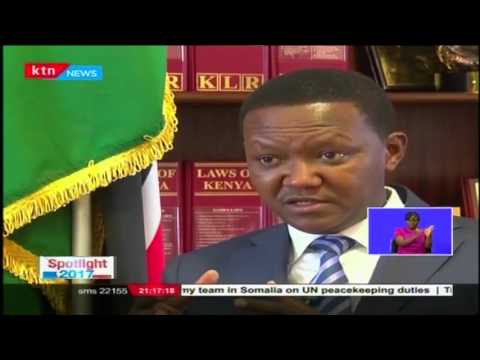 Spotlight 2017: Can Alfred Mutua overtake Kalonzo Musyoka as the Ukambani kingpin?