By PETER KAMURI
The examinations season is, again, here with us. With just a few weeks to the start of the national exams for Standard Eight and Form Four candidates, there are flurry of activities in schools as candidates employ all the known tricks to ensure they pass the exams.
However, as candidates do their final preparations for the exams, it is important for them to know that an organised study plan is critical for success. One cannot just fluke and pass in exams.
Effective preparations have various stages — there is the preparation you make before, during and after. For now, what they need to get right is the period before the exams.
Before sitting an exam, it is imperative to ensure you have established the areas that you are supposed to cover. Each subject has a syllabus that outlines the topics to be covered.
Areas of need
For a student or teacher preparing learners for exams to solely and wholly depend on the information in textbooks can be ruinous. At times they do not cover the syllabus adequately or have unnecessary details.
Therefore, it is only the syllabus that can guide one on what is needed and how much of it.
Also, an exam candidate should ensure he or she has enough class and revision notes. At this time, a candidate cannot afford to miss out any notes and due to time constraints; textbooks should be used sparingly and just as reference resources only.
Use of past exam papers for revision also comes in handy. These will help you to know the format of each exam paper.
In addition, they will assist you to test your knowledge and identify areas of weaknesses for make-ups. Of more important are previous papers for exams administered by the Kenyan National Examinations Council to see the trends and formats in questions tested.
As part of revision, identify areas that you have difficulties in — those that are unclear or confusing. With the help of your teacher, see how best you can solve the problem. It is advisable to spend extra time on your weakest areas and consult widely even among classmates.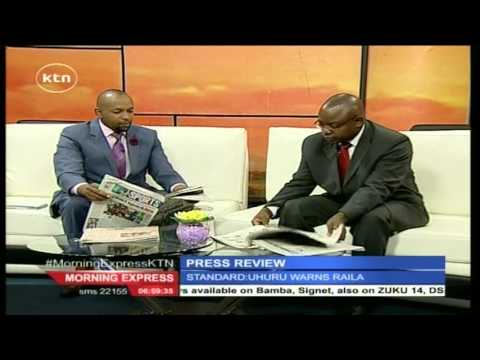 News police aircraft are in the country Police to buy more anti riot gears to tame CORD protesters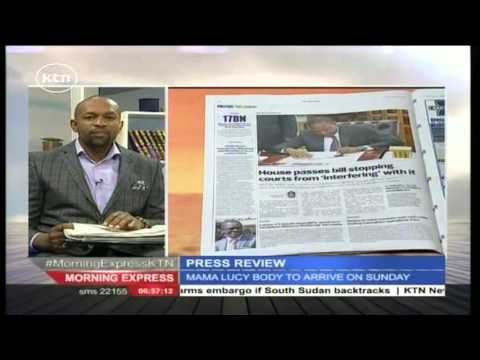 National Assembly is once again on impunity drive stopping courts from intervening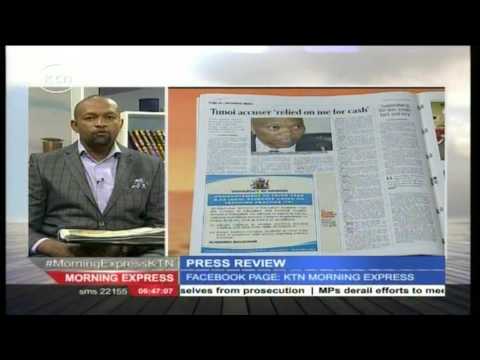 Nairobi Businessman spills more beans on Judge Tunoi's case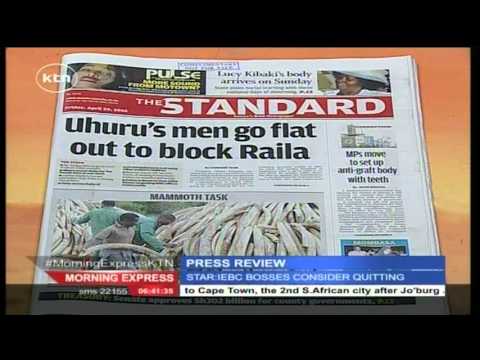 Moses Kuria puts plans in place to have Raila Odinga arrested in the next planned protest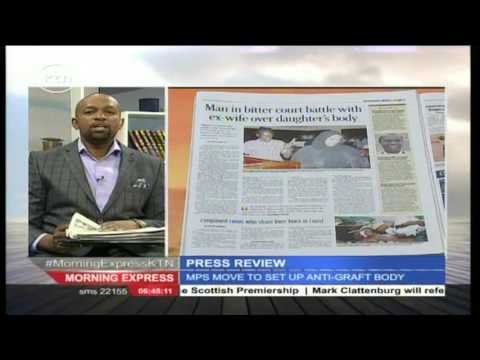 Husband and wife fight to bury the body of their deceased daughter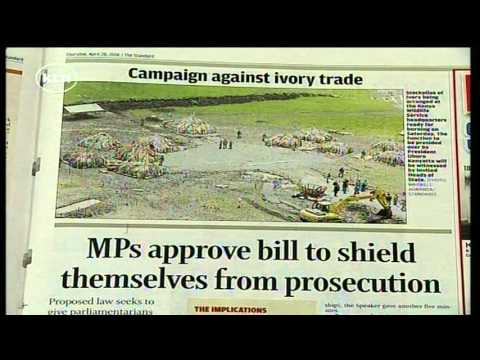 Kenya government to unmask faces of most dreaded poachers