By Nyambega Gisesa
The Westgate attackers arrived at 11.30 am in three vehicles and remained in their cars. Their continued stay in the cars raised suspicion of private security guards (Securex) guarding the building.
Alarmed by the men in cars, the Securex guards made a call to Parklands Police Station asking for help.
Meanwhile, one of the Securex supervisors carrying a hand-held communication radio moved towards the cars to confront the visitors.
The terrorists shot the private guards' supervisor and then came out and started shooting indiscriminately at people.
Inside the building there were various armed people. There were at least 12 off-duty British SAS officers, US marines with a UN diplomat and several others.
At the roof of the building there was a cooking competition for children.
According to Raisah Viranah, a 15-year-old witness, six of the terrorists were stationed at the rooftop and shot at anyone who looked at them in the eye.
Witness Bernard Wambua of Radio Africa Group says he saw a white woman leading the attack. He said the woman shot at people scattering for safety.
The white woman was the one pointing out at targets and telling the men to shoot at.
With her gun, she shot at a gas cylinder at the venue of the East FM-organised cooking competition for children resulting in a small fire. She also shot at several microwaves.
The men who attacked the roof top parking lot were wearing jeans and T-shirts, one with an Arabic headscarf wrapped around his head. They had pistols sticking out of pockets and were carrying huge guns.
LAST WORD: Grounded KQ planes after pilots strike 28th April 2016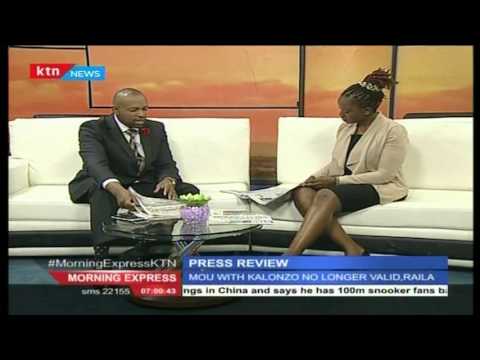 The youngest child to be radicalised is just four years old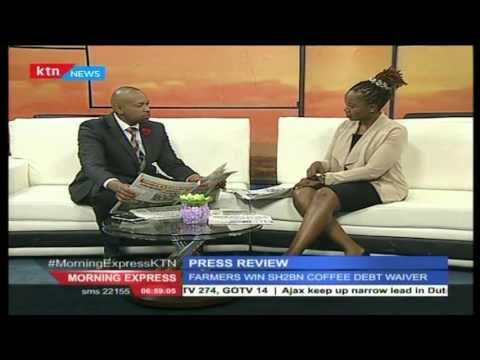 These are the promises that will always be broken by politicians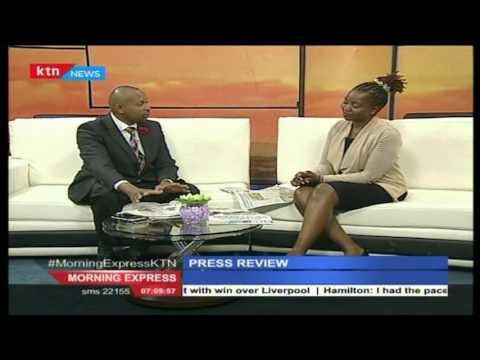 Why Willy Paul and Bahati have been locked out of Groove Party 2016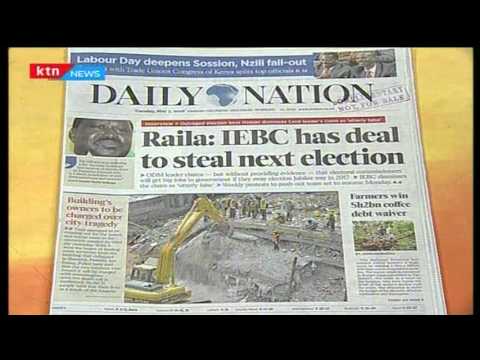 Raila Odinga 'reveals' the pact between IEBC and Jubilee government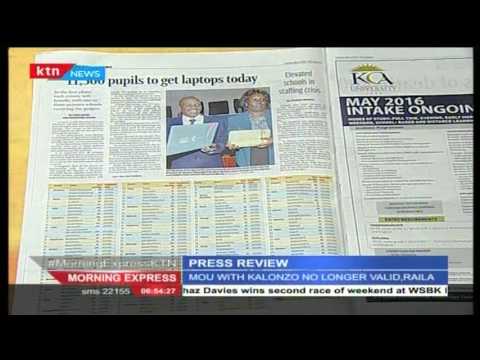 Will your kid get a laptop? Here are the details about the first distribution