By CYRUS OMBATI
NAIROBI; KENYA: Between 10 and 15 terrorists were involved in the attack on the Westgate Shopping Mall, Nairobi, where more than 60 people were killed and more than 60 wounded.
Some of them were armed with grenades, automatic rifles with a chain of bullets and pistols when they arrived at about 11am on Saturday.
A review of CCTV cameras at the mall revealed the gunmen gained entry into the area through two main areas. They are believed to have been dropped outside the mall by three saloon cars.
The Kenya Defence Forces and special police forces accessed the room yesterday and managed to get a glimpse of what happened before, during and after the siege.
Interior Cabinet Secretary Joseph ole Lenku confirmed they were in charge of the CCTV room and the review of the footage was helping them piece together the events that took place.
The footage confirmed witnesses and victims accounts that the gunmen struck from the front and rear side of the building.
They first attacked a café that is at the entrance of the mall with gunfire and a grenade before they proceeded inside.
At the same time, another group of four wearing turbans accessed the mall through the main parking entrance.
At the parking gate, they first killed a manager with the Securex Group before they walked upstairs through the ramp to where a party was being hosted by the Radio Africa Group's East FM.
Several students
At the yard, there were several students and other guests who were attending the party.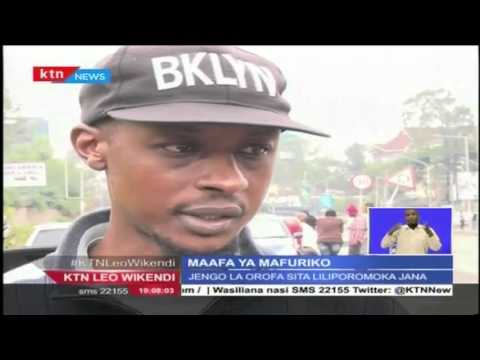 KTN Leo Wikendi Taarifa Kamili 30th April 2016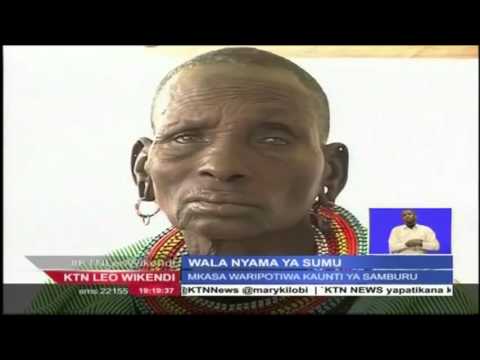 Watu kumi na nane walazwa hospitalini baada ya kula nyama ya sumu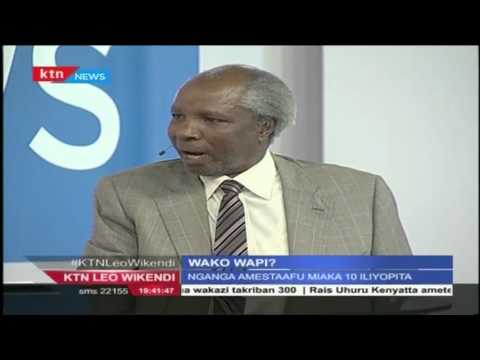 Wako Wapi: Francis Ngang'a aliyekuwa katibu mkuu wa KNUT 30th April 2016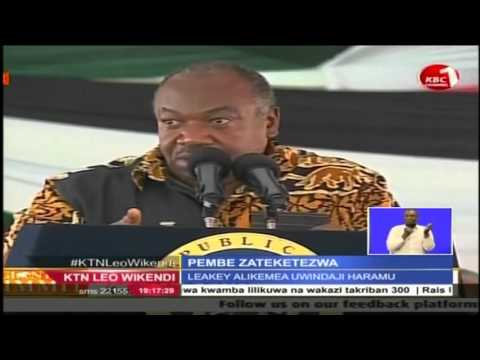 Rais Kenyatta akashifu vikali uwindaji haramu katika mipaka ya Kenya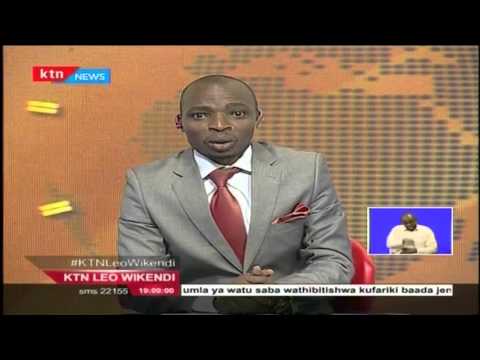 Mheshimiwa Johnson Sakaja afika katika maporomoko wa jumba huko Huruma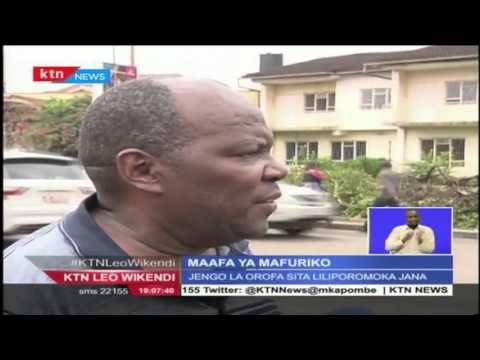 Watu Wanne Waaga baada ya Ukuta kuporomoka katika eneo ya Kilimani