By Philip Mwakio
The Kenya Ports Authority has acquired a state of-the-art container handling crane simulator to boost training of its operators.
The Port of Mombasa becomes the first and only seaport to invest in this technology in the East and Central Africa region.
The Sh73.5 million modern training equipment, which will be installed at Bandari College in October, will be delivered soon.
According to a statement from the KPA Corporate Communications Department availed to The Standard on Sunday, the cost is inclusive of installation and orientation.
"The equipment has been built by Applied Research International (ARI) Ltd of India, one of Asia's leading maritime training institutions offering a wide range of training solutions to the maritime industry," the statement said.
Competent training
ARI offers programs designed for every stage of career in merchant navy, from pre-sea training and distance learning programs for cadets, to the highest competency and professional training for senior officers, including pilots.
The simulator's features include a replica operator's cabin, seats, control console, high fidelity visual system, sound system, motion platform and trainer station equipped with a CCTV camera.
The camera is modestly integrated into the trainee cab to capture facial expressions and overall behaviour of the trainee during operation.
"A KPA technical team has just returned from India where they carried out inspection and testing of the simulator prior to shipment," added the statement.
The crane simulator is customised to the quay cranes, rubber tyre gantry and mobile harbor cranes.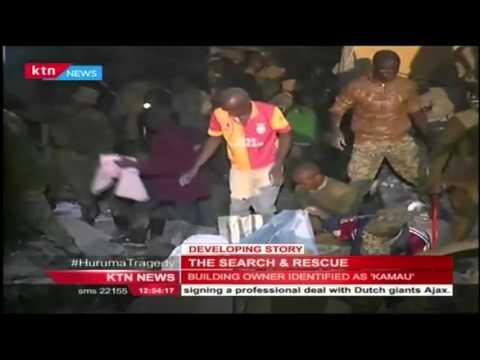 Rescue Operation for the survivors of Huruma Building tragedy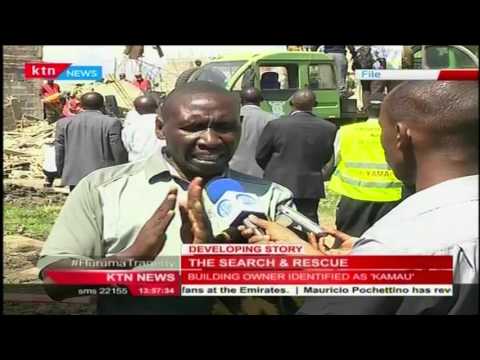 Here are buildings that have collapsed in the past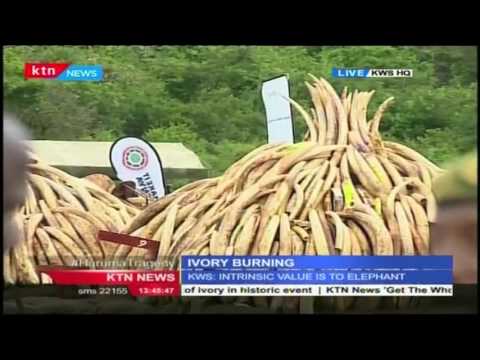 Kenya set to burn 505 tones of Ivory, KTN's Denis Onsarigo with the update
IG Boinet orders arrest of the alleged owner of the Huruma collapsed building Samuel Kamau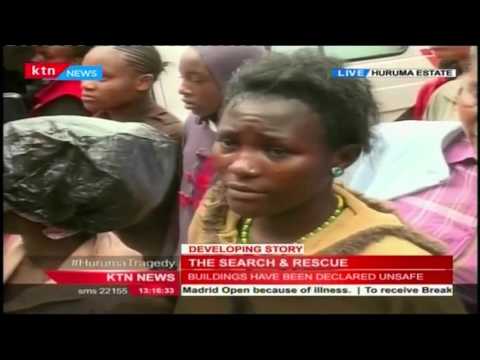 KTN's Mitchelle Ngele with update from Huruma where a building collapsed killing 8 people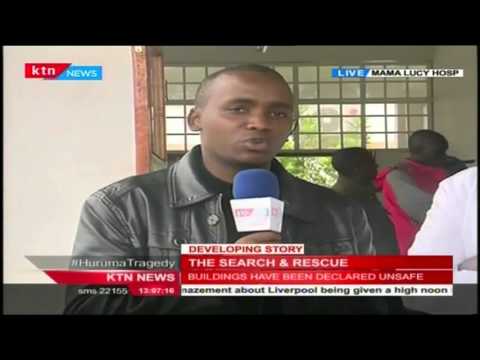 KTN'S Nick Wambua with update on casualties of the Hurauma tragedy from Mama Lucy Hospital