Members of the public and police officers arrest four suspects who were nabbed shoplifting. [Photo:Anthony Gitonga/Standard]
By Antony Gitonga
Naivasha, Kenya: Four people suspected to be behind a spate of supermarket robberies in Naivasha have been arrested by members of the public.

Drama unfolded at the Delamere shopping center when the suspects, who included two women and two elderly men, were caught in the act.

Incidentally, this was not the first time that the four had stolen from the center and were on two different occasions captured on CCTV camera.

This came as supermarket owners in the town decried an increase in cases of shoplifting with suspects targeting food and beauty products.

Many were left in shock after some of the suspects blamed their tribulations on high cost of living and the 16 percent VAT adding that they did so to feed their children.

Trouble started after the four smartly dressed suspects entered the shopping mall and engaged in what they do best.

However, a hawk-eyed guard noticed the four from the last time incident and informed his seniors.

According to the supermarket manager John Ng'ang'a, the four were targeting diapers and expensive beauty products.

"We realised that we were losing goods worth thousands of shillings every week and on reviewing the CCTV, we identified those behind the stealing," he said.

Timothy Waswa, the guard, said they had laid an ambush for the suspects after identifying them from the CCTV footage.

"We spotted them the moment their entered the shop and we just waited before striking just as they lifted various products," he said.

Speaking on phone, Naivasha OCPD Charles Kortok said the four will be arraigned in court.

"One of the suspects managed to escape with a gate-away vehicle and we are tracking him as investigations into the shoplifting continue," he said.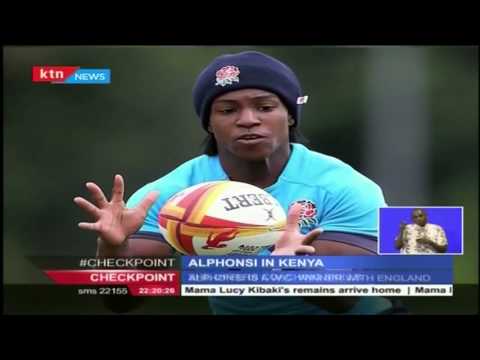 Retired Rugby lady veteran Alphonsi believes in Kenyan Rugby ladies team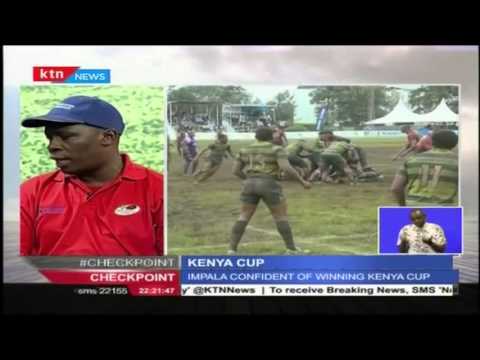 Impala Saracens coaching Director Fred remains confident of a win against Kabras Sugar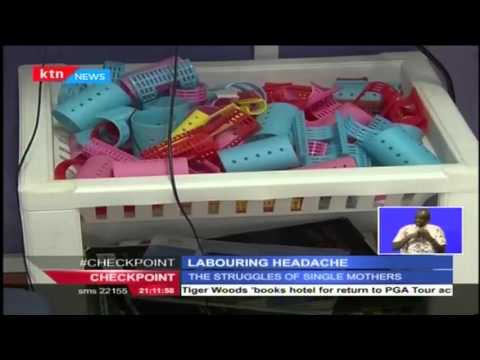 Labouring Single Mothers talk of their parenting turmoils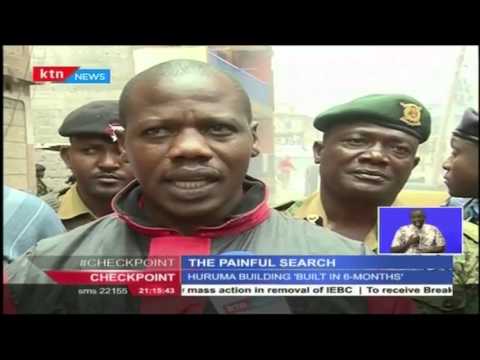 Optimistic Relatives painfully search for bodies after the Huruma tragedy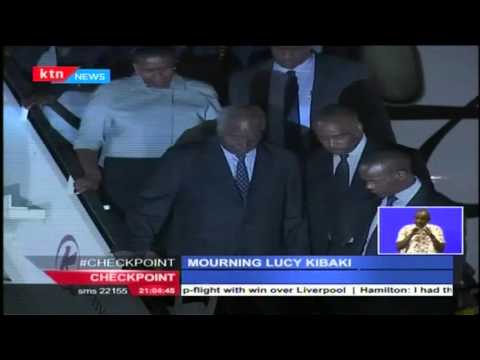 The late Mama Lucy Kibaki's body arrives at JKIA and Uhuru declares 3 days of national mourning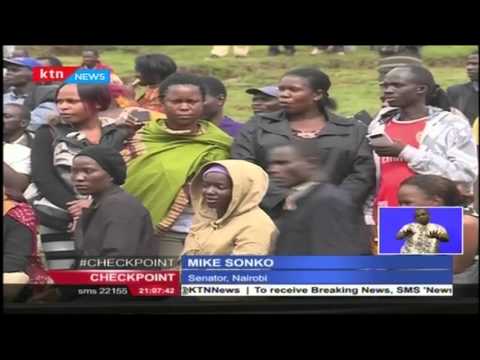 President Uhuru and Opposition Leaders fail to turn up at Labour Day celebrations