By Antony Gitonga
Nyandarua, Kenya: Members of the public in Kinangop Nyandarua were treated to a rare drama when three suspects on the list of the most wanted criminals in the county walked to area police station.
During the incident at Njabini police station, the trio abandoned their motorcycle outside the station and run into the booking office to save their lives.
The three were escaping from irate members of the public who wanted to lynch them for a series of robberies in the agriculture rich area.
It was a case of jumping from a frying pan into the fire for the suspects who have caused area residents sleepless night.
Trouble started after the suspects broke into a house in Engineer trading center and started carrying away electronic goods.
According to a witness John Mwangi, a neighbor noticed the thugs and informed members of the public who moved in.
Mwangi added, for the last two months several houses had been broken into and electronic goods and cash stolen.
"We have had sleepless nights due to a group of young men who have been terrorising us for the last two months," he said.
Cornered, the three using a gate-away motorcycle escaped from the scene of crime with members of the public in hot pursuit.
On realizing that members of the public who were also using motorcycles were catching up on them, the trio changed direction heading to area police station.
"The three drove straight into the police station and over the counter where police rescued them," said Mwangi.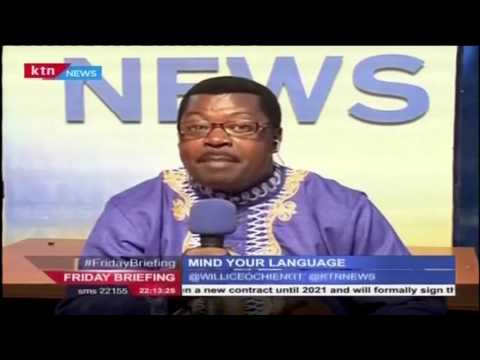 Mind Your Language with the Word master Wyllice Ochieng (29th April 2016)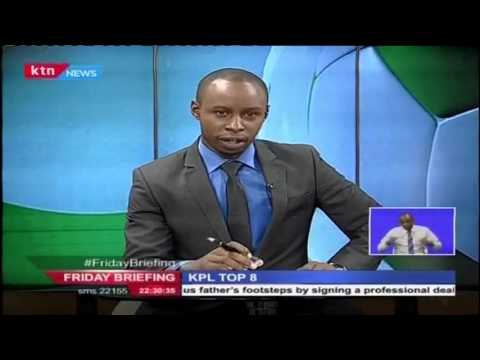 The Kenya Premier League to take a break this weekend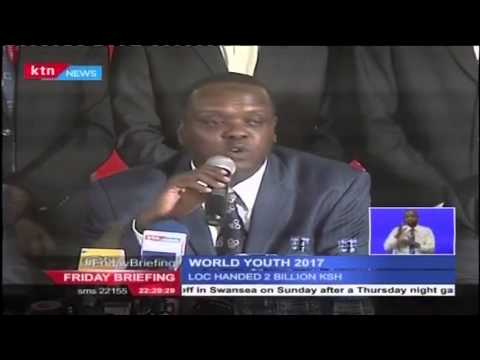 Government promises to ensure the success of 2017 World Youth Championships in Nairobi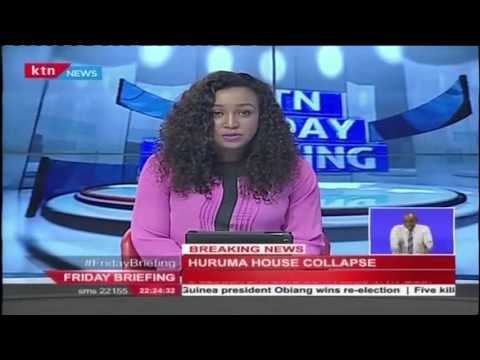 BREAKING: 6 - Storey building collapses in Huruma, Nairobi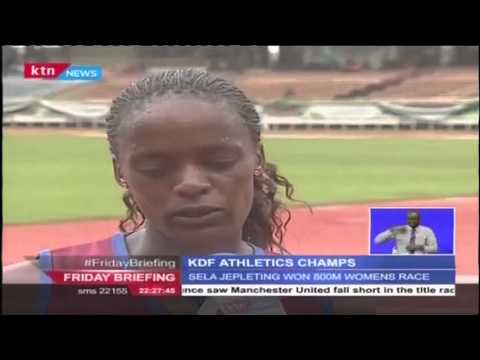 Kenya Defense Forces athletics championships come to an end
Mirindimo 29th April 2016