By ALPHONCE SHIUNDU
Nigeria's President Goodluck Jonathan came to Kenya's Parliament, spoke about terrorism, arms smuggling, and the International Criminal Court, but failed to mention the global menace of narcotics that saw Kenya deport three Nigerians.
The deportation of the Nigerians in June, because of what police said were "drug-related charges" led to a diplomatic crisis in which a plane with Kenyan police officers and immigration officials was detained in Nigeria for unexplained reasons.
When he met the country's politicians, the expectation would have been that Jonathan would at least have tried to mollify the country's politicians, but, well, he might not have wanted to rekindle the memories of the incident that happened within the past five months.
In the historic address to senators, members of the national assembly at parliament buildings in Nairobi, Jonathan was busy selling Nigeria to Kenya, and spreading the Pan-Africanist, "African renaissance", anti-imperialist message. He spoke about business, trade and the idea of having a knowledge economy. He even amended his speech to suit the politics of the day — the pending trials against Kenya's President, his deputy and a former journalist — when he said that Kenya was now ripe to solve its own problems.
"I believe that laws, whether local or international, treaties or conventions, or institutions set up to manage those laws, treaties and conventions, are set up to solve problems, not to add to the problems," Jonathan said.
Jonathan also noted similarities between Kenya and Nigeria. While Kenya is dealing with terror from Somalia's Al Shabaab group, Nigeria is struggling with the Boko Haram group.
UN reforms
The deaths in both countries are chilling, and just like Kenya, Nigeria is also worried that the militants are likely to make the problem of proliferation of small arms worse, and in the end spawn an insecurity crisis. Jonathan spoke about the Mau Mau and the handsome compensation from the British government to some of the families as a "moral victory" for the continent.
"Nobody is going to fight for us if we do not fight for ourselves. Nobody is going to show us the way to economic prosperity if we do not show ourselves the way. The economic liberation and development of Africa lies in our hands," added Jonathan.
His view was that East Africa's economic hub, and West-Africa's economic hub had a greater chance of success and of "moving the continent forward. Kenya and Nigeria must work hand-in-hand to herald the new Africa that would be democratic, united, developed and industrialised."
"An Africa that is, finally, at peace with itself and at peace with the rest of the world," said Jonathan.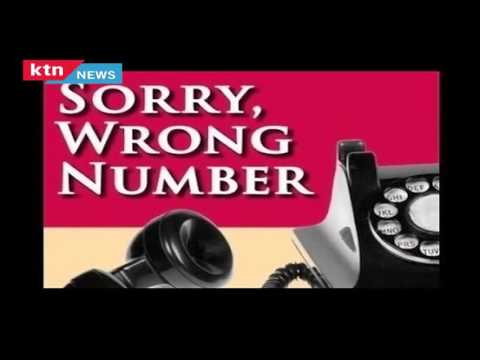 WRONG NUMBER VIDEO: "Anonymous lovers" struggle to make sense of their relationship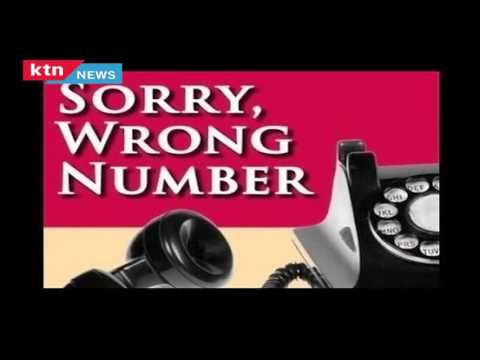 WRONG NUMBER VIDEO: In-Law confronted for coming in between two love birds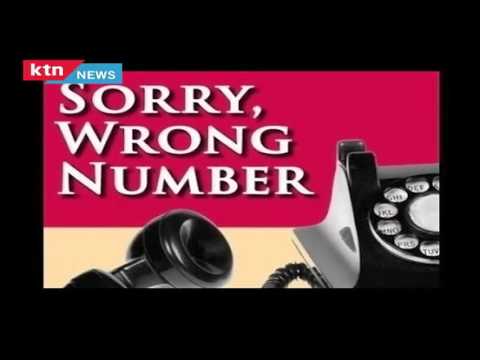 WRONG NUMBER VIDEO: Black magic charms tragically turn against husband-wife relationship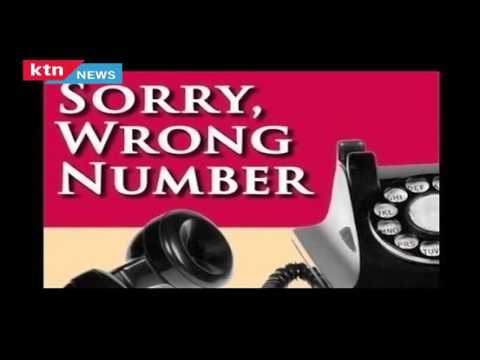 WRONG NUMBER VIDEO: Blood-sucking man confesses to victim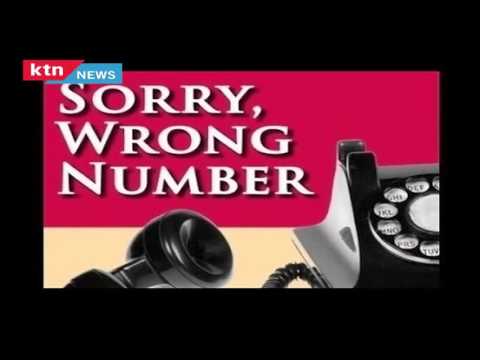 WRONG NUMBER VIDEO: Conman placed between a rock and hard place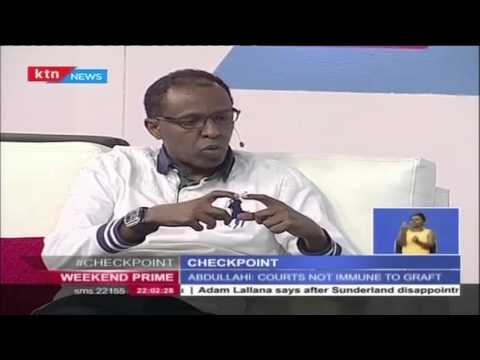 Check Point 7th February 2016: The fate of Justice Philip Tunoi (Part 3)