By Standard reporter
NAIROBI, KENYA: The University Academic Staff Union (UASU) secretary general Muga K'Olale claims that his life is in danger.
The trade unionist said he has received assassination threats on his email account from anonymous senders, who stated that they were given 72 hours to get rid of him.
"Those sending the messages told me not to report the matter to the police because, according to them, it will not help. However, I have already reported the matter to the police in Nakuru," he stated.
K'Olale said CID officers took details from him and promised him to investigate the matter and keep him updated. "They advised me to take care and use my security," he added.
In July, K'olale had warned that lecturers would boycott teaching if the government failed to deliver the remaining amount of Sh3.9 billion in the second phase of their salaries and house allowances by early August.
The funds are part of the Sh7.8 billion that was committed to pay the allowances of public university staff under the collective Bargaining Agreement signed last year.
The strike was averted after Education Secretary Jacob Kaimenyi announced that the government would pay the money after holding a consultative meeting with officials of UASU and the Inter-Public Universities Councils Consultative Forum (IPUCCF).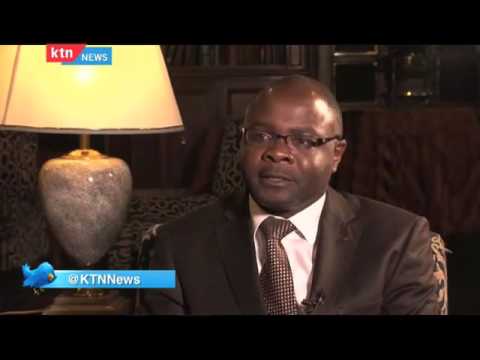 The Chamwada Report 1st May 2016 [Part 2] Episode 40 - Relationship between Kenya and Hungary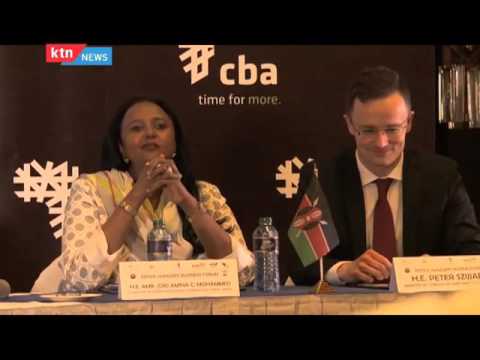 The Chamwada Report 1st May 2016 [Part 1] Episode 40 - Relationship between Kenya and Hungary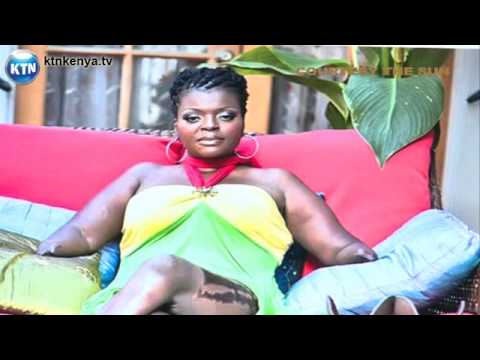 Mwanamke akatwa viungo akitafuta urembo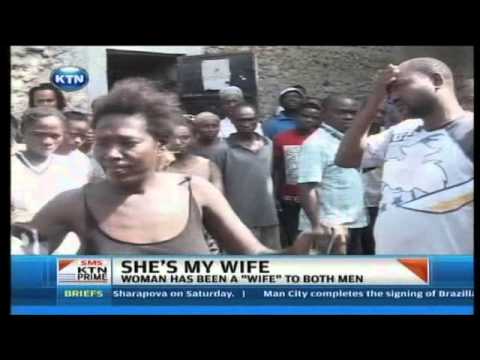 Two men clash over a woman in Mombasa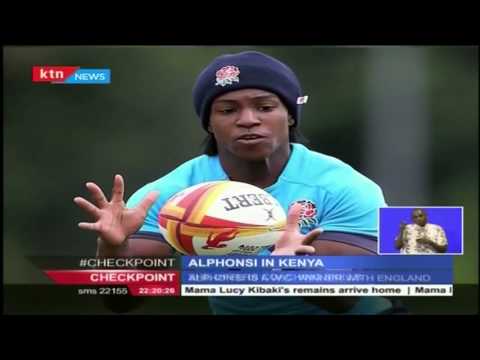 Retired Rugby lady veteran Alphonsi believes in Kenyan Rugby ladies team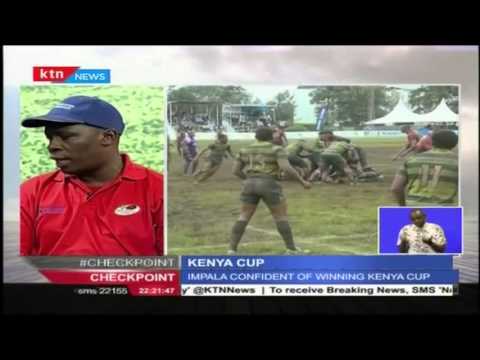 Impala Saracens coaching Director Fred remains confident of a win against Kabras Sugar