Judiciary Chief Registrar Gladys Boss Shollei. (Photo:Tabitha Otwori/Standard)
By Moses Njagih
Nairobi, Kenya: Judiciary Chief Registrar Gladys Shollei Wednesday lifted the lid on her stormy fall-out with three members of the Judicial Service Commission (JSC) she suspects to be behind her woes.
Shollei admitted to strained relations with the outspoken member of the commission, Ahmednasir Abdullahi, Judge Mohammed Warsame and Chief Magistrate Emily Ominde.
Appearing before a parliamentary committee in Nairobi Wednesday, Shollei candidly revealed the challenges she has had dealing with the three JSC members, citing instances of interference in her work by the commissioners.
The Chief Registrar told the National Assembly's Legal Affairs Committee that she had reported the poor working Willy Mutunga.
She accused Abdullahi of interfering with the Judiciary's search for an office block in Mombasa to host the Court of Appeal, intimating that the lawyer wanted to advance his interests and dictate the space that the institution should rent.
"When I told him of the house we wanted to rent, and which was proposed to us by the LSK Mombasa, he told me wachana na hiyo nyumba, nitakutafutia ingine (forget about that building, I will show you another one)," Shollei told MPs.
Shollei said that she has had difficulties dealing with the lawyer at the official level for months, and had reported the matter to CJ Mutunga.
"It could be for this Mombasa house (that she is being targeted for removal from office). Many people know of this incident," she said.
Abdullahi represents the Law Society of Kenya (LSK) in the JSC.
She accused Warsame, an Appellate judge, of seeking employment favours from her, claiming that the Judge had complained that since she assumed the position she had not given vacancies to them as was the case before.
"Judge Warsame was always taunting me for not employing his people in the Judiciary. He once told me wewe kutoka uingie hatujawahi kula matunda ya uhuru kutoka kwako (We have never enjoyed the fruits since you assumed office)."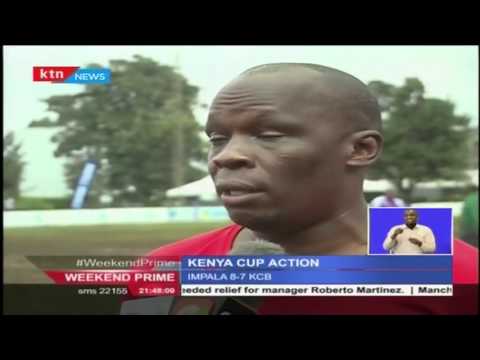 Quins and Impala register wins in the ongoing Kenya Cup Tournament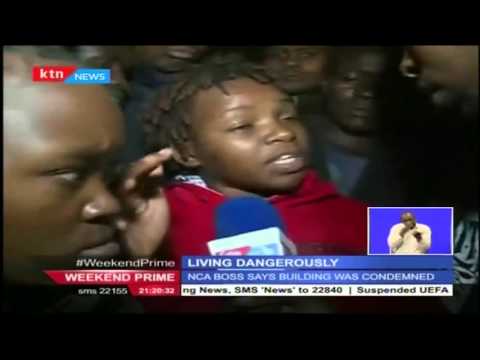 The Huruma building collapse has been attributed to weak structures and bad weather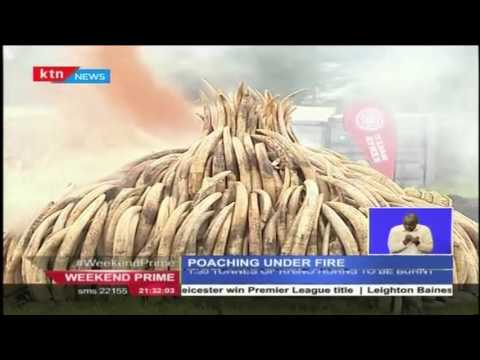 President Uhuru leads the country in burning Ivory as a sign towards the fight against poaching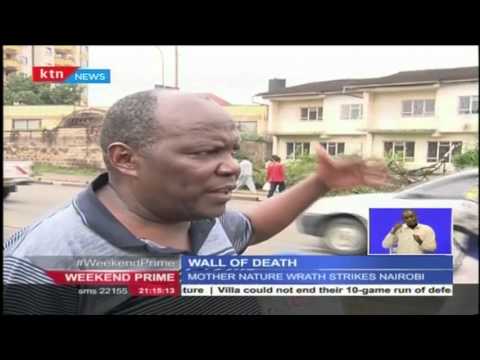 What exactly brought down the wall of Death along Ring Road in Nairobi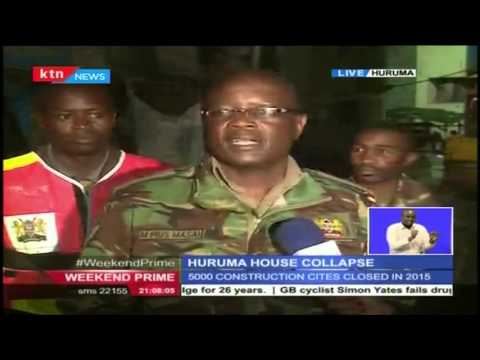 Huruma Tragedy: 12 confirmed Dead and 69 still unaccounted for and feared might be in the rubble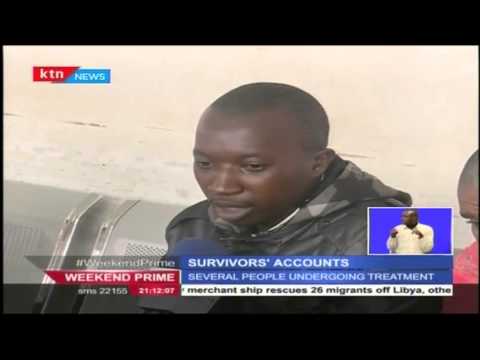 Survivor's Account of the tragic Ordeal that has ended the lives of 12 people so far