By CYRUS OMBATI
Nairobi, Kenya: A 56-year-old shop attendant was shot dead in cold blood inside his workplace during a robbery incident along Sheikh Karume Road in Nairobi's River Road area.
Mr John Opondo was shot in the head at close range and died on the spot after an argument with thugs inside the textile shop, police said.
The gang escaped soon after the shooting without stealing anything from the premise.
His colleagues said a gang of three had walked into the shop at about 3pm on Tuesday and ordered everyone to lie down.
The gang then walked to where Opondo was and shot him at close range claiming he had refused to heed their orders.
Nairobi Area Deputy Police Commander Moses Ombati said the gang later walked out of the shop and escaped on foot.
"We are yet to know the motive of the shooting and we hope to get the attackers," said Ombati.
He added that no arrest has been made so far.
Ombati said they suspect the men wanted to rob the shop but their plot was disrupted by the victim.
Other attendants there said the gang seemed to have targeted Opondo because they shot at him at close range and later escaped.
This is the second such shooting incident to happen in less than a week in the city. It is not clear if the attacks are related.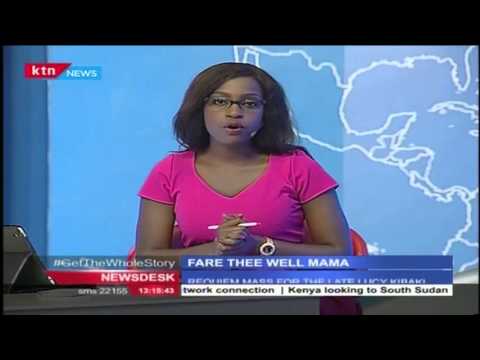 The late Lucy Kibaki is eulogized at the Consolata shrine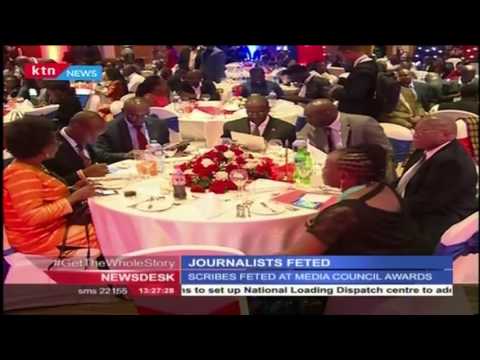 Standard Group journalists scoop 5 awards in media Council awards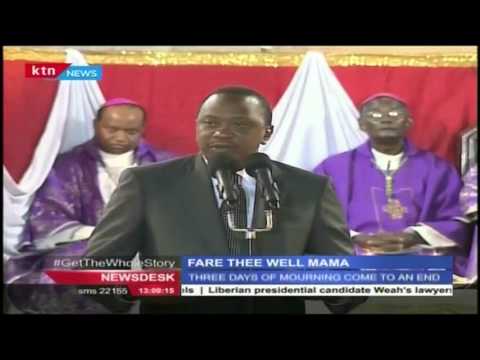 Ruto and Uhuru pay their last respects to the Late Mama Lucy Kibaki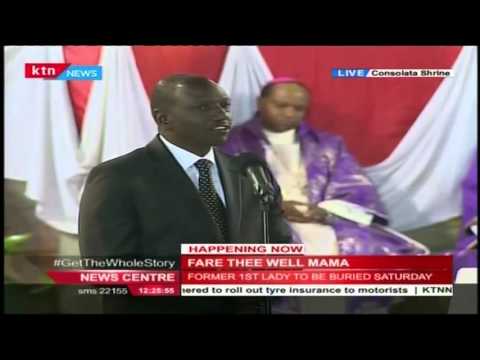 Deputy President, Ruto terms Mama Lucy as an extra ordinary woman of substance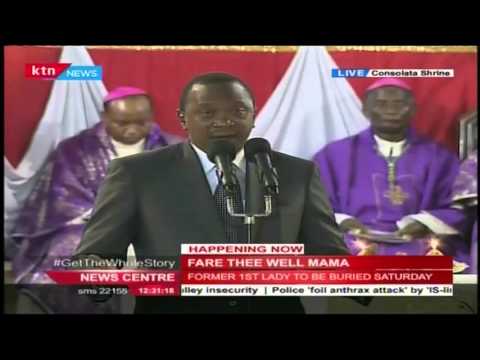 President Uhuru Remembers Mama Lucy as a strong defender of family values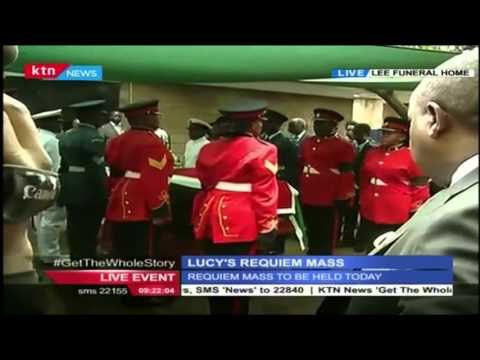 VIDEO: Body of Mama Lucy Kibaki leaves Lee Funeral Home