Wellwishers distribute foodstuffs to children living with disabilities during a charity event at Pumwani Social Hall. Most disabled children can't access education in public schools as they lack assistive devices. [PHOTO: JAMES WANZALA/STANDARD]
By JAMES WANZALA
According to the 2009 national population census, persons with disabilities constitute 3.5 per cent of Kenya's population.
Although the Kenyan Constitution guarantees persons living with disabilities the right to education, this is yet to become a reality.
A spot check by this writer in many schools in Nairobi reveals that most of them do not have provisions for pupils with disability.
Some administrators said the assistive devices are expensive and they do not want to burden parents with extra costs.
This has forced many parents with children with disabilities to keep them at home because the schools do not provide the devices, hence missing out on the free primary education.
And this is the gap the Kenya Community Centre for Learning (KCCL) is trying to fill.
The centre was founded in 2001 by a benevolent American lady, Astrid Robertson, as a pioneer school for children with learning difficulties.
The school offers alternative education for learners of ages 6-21 with diverse learning challenges.
KCCL provides programmes that are well designed to handle conditions such as dyslexia, dysphagia, Autism spectrum, and communication disorders, Attention Deficit Disorders/Attention Deficit and Hyperactivity Disorder, Delayed Developmental Milestones, among others.
''We are sensitive to the nature of challenge that affects each student and we continually make accommodation for each child. The parents at KCCL know too well that the quality of education our children continue to receive from this school cannot be found elsewhere,'' Mrs Ciriaka Gitonga, the centre's principal told Education.
At KCCL, the children go through psychological assessment that prescribes ideal therapy for each child. The types of therapy range from occupational therapy, physiotherapy, to speech, art and music therapies. A special curriculum is developed to ensure maximum learning.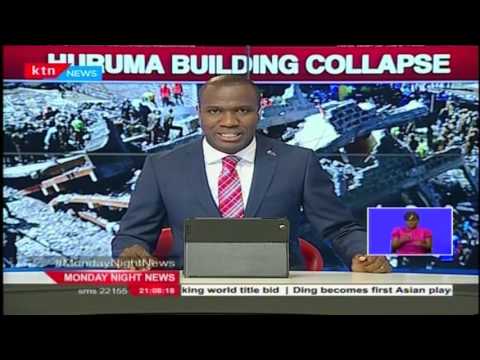 KTN Monday Night News Full Bulletin, May 2Nd, 2016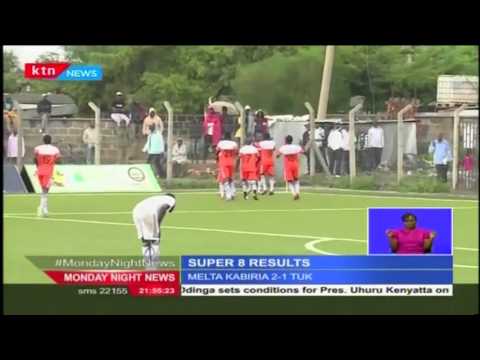 Kayole Asubuhi holds Jericho All Stars to a 1 -1 draw in Sportpesa Super 8 premier league match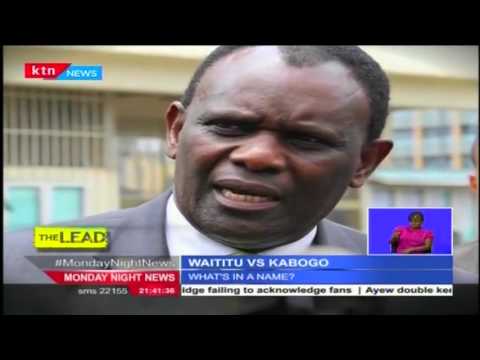 The Lead: Is Kabete MP Ferdinand Waititu using his brother's academic papers as his?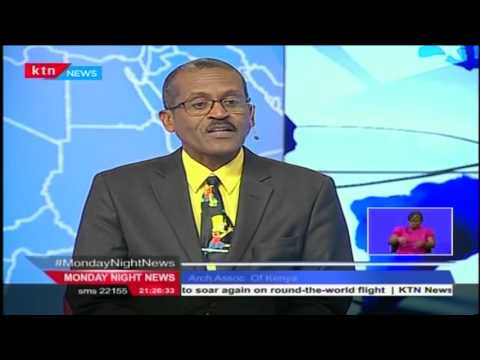 Monday Night Interview with chairman of Architectural Association of Kenya, Engineer Evans Goro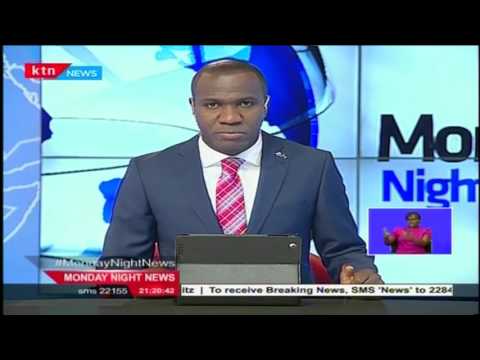 Eight girls and one man caught stripping and taking nude photos in a public park in Kisumu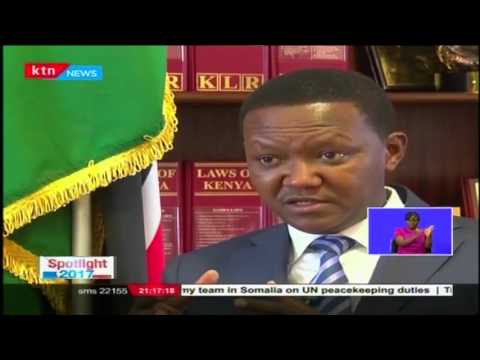 Spotlight 2017: Can Alfred Mutua overtake Kalonzo Musyoka as the Ukambani kingpin?