By Cyrus Ombati
NAIROBI, KENYA: A police officer who sustained head injuries in the Monday bride shooting incident in Nairobi has died.
Police said constable Ayub Nyaoke died at 12.30am at the Kenyatta National Hospital where he was admitted following the 4 pm shooting incident at Corner House along Kaunda Street.
Ayub was in the company of his brother, Mr Newton and the bride to be Mrs Beatrice Adhiambo Nyaoke as they bought wedding rings ahead of the Saturday's big event.
Their plans were however cut shot when three gunmen confronted them in the shop and ordered them to raise their hands before shooting the bride and her in-law.
The bride died on the spot while Ayub was rushed to Kenyatta National Hospital where he was taken straight to theatre with a bullet lodged in his head.
Central OCPD Patrick Oduma said they had been informed of the death on Tuesday morning.
Newton and his bride Beatrice had planned to wed at St Christopher Anglican Church of Kenya in Mathare North, Nairobi, on Saturday.
Ayub was based in Transmara County and was on leave to attend the wedding when he met the death.
Newton, 40, who works as a security officer at KK Security in Nairobi, said they were accosted by the three gunmen as they were shopping for wedding rings.
"We had entered the shop and identified a ring worth Sh5,000 when the gangsters entered the shop and ordered us to kneel down and raise our hands," said an emotional Newton.
He added despite them heeding the orders, one of the gunmen opened fire at close range killing his wife on the spot and seriously wounded Ayub in the head.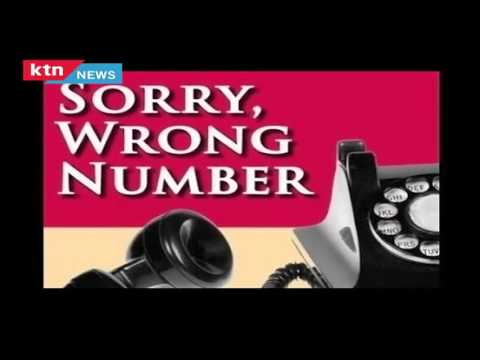 WRONG NUMBER VIDEO: This is why you may not keep your girlfriend any longer - after Valentine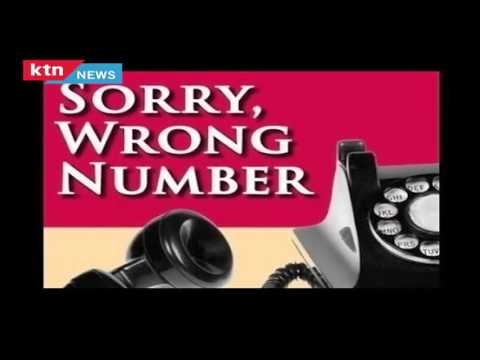 WRONG NUMBER VIDEO: Why you will have to pay cigarette-debt before leaving for "ushago"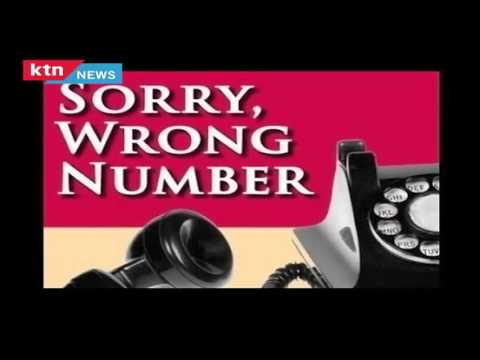 WRONG NUMBER VIDEO: "Mama-Supu" gets into fight for poisoning food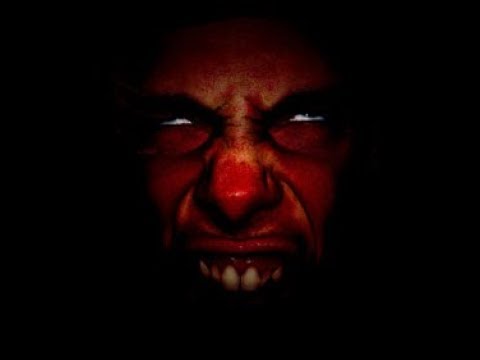 WRONG NUMBER VIDEO: "Majini" from Kwale demand relationship with Nairobi woman over this Valentina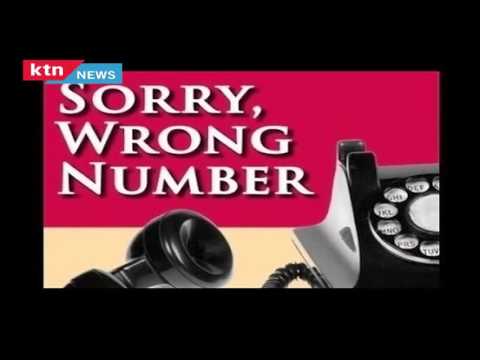 WRONG NUMBER VIDEO: Misfortune as Love letter lands on wrong hand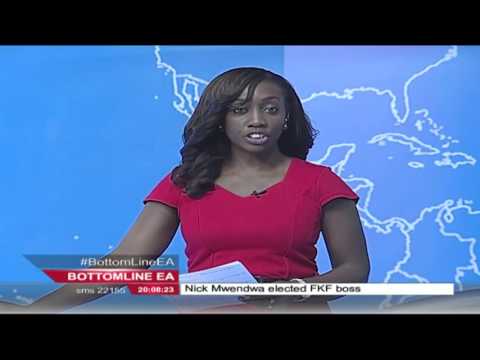 Bottomline East Africa 10th February 2016 (Part 1)