Own flag, logo
"The county logo, number plate and the flag should be designed in line with the physical features and the county's surrounding environment namely fish, lake, agriculture and animals," said Ms Omondi.
The report indicated there was need to create cultural centres such as Bomas of Kenya and also organise cultural festivals every year.
Marketing of the cultural activities and increased budget allocation was also among the proposals that will preserve the rich culture of Kisumu County.
The report put on spot wife inheritance, recommending that campaign and capacity building on retrogressive cultures be intensified.
"These cultures connect every activity to sexual practice so there should be an intensified campaign in order to avoid HIV and Aids infection," said Omondi.
The committee also saw the need to develop a heroes corner in memory of the county leaders and also coming up with a Luo website on culture.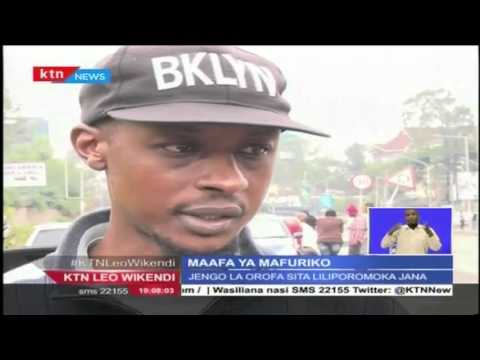 KTN Leo Wikendi Taarifa Kamili 30th April 2016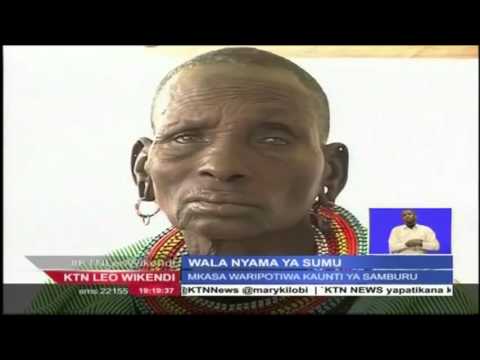 Watu kumi na nane walazwa hospitalini baada ya kula nyama ya sumu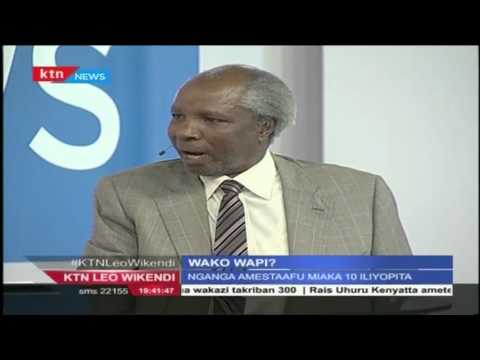 Wako Wapi: Francis Ngang'a aliyekuwa katibu mkuu wa KNUT 30th April 2016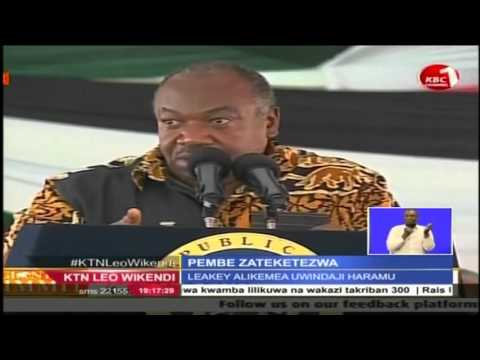 Rais Kenyatta akashifu vikali uwindaji haramu katika mipaka ya Kenya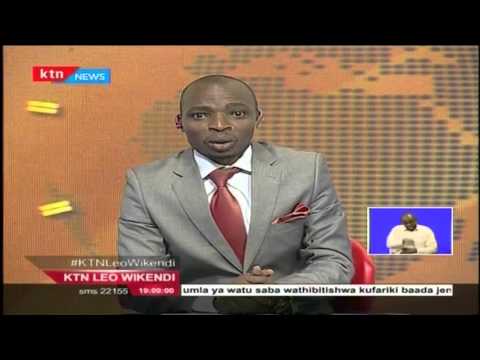 Mheshimiwa Johnson Sakaja afika katika maporomoko wa jumba huko Huruma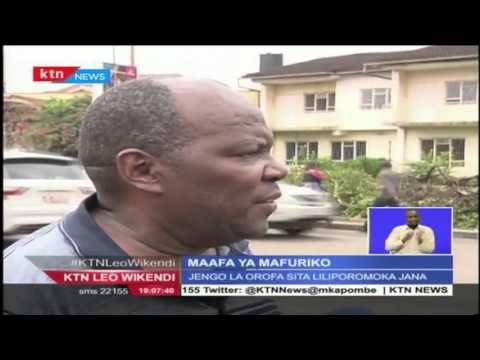 Watu Wanne Waaga baada ya Ukuta kuporomoka katika eneo ya Kilimani