BY RUSHDIE OUDIA
Kisumu County: Women riding on motorcycles in Kisumu County may have difficulties using the services if the county assembly passes laws on culture.
Some of the women dressed in skirts or dresses have been boarding the motorcycles while facing the riders, a move the county assembly members have termed as unconstitutional.
If the proposed laws are passed, women will be forced to sit sideways so as to uphold culture.
The sitting position in which the women sit with their legs apart when aboard the motorcycles was discussed in the house and termed as uncultural.
This, according to county assembly member for Kisumu North, Caroline Owen, was making women lack respect from many men for allegedly exposing their bodies.
The assembly was told that the sitting position, which includes women holding the motorcycle rider from behind, was in bad taste, according to the Luo culture.
The sitting position is called 'bet angewa' and it portrays a bad image of the women, which is not allowed in Luo culture," said Ms Owen.
This was part of the recommendations by the member during a debate on a report on culture, which the assembly vowed to enact to ensure communities receive compensation or royalties for the use of their culture and heritage.
Another recommendation was to recognise and protect the ownership of indigenous seeds and plant varieties, their genetic and diverse characteristics and their use by communities in the county.
The report stated that the county's rich culture was declining due to influence of western values that support permissive conduct.
The report tabled by the chairperson for Children, Culture and Community Services Committee, Petronilla Omondi, recommended that the county should have its own flag and a similar public seal with the inscription of the County Government of Kisumu.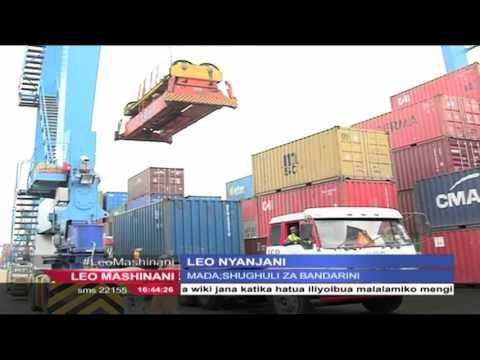 Leo Nyanjani Februari 2, 2016: Shughuli za Bandarani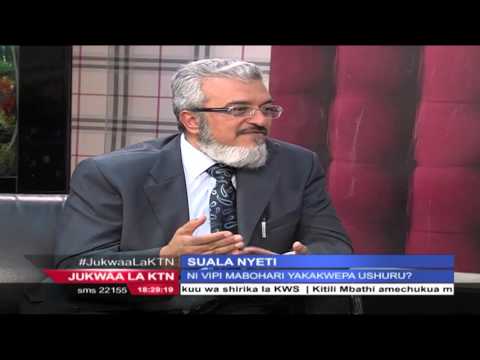 Jukwaa la KTN Januari 2016: Zogo la kufungwa kwa mabohari Mombasa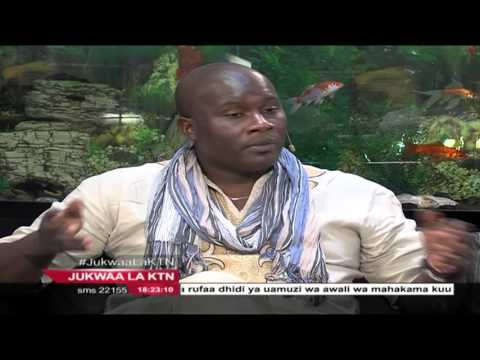 Jukwaa la KTN Januari 29, 2016: Changamoto zinazowakumba wanamuziki part 2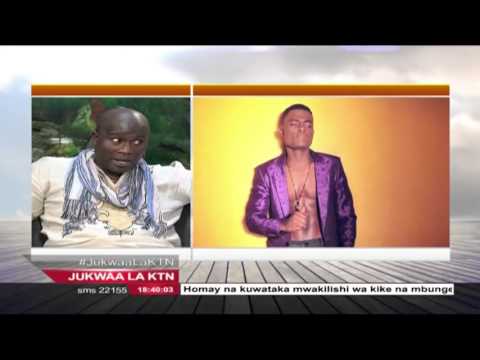 Jukwaa la KTN Januari 29, 2016: Changamoto zinazowakumba wanamuziki part 2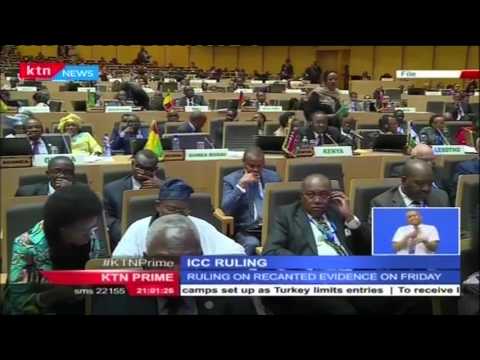 ICC judges to deliver key ruling that could redefine Kenya's DP William Ruto's case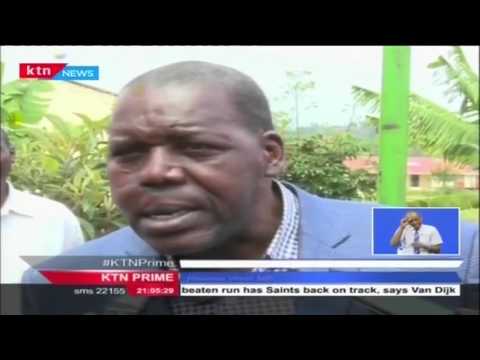 Fresh queries on NYS saga as EACC clears former CS Ann Waiguru