Valentine Jepkorir during an interview with FeverPitch on Wednesday. [PHOTO: BEVERLYNE MUSILI / STANDARD]
BY JONATHAN KOMEN
Valentine Jepkorir, who was left behind when the Kenyan team left for Moscow on Tuesday, finally departed yesterday.
Kenyans were on the edge after the inferno at Jomo Kenyatta International Airport forced the closore of the region's busiest airport. Some athletes were forced to travel to neighbouring Uganda to travel to Moscow where the global competition is starting Saturday.
Jepkorir has a mountain to climb as she lines up for the women's marathon contest at 1pm (Kenyan time) against the backdrop of a 12-hour flight from Nairobi.
Jepkorir departed yesterday at noon aboard a Kenya Airways flight to Schipol Airport in Amsterdam, where she is expected to connect to Moscow's RU Sheremetyevo airport.
Jepkorir was left at the Laico Regency when the team left on a rescheduled flight.
The runner from Kapkitony Athletics Club in Keiyo South told FeverPitch by telephone yesterday: "I am grateful that I could finally secure a flight. I am not worried about arriving in Moscow a day before the competition. Let me reach there and give it my best shot," said Jepkorir.
Jepkorir will join defending champion Edna Kiplagat, former Commonwealth Games champion Lucy Kabuu and Mumbai marathon winner Margaret Akai in Moscow.
Jepkorir and Akai will test their young legs in the women's marathon showdown scheduled for August 10 at 3.30pm.
Jepkorir is banking on the 2:24.20 she ran in the Mumbai Marathon while Akai is laying claim to the 2:23.28 she registered at the Daegu Marathon.
"I was sleeping in my room when I woke up to find the team had left. I knocked on the next door but there was no response. When I went down to the lobby, I was informed that the team had left.
World champion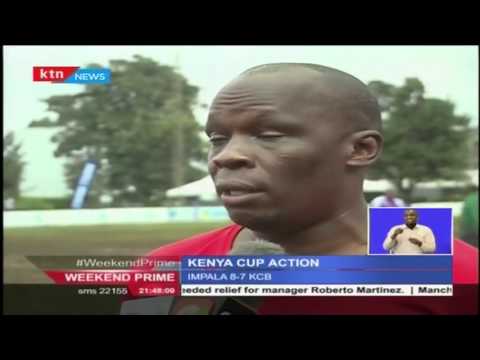 Quins and Impala register wins in the ongoing Kenya Cup Tournament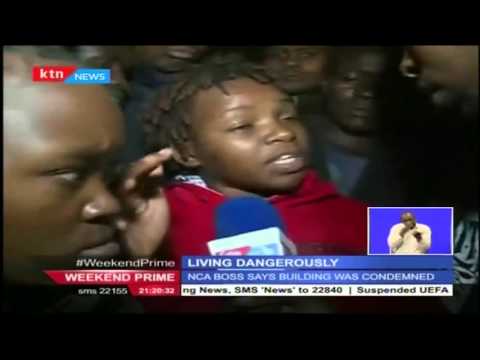 The Huruma building collapse has been attributed to weak structures and bad weather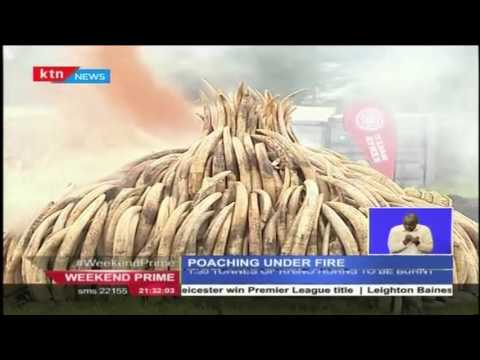 President Uhuru leads the country in burning Ivory as a sign towards the fight against poaching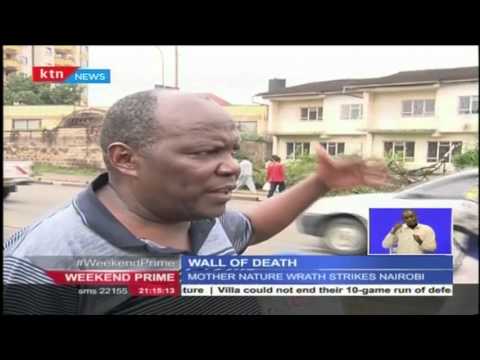 What exactly brought down the wall of Death along Ring Road in Nairobi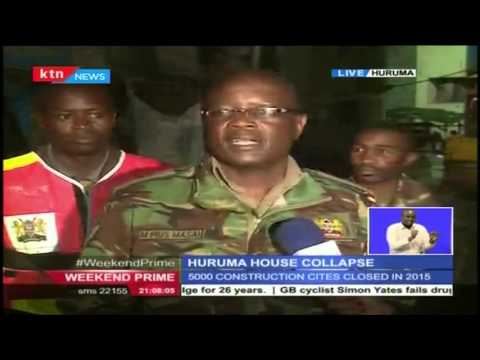 Huruma Tragedy: 12 confirmed Dead and 69 still unaccounted for and feared might be in the rubble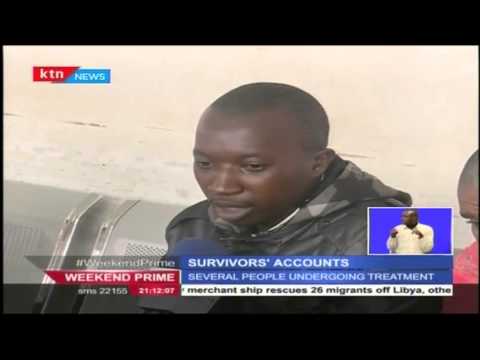 Survivor's Account of the tragic Ordeal that has ended the lives of 12 people so far