By Gatonye Gathura
If passed in its current form, the proposed Marriage Bill 2013 could significantly affect the lives of about 2.5 million spouses in polygamous unions and many others who are indirectly attached to such relationships.
Most of these, about 1.8 million, are wives living in polygamous marriages or unions compared to about 700,000 husbands in similar unions.
Assuming each of the women has about three children, then about 5.4 million siblings would also have a good reason to want to be involved in the debate.
Throw in in-laws, cousins, uncles and other relatives, including those others planning to join in polygamous marriages then you have more than half of Kenya's 40 million people having a stake in the debate.
The Kenya Demographic Health Survey estimates that 60 per cent of women in Kenya are married and 13 per cent of these are in polygamous unions. The same document says about 50 per cent of men in the country are married with seven per cent of them in polygamous unions.
So where are these polygamous Kenyans? North Eastern has the highest proportion of women, more than a third or 36 per cent in polygamous unions. In Nairobi only two per cent of women are in a polygamous unions but this does not take into account those secretly living in similar relationships.
Western, Nyanza, Rift Valley, and Coast provinces all have proportions ranging between 15 and 23 per cent of women in polygamous relationships.
Among men, Nyanza has the highest number living in polygamous unions while the least number of males in such unions are to be found in Central Province, according to the 2009 KDHS.
Education
Because of westernisation of the Kenyan communities and a huge population of younger educated people, one would expect a fast decline in polygamous marriages but this does not seem to be the case.
The health survey indicates only a slight decline of polygamy over the years.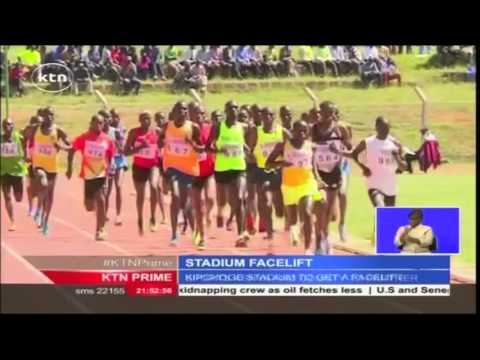 Sports Kenya partnered with Uasin Gishu county government to give Kipchoge Keino stadium a facelift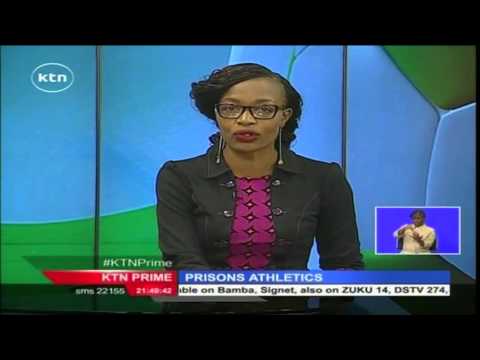 Kenya Prisons to hold their 2016 athletics championships at the Nyayo National Stadium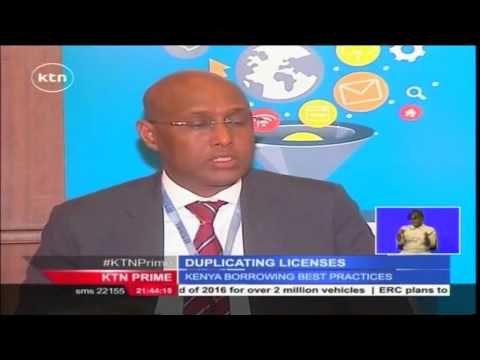 Kenya to rationalize duplication of licenses to ease the cost of doing business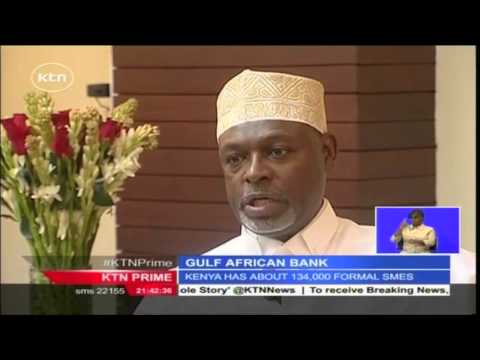 Gulf African Bank set to increase its branch network from 15 to 20 by close of 2016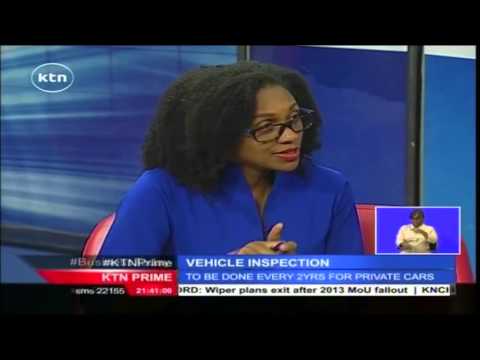 Vehicles 4 years older than date of manufacturer to be subjected to fresh inspection by NTSA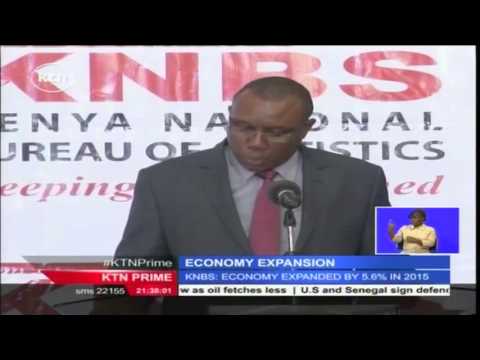 Kenya's economy grows marginally by 5.6 % in 2015 compared to 5.3 % growth in 2014