CBK Governor Prof Njuguna Ndung'u. (Photo:File/Standard)
By Luke Anami
Kakamega, Kenya: Kakamega Senator Dr Bonny Khalwale wants Central Bank of Kenya Governor Prof Njuguna Ndung'u sacked.
Reacting to a story by The Standard that rogue employees of CBK are believed to have stolen millions of shillings in currency notes earmarked for destruction, Dr Khalalwe blamed the Governor for failing to stop the theft.
"Prof Ndungu has now been caught sleeping on the job with the issue of defaced currency. I got him sleeping on the job on the issue of generating new currencies; we got him sleeping on the job on the issue of exchange rates of Kenya shilling. With these three issues, the President should fire him," Dr Khalwale said.
This follows a discovery of major lapses in security procedures thought to be part of a well planned conspiracy that has been at work for a long time.
"Prof Ndungu is not fit to serve as the boss at the Central bank of Kenya. The National Assembly and the senate reserve the power of removing a state officer from the office. Therefore this is not a small issue," he said.
Dr Khalwale said in the event that he is not sacked, it will only confirm that the president is not ready to sack people from his community.
"If he doesn't fire him, the economy will fire him. If the economy chooses to fire Prof Ndungu, it will also fire the President. This is because if the economy is not performing, the whole country will collapse. People will not get salaries and children will not go to school. The cost of food will have gone up," Khalwale spoke moments after attending a burial for the late former Malava ODM chairman.
"Already as you are aware the rate of the Kenya shilling to the dollar is going down. From the time we came out of the election, the Kenyan shilling has dropped to the extent today it is now exchanging at Sh 87.4 to US 1 dollar. That drop is a sign of bad things to happen," added Khalwale.
This is not the first time the former Ikolomani MP and now Senator is calling for Prof Ndungu's sacking.
In September 2012, former cabinet Minister Amos Kimunya and Prof Ndung'u survived an attempt to have them sacked over the controversial De La Rue tender.
This followed the rejection of a report by the Parliamentary Accounts Committee that recommended their sacking over the multi billion tender pending further investigations.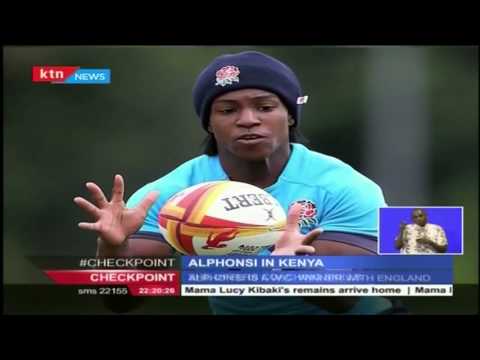 Retired Rugby lady veteran Alphonsi believes in Kenyan Rugby ladies team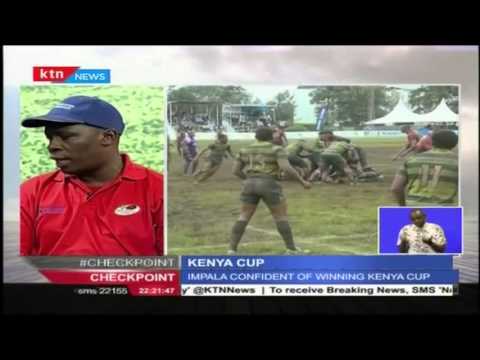 Impala Saracens coaching Director Fred remains confident of a win against Kabras Sugar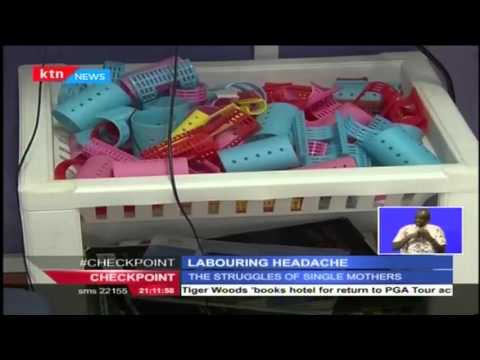 Labouring Single Mothers talk of their parenting turmoils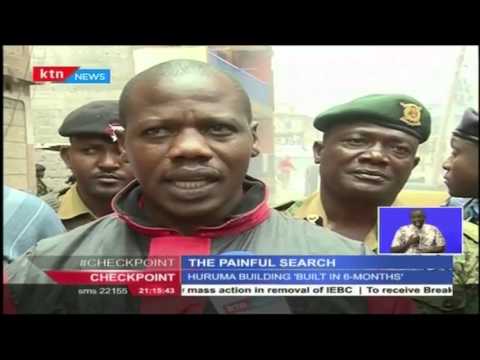 Optimistic Relatives painfully search for bodies after the Huruma tragedy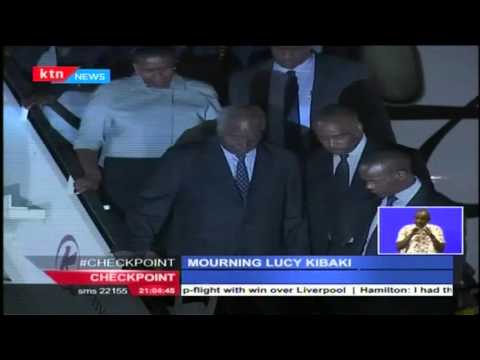 The late Mama Lucy Kibaki's body arrives at JKIA and Uhuru declares 3 days of national mourning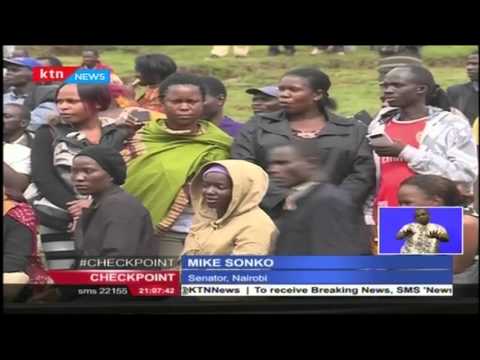 President Uhuru and Opposition Leaders fail to turn up at Labour Day celebrations