By PATRICK BEJA
County representatives across the country have renewed pressure for salary increase and will now convene in Nairobi to discuss the delay in implementation of the new pay package agreed with the Salaries and Renumeration Commission (SRC).
Through the Association of County Governments of Kenya (ACGK) and the National chairman of the Ward Representatives Association of Kenya (WRAK), the county representatives said the SRC was yet to effect new pay that significantly raises the ward representatives' monthly earnings.
WRAK National Chairman Jabess Oduor announced yesterday in Mombasa that the association has called for a national conference at the Sai Rock Hotel in Mombasa next Thursday to push for salary increase among other issues on devolution.
At the same time, ACGK Chief Executive Officer Hamisi Mboga has written to the SRC asking for the salaries of county representatives to be raised to a minimum of Sh300,000 a month. "We are scheduled for a meeting with SRC next Tuesday over the salary stalemate," Mr Mboga said. Mboga said the nearly 2000 county representatives now work full time in legislating at the 47 county assemblies and deserve better pay.
Mboga added that his association has called for an urgent meeting for County Assembly Deputy Speakers in Nairobi on Friday to discuss the Tuesday meeting with SRC Chairperson Sarah Serem.
Mr Oduor, who is Kongowea Ward Representative in Mombasa said 1450 delegates are expected at the retreat that will decide on the next course of action.
He said SRC had agreed to have a forum with them to discuss the pay increase implementation but that has not yet taken place.
"We have not received the new pay yet and this is an issue of great concern to us that will feature at our conference this week," Oduor said. Oduor said they fully support the governors' move on the referendum because counties were under-funded. "The county governments will perform many crucial functions and must get more funding to be effective," he said.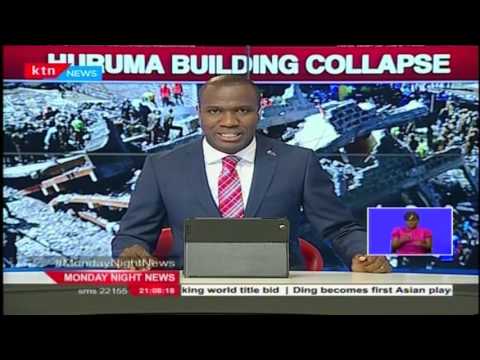 KTN Monday Night News Full Bulletin, May 2Nd, 2016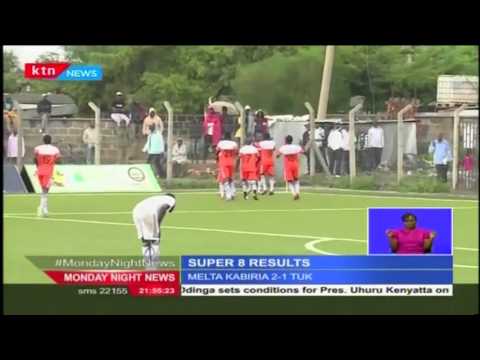 Kayole Asubuhi holds Jericho All Stars to a 1 -1 draw in Sportpesa Super 8 premier league match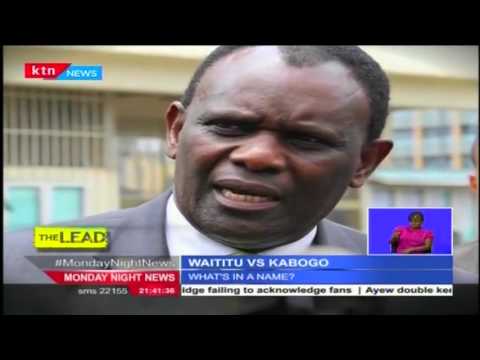 The Lead: Is Kabete MP Ferdinand Waititu using his brother's academic papers as his?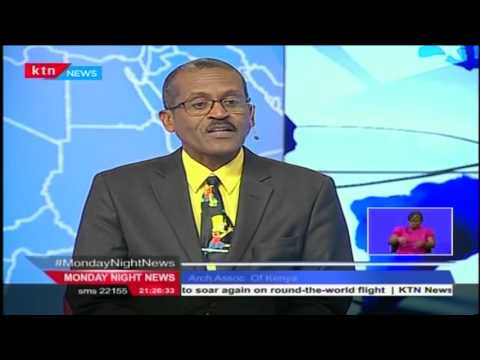 Monday Night Interview with chairman of Architectural Association of Kenya, Engineer Evans Goro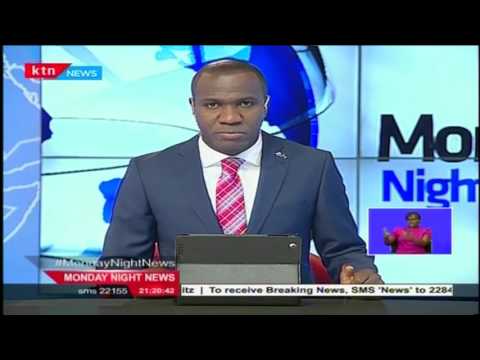 Eight girls and one man caught stripping and taking nude photos in a public park in Kisumu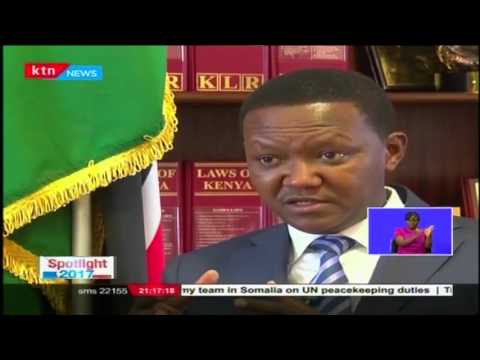 Spotlight 2017: Can Alfred Mutua overtake Kalonzo Musyoka as the Ukambani kingpin?