By Joel Onyango
Claims that eight witnesses in the case involving Deputy President William Ruto are liars should not be taken lightly by the International Criminal Court (ICC).
The United Nations Security Council, The ICC President and the International community must have by now found that there exists a reasonable cause to warrant an urgent review of the Kenyan ICC cases.
It has become clear that the cases involving President Uhuru Kenyatta, his Deputy William Ruto and former journalist Joshua Sang have taken a political dimension and hence the need for the UN Security Council to urgently dispense justice by petitioning ICC to either terminate charges against the three or start fresh investigations.
For instance, the move by Ruto's lawyers to make an application to ICC over eight witnesses they deem to be liars shows that more needs to be done to establish the real culprits behind the 2008 post-election violence.
Defence lawyer Karim Khan requested the judges to order Chief Prosecutor Fatou Bensouda to change her previous list of witnesses in the trial and start with the ones Ruto's lawyers believe are false witnesses due to their alleged fabrication of evidence.
It should be clear that by doing so, the lawyers want the witnesses to be called first during Ruto's trial in order to expose them and dismantle the case instead of wasting time in an issue which has no credible evidence.
ICC should investigate allegations that some NGOs in Kenya and human rights groups coached witnesses to testify against Ruto.
But for the sake of fairness plus judicial efficiency and economy, the core of the Prosecution case should be tested at the outset of trial.
And to demonstrate that the Kenyan cases were political from the word go, before announcing what used to be the six names, former ICC Prosecutor Moreno Ocampo made it very clear that he would use Kenya as an example, something he kept on repeating.
Hence the move to have the cases terminated or commencement of a fresh probe is inspired by the conduct of the ICC prosecutor in dealing with the Kenya case.
It is a common knowledge that Bensouda's predecessor Moreno Ocampo failed to independently investigate the Kenyan case.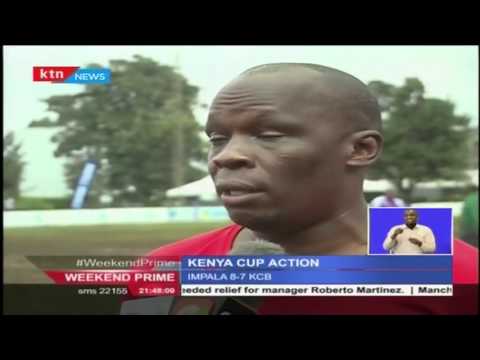 Quins and Impala register wins in the ongoing Kenya Cup Tournament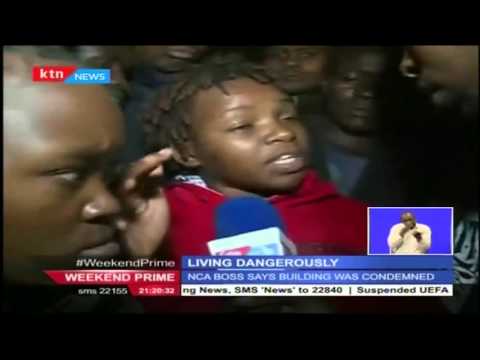 The Huruma building collapse has been attributed to weak structures and bad weather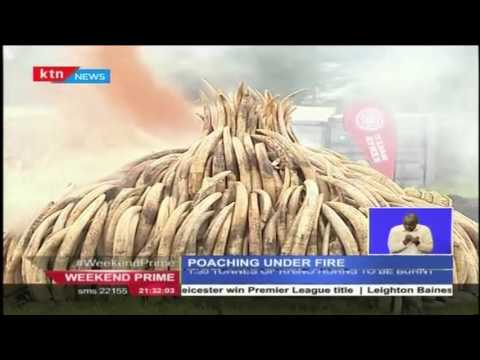 President Uhuru leads the country in burning Ivory as a sign towards the fight against poaching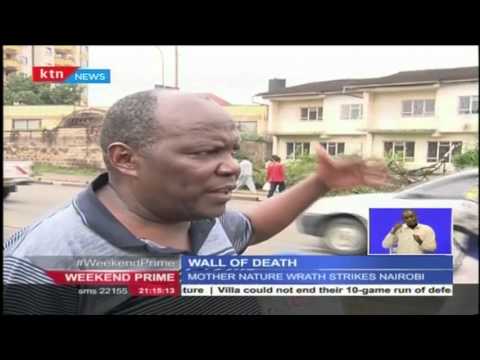 What exactly brought down the wall of Death along Ring Road in Nairobi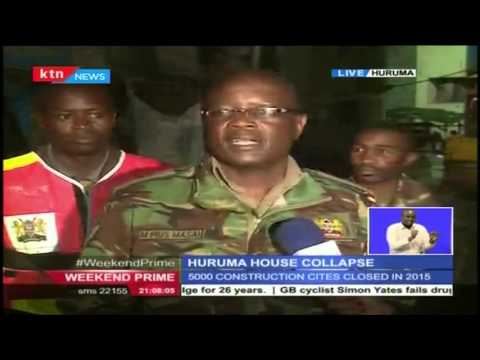 Huruma Tragedy: 12 confirmed Dead and 69 still unaccounted for and feared might be in the rubble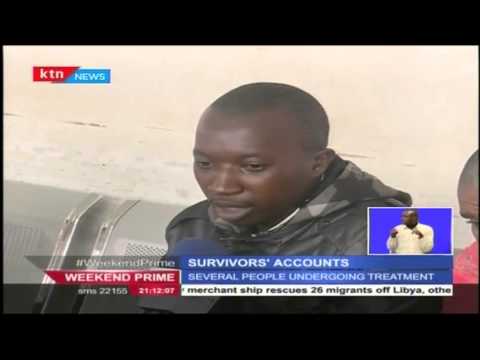 Survivor's Account of the tragic Ordeal that has ended the lives of 12 people so far