By Job Weru
Laikipia,Kenya: Laikipia County Governor Joshua Irungu has directed the provincial administration and security agents to arrest and prosecute parents who have failed to take their children to school.
The directive came after complaints abound, that parents are enlisting their children in income generating activities, some of them illegal like brewing of illicit brews.
Speaking at Nanyuki High School during a prize giving ceremony, Irungu said stern action should be taken against those implicated.
July salaries
"We have received complaints that some parents have withdrawn their children from schools to assist them in illicit brewing. We are watching them and we will never allow this to happen," said Irungu.
Separately, teachers in the county have vowed to down their tools if the Government does not pay their July salaries.
Kenya National Union of Teachers Executive Secretary Jackson Thangei said the Government will witness a strike of a different kind, where teachers will be reporting in schools but will not be doing any work.
He said there was a return-to-work formula following the 24 day teachers strike, and thus whatever was agreed upon between the two sides must be adhered to.
Laikipia East MP Mr Anthony Mutahi who also attended the function supported the teachers saying the just-ended strike could have been averted if the Government listened to the opinion of the parliamentary committee on education.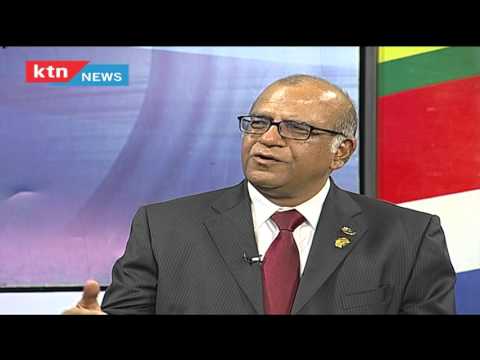 Business Today 29th April 2016 Chase Bank reopens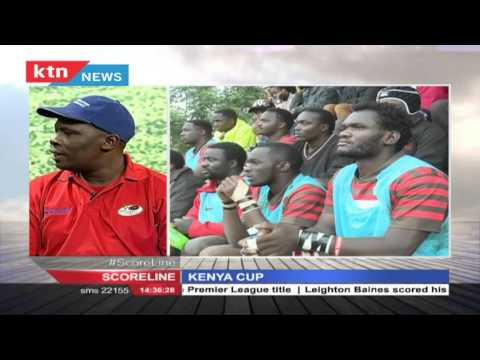 Scoreline 1st May 2016 - Kenya Cup Rugby Tournament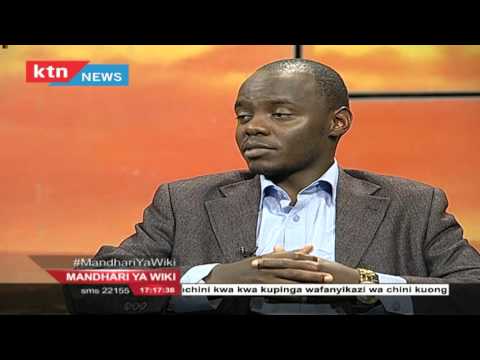 Madhari ya Wiki 1 Mei 2016 Uongozi wa Vijana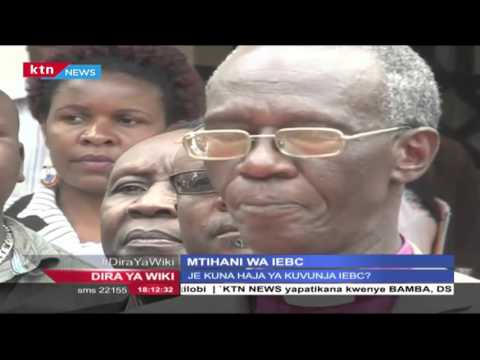 Dira ya Wiki 29 Aprili 2016 Makanisa yataka IEBC watoke ofisini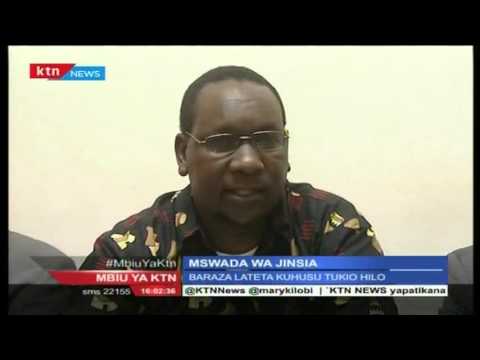 Mbiu ya KTN 2nd May 2016 Mswada wa Jinsia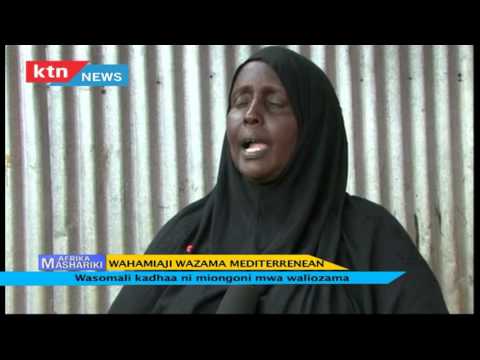 Afrika Mashariki 1 May 2016 Vita dhidi ya Uwindaji haramu